Jay Leonard Jay walks us through the Radial Acoustic Series
Acoustic Pickups & How to Make Them Sound Their Best
Joe West – PZ-Pro
D.I.s vs Preamps

Reamping is one of the most exciting and creative aspects of recording. This is where you can get down to work and use your creative juices to come up with new sounds that will attract attention and set your music apart. Radial leads the world in Reamping technology with a variety of tools for every level of user.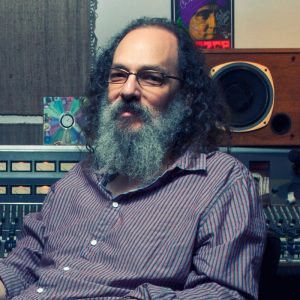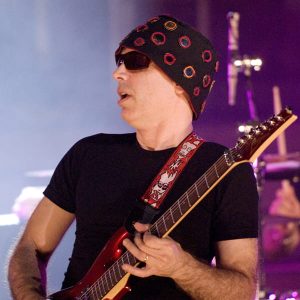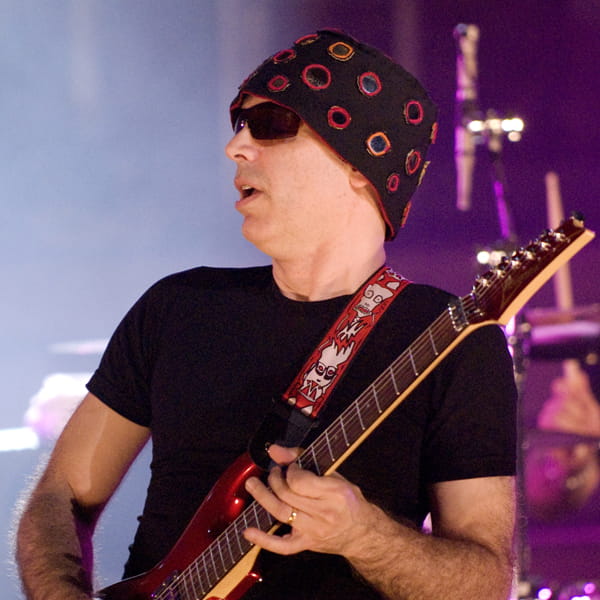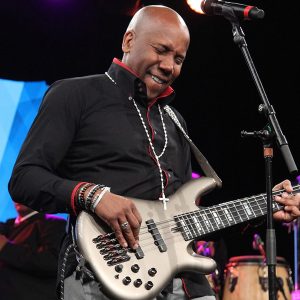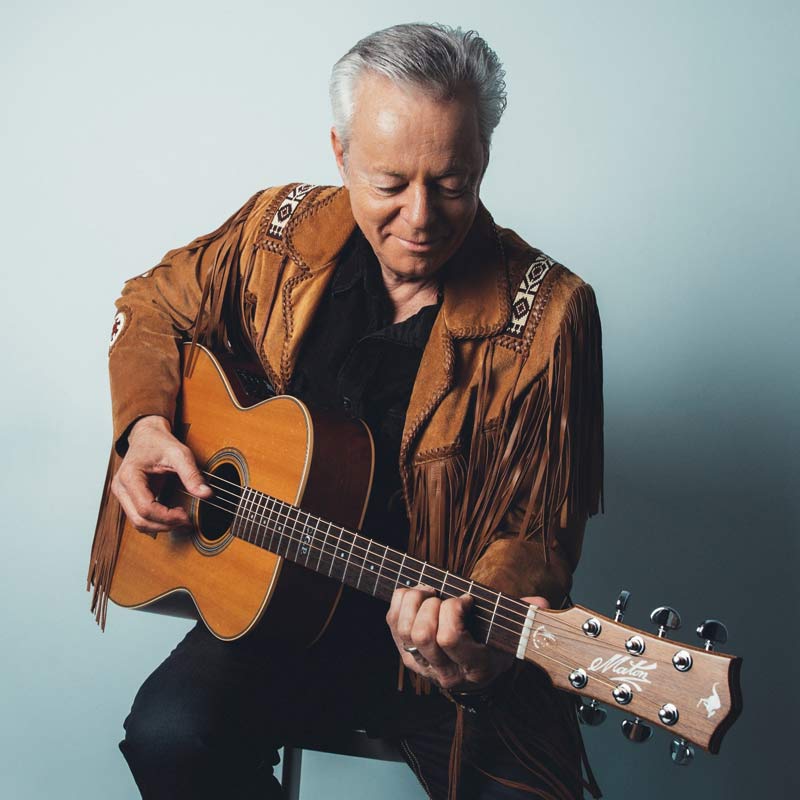 Radial Artists
One of the foundations that have made Radial a success is the wonderful relationship we have with the many artists that use Radial. A special thank-you needs to go to the engineers, technicians and backline teams that do the hard work behind the scenes to make it all look easy. Without them, the show would not go on.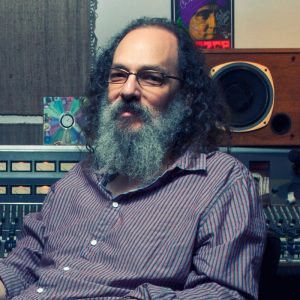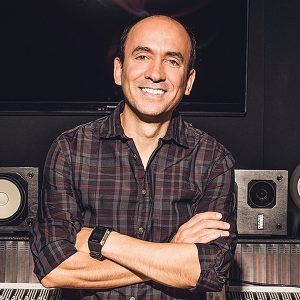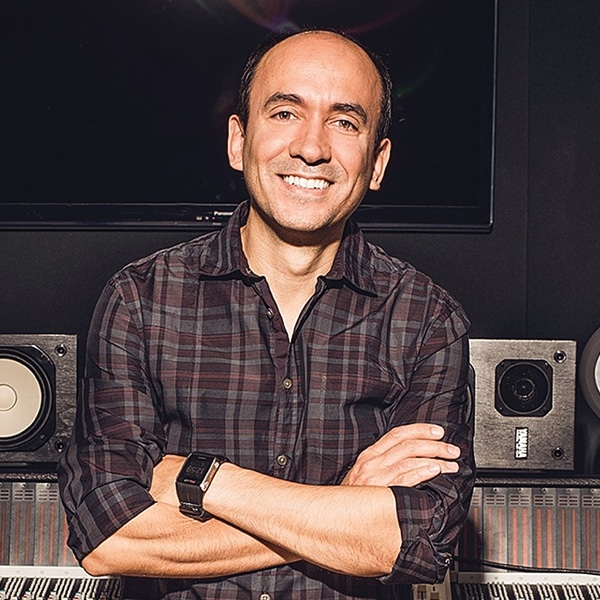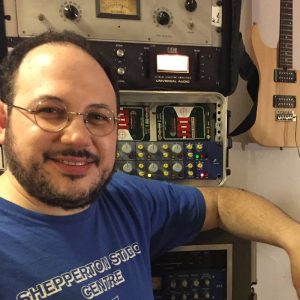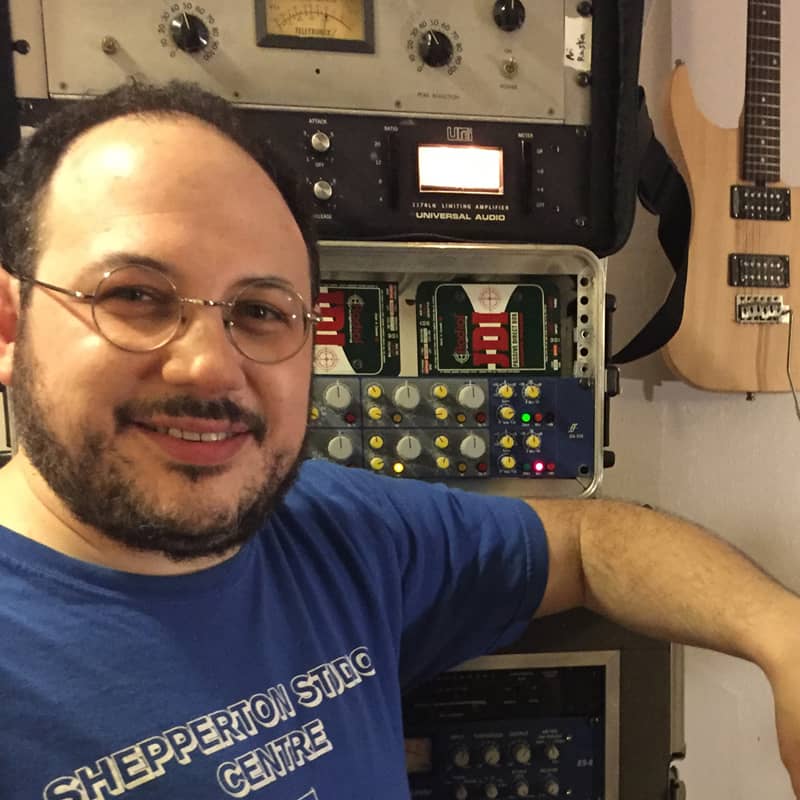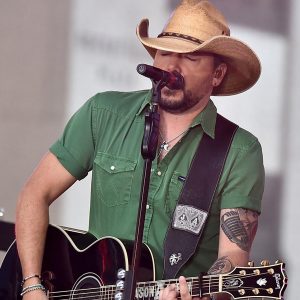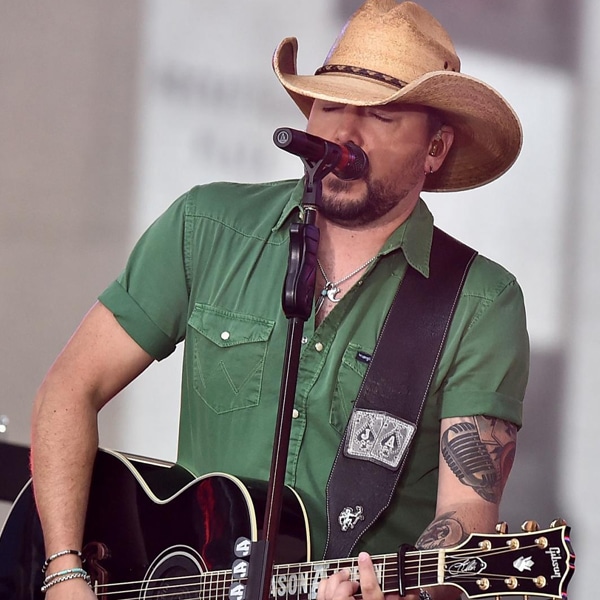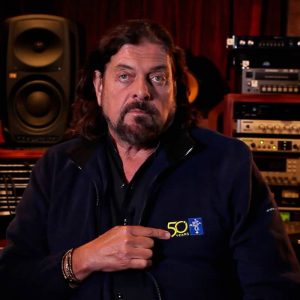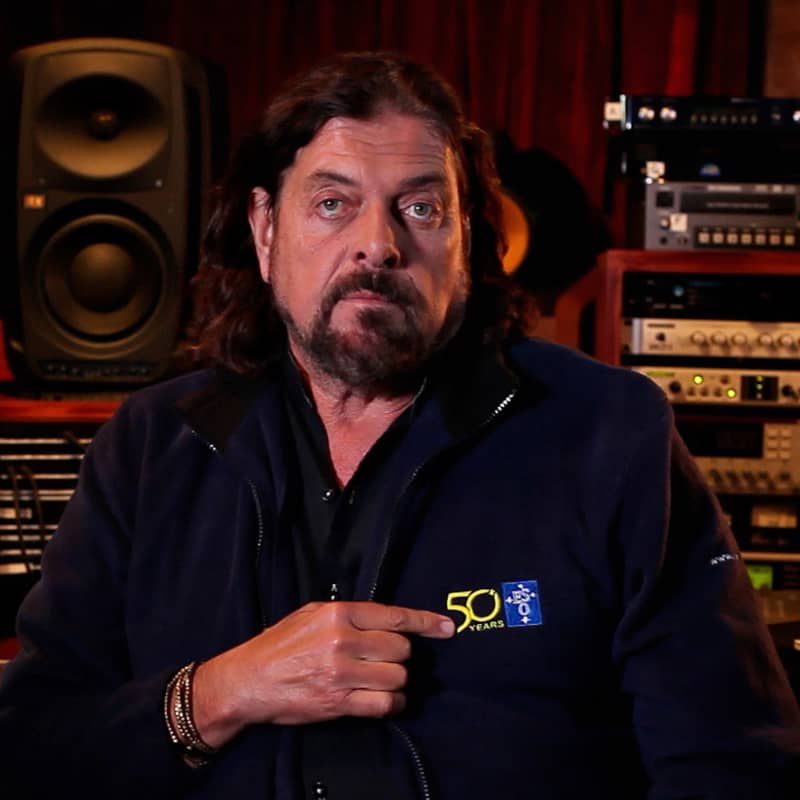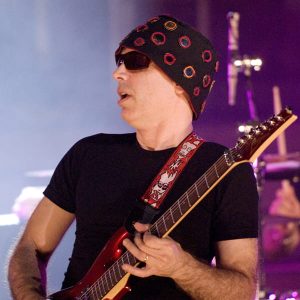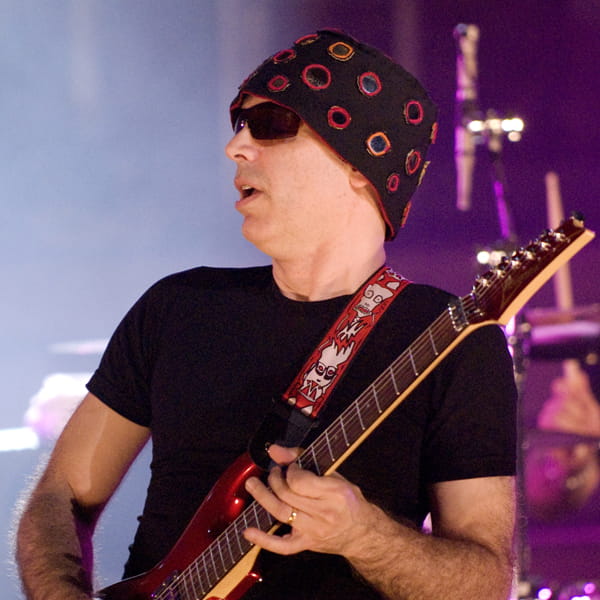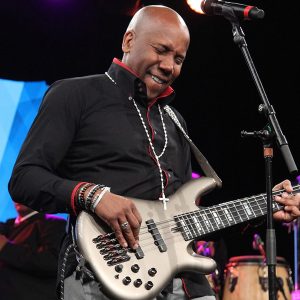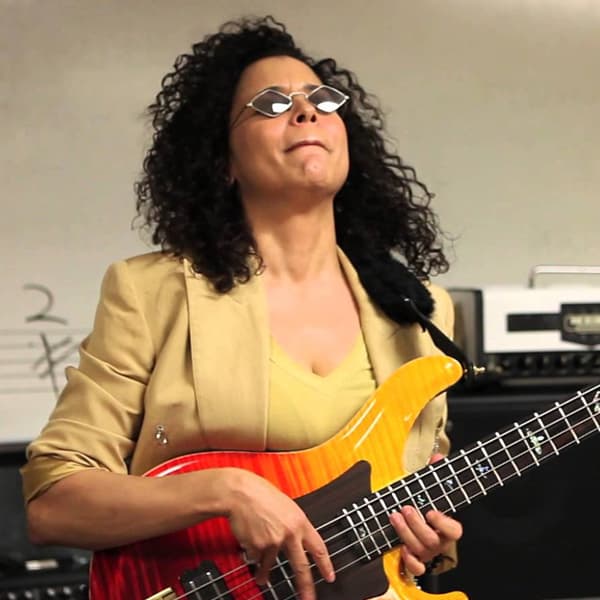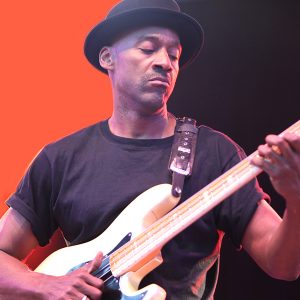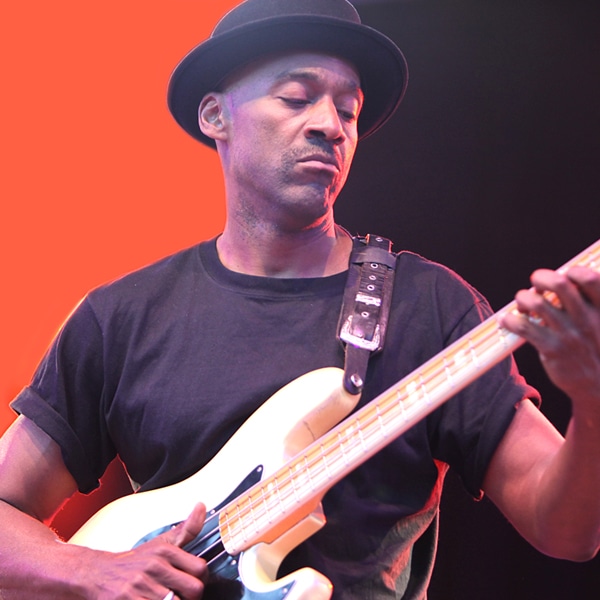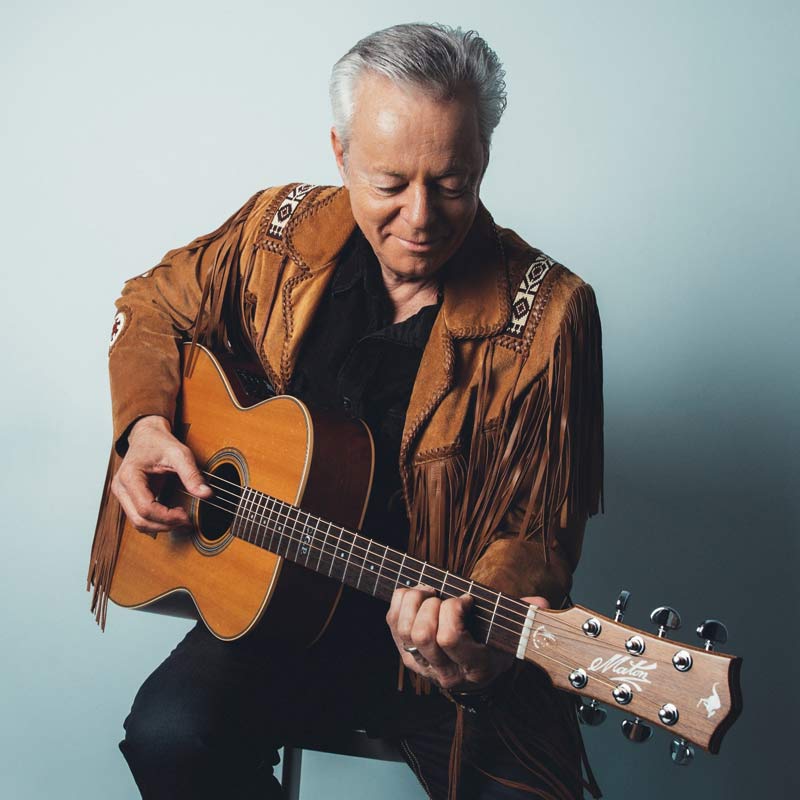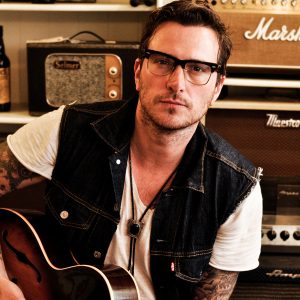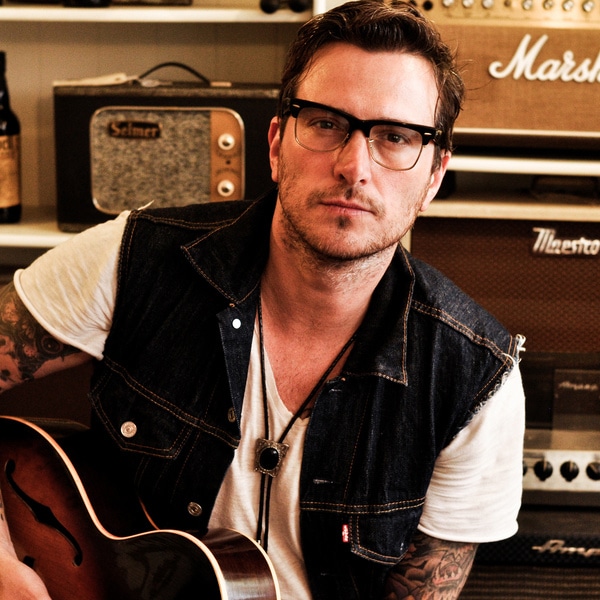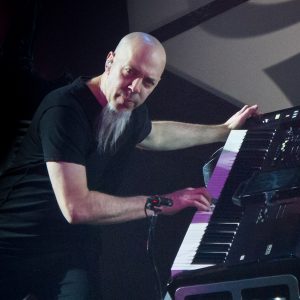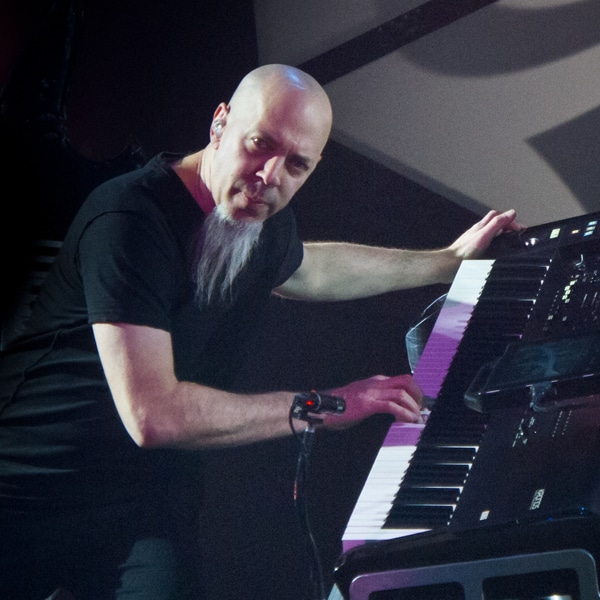 "Making a DI'd acoustic guitar sound great is SO difficult. The Radial AC-Driver has taken my acoustic guitar tone to a place I never thought possible"
Shawn Mendes
Recording Artist
"I've used Radial devices in my studios for years now. Whether it's for guitars, turntables or reamping, I love the practicality and efficiency of their devices. Most importantly, with Radial sound quality is always a guarantee."
Mark Ronson
Producer/ Musician
"The Radial PZ-Pre is the most natural sounding acoustic preamp we have ever used, not to mention its road-tested durability. Thanks Radial."
Zac Brown
Zac Brown band
"When I forgot to bring my Radial JDV to a session, my engineer made me go back home to get it! That's how good it is"
Marcus Miller
Miles Davis, Herbie Hancock, Michael Jackson, Elton John, Wayne Shorter, Luther Vandross, David Sanborn