Guitar Effects Interface
The EXTC Stereo allows you to connect guitar effects pedals to the inputs and outputs of pro audio equipment such as recording interfaces and mixing consoles, so you can incorporate stereo pedals into your recordings and explore new creative possibilities.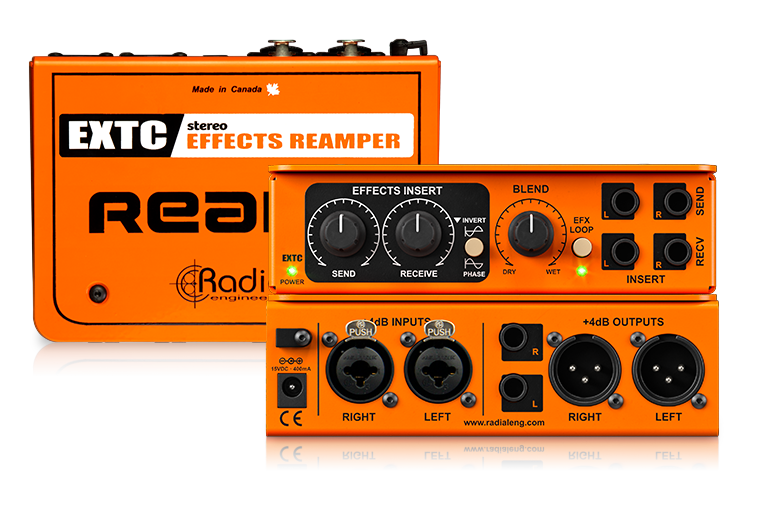 Photos
Connect stereo guitar pedals to balanced recording gear
Front panel 1/4″ inputs and outputs for pedals
Send & Receive controls to optimize gain staging
Utilize your pedal collection in new & unique ways
A secret weapon for mixing engineers
The EXTC-Stereo gives you the ability to connect stereo effects pedals such as reverbs and delays to the line-level inputs and outputs of your console or recording interface. Use it to send drum overheads to a multi-tap delay, or breathe new life into a stale keyboard patch with a flanger or chorus pedal. Try it on vocals, strings, or any prerecorded track to add a new creative element to your mixes and revitalize your old pedal collection.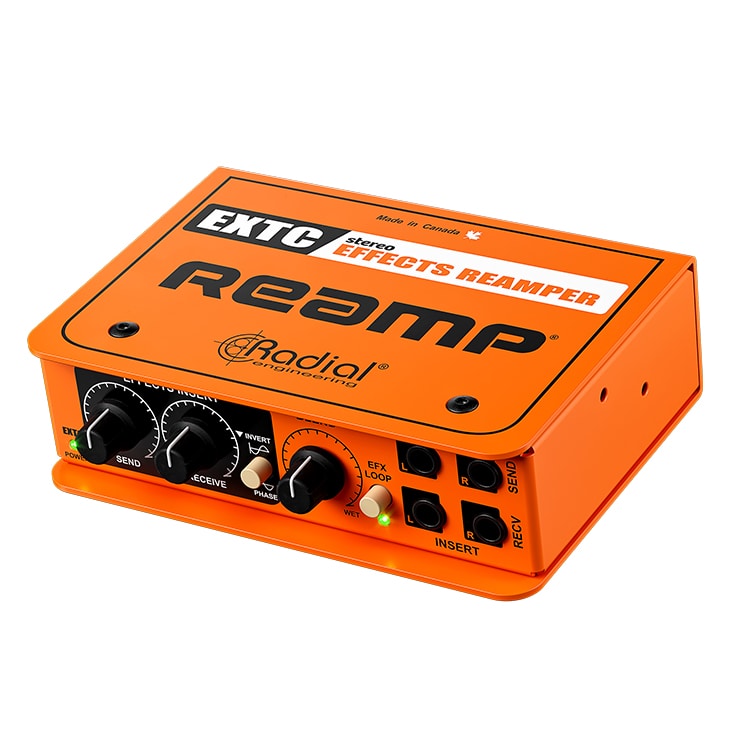 EXTC-Stereo

Applications
Reamping through stereo effects
The EXTC-Stereo acts as the bridge between your recording interface and your stereo guitar pedals, making it easy to use your favorite pedal effects on any prerecorded audio tracks. The EXTC-Stereo converts the dry audio signal from line-level to instrument level for processing through your pedals, and then brings it back up to line-level to record the results.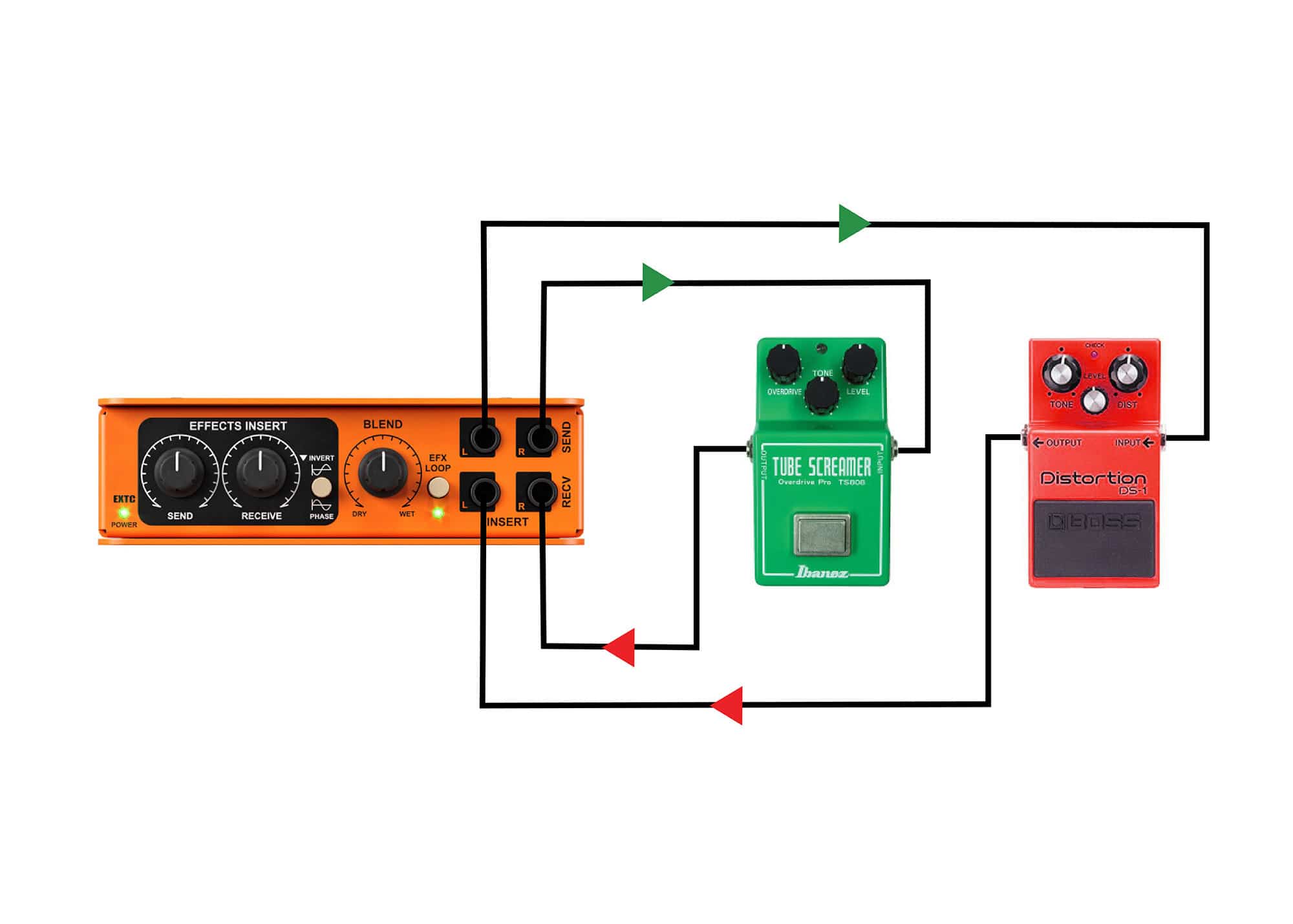 Connecting mono guitar pedals
Mono guitar pedals work equally well with the EXTC-Stereo, and you can connect two sets simultaneously to double your creativity. Connect one pedal chain to the left insert jacks on the EXTC-Stereo, and the other to the right.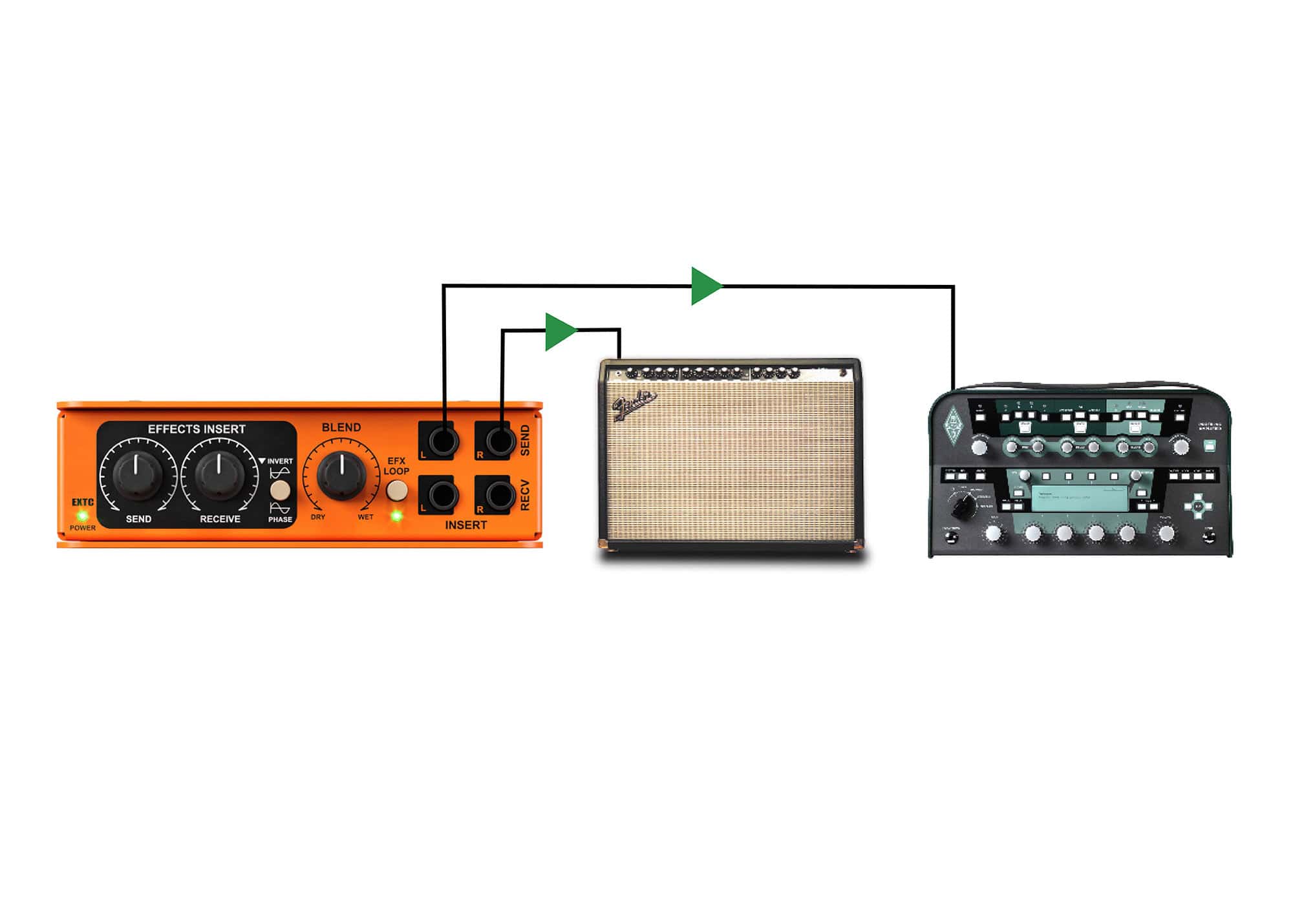 Reamping through one or two amplifiers
The EXTC-Stereo can also be used like other Reamp® boxes that feed your tracks through an amplifier. Connect the send jacks to the inputs of your amps and use a microphone to capture the results.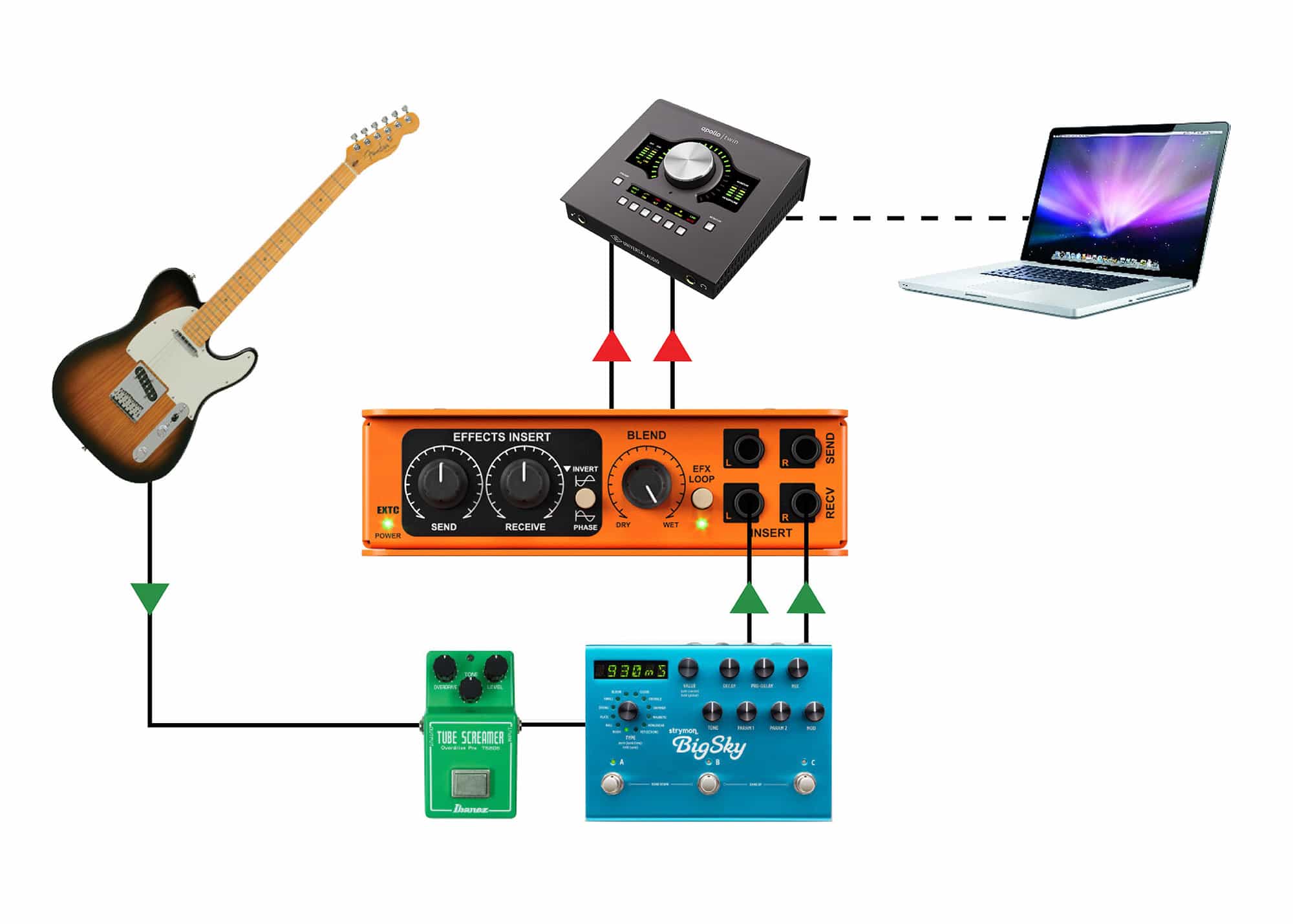 Recording direct from a pedalboard
With the EXTC-Stereo you can connect your instrument and pedalboard to the line-level inputs on your recording device. Simply connect your pedalboard to the insert receive jacks and adjust the receive level control as needed.
Videos
Reamping: Exploring the differences

How to use effect pedals as outboard gear

Using Your Guitar Pedals to Mix?
Reviews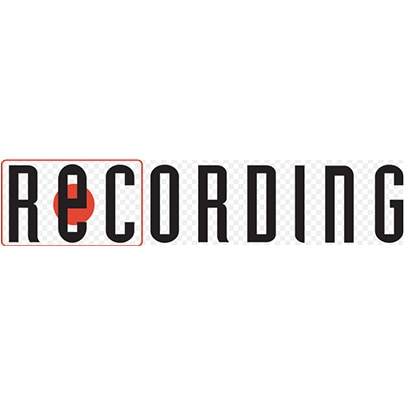 "Adding effects pedals into your mixes is a great way to add unique tones, real-time manipulation and excitement. The Radial EXTC-Stereo makes light work of the task and makes sure the job gets done right. Obviously, I'm a big fan."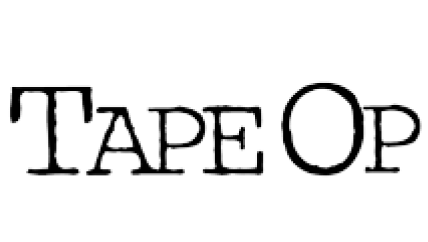 "The EXTC-Stereo is one of those trusty studio utilities that you invest in and wonder why the hell you waited so long to do so. "
"It's yet another practical, well-built, easy-to-use and excellent-sounding device from a company that just keeps turning them out."
Artis

ts
Jacquire King
Shania Twain, Kings of Leon, James Bay, Modest Mouse, You Me At Six, Buddy Guy, Norah Jones, Of Monsters and Men, Josh Ritter, Cold War Kids, City and Colour
"I can't stress enough how creative using the EXTC by Radial is to trick out a sound while recording or mixing and getting all my favorite pedals involved in the fun. The level controls and blending feature is totally essential. I can't believe I only had one EXTC for a few years… and now I'm rocking them in stereo."
Vance Powell
White Stripes, Radiohead, Kings of Leon, Buddy Guy
"I use my 3 EXTCs on every recording and mix I do. They are absolutely, positively perfect for interfacing low level gear such as pedals, or in my case, Tape Echos into my console. Been wanting someone to do this in a 500 space for years. It's just a great tool!"
EXTC-Stereo

Resources
Part no:
R800 1437 00
{{ postData.post_title }}
{{ postData.productSubTitle }}
Part no: {{ postData.partNo }}
Part no: View Product
{{ postData.post_excerpt }}
View Product