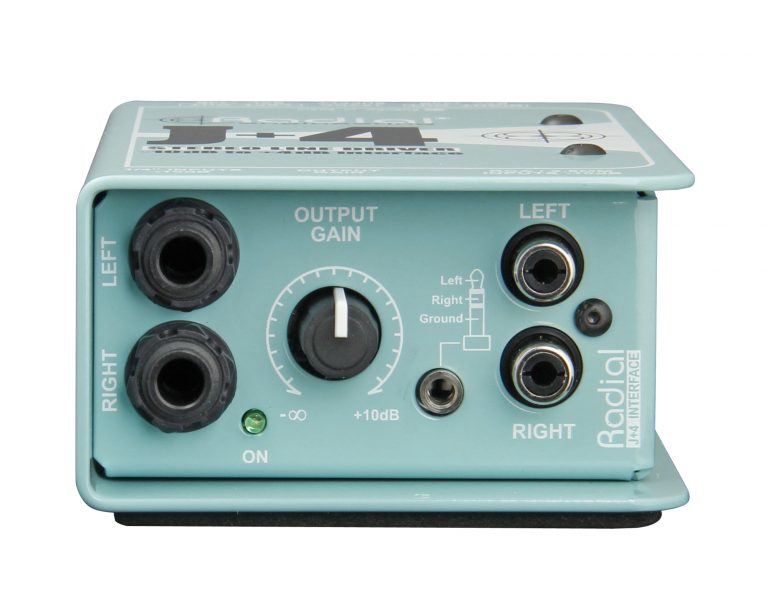 1
2
3
4
TS Inputs
Unbalanced inputs for instruments and -10dB consumer level devices.
1
Output Level
Variable level control used to set the output from the J+4.
2
3.5mm Input
Lets you easily interface your computer or iPod to the J+4 so that it can feed a PA system.
3
RCA Inputs
Designed to connect -10dB unbalanced consumer level sources and boost their signal.
4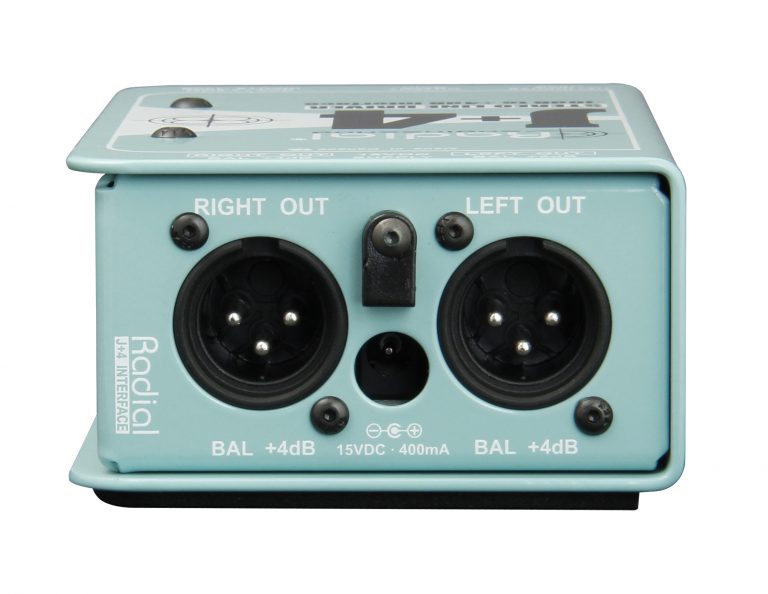 1
XLR Outputs
Balanced +4dB professional line level outputs designed to feed a mixer or tape recorder.
1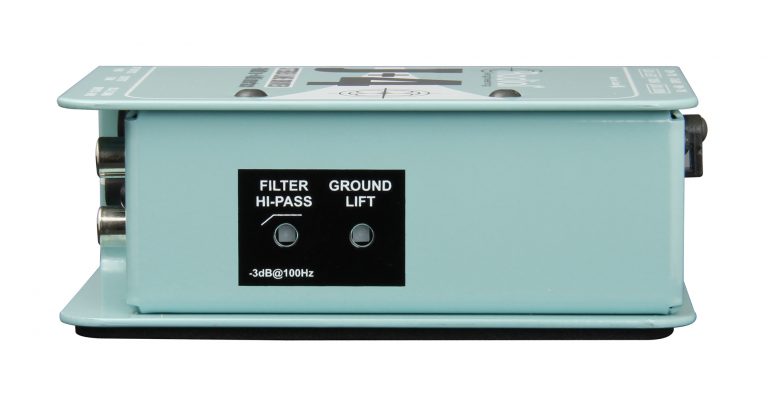 1
2
Filter
High pass filter helps eliminate low frequency rumble and resonance that often muddies up the sound.
1
Ground Lift
Disconnects pin-1 ground at the XLR outputs to help eliminate hum and buzz caused by ground loops.
2