Power supply with LED illumination
The Power-2 features Radial Engineering's superior interference filtering and peace-of-mind surge protection, along with an innovative slide-out tray with multicolor LED illumination that allows you to see the rest of your equipment rack with ease in any poorly-lit environment.

Photos
Made in USA 'MOV' (Metal-Oxide Varistor)

High rejection RF interference filter

Front panel USB charging port

Sliding LED tray with multicolor and dim controls

Built 'Radial tough' to handle years of touring use

Designed without compromise by Radial
Radial Power clean surge suppressors give musicians, engineers, producers, studio owners, commercial facilities, and anyone working with valuable electronic equipment protection from power surges that can damage or destroy music equipment instantaneously. Eight rear panel outlets are provided (four with wall-wart spacing to accommodate any PSU size), along with an easily accessible front panel outlet and a USB charging port for powering personal devices. A unique tray slides out to illuminate rack equipment below, with ultra-bright LEDs in seven color options along with a built in dimmer to adjust as needed.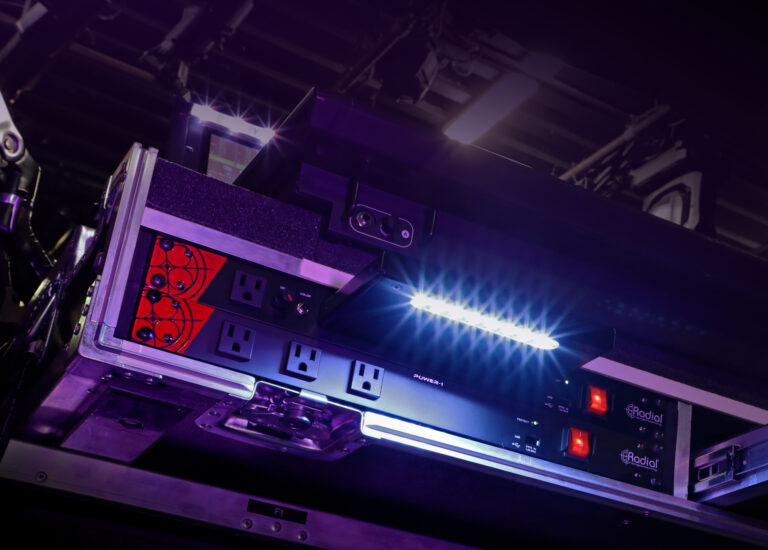 Low noise, High level of confidence
Unlike competitive products that utilize low quality MOV's (Metal Oxide Varistor) for surge protection, Radial Power units are built using a USA made MOV. This critical component has been proven to offer superior thermal protection and have a much longer lifespan than the alternatives. The Power-2 utilizes shunt mode technology and is non-ground contaminating for lower system noise. A high-rejection RF interference filter is used to keep high frequencies and AM radio signals out of the power line, preventing contamination of audio signals.
Reviews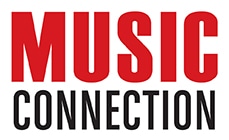 "Power-2 also has a cool slide out tray with LEDs in selectable colors and a dim control. This tray slides out from the center of the unit and will light up the entire rack below; it makes a nice shelf for my iPhone with only a short cable required to reach the built-in USB charging port! Awesome!"
{{ postData.post_title }}
{{ postData.productSubTitle }}
Part no: {{ postData.partNo }}
Part no: View Product
{{ postData.post_excerpt }}
View Product