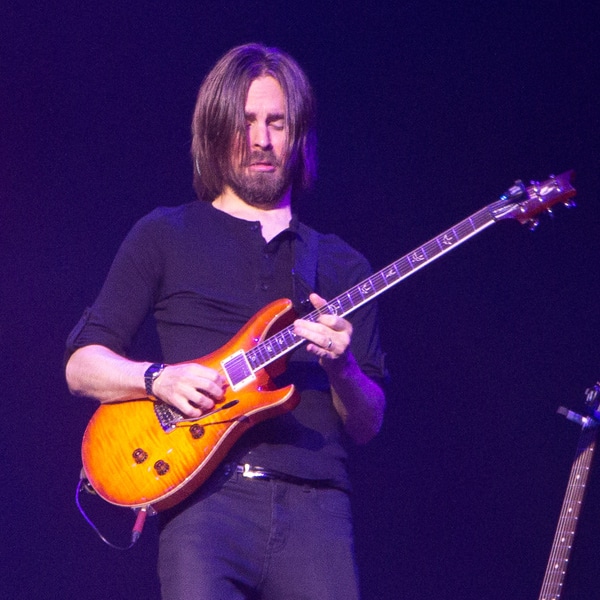 "The Radial Direct-Drive is one of those rare pieces that truly exceeds expectations. It is a fly-date game changer."
---
"The PZ-Deluxe by Tonebone facilitates what is easily the most natural, live acoustic sound I've ever had. It's uncommonly elegant design delivers versatility and tone with ease."
---
"I use the Headbone VT amp switcher from Tonebone to switch between my Mesa Lonestar head and an identical spare head. This enables me to have both heads fired up and plugged into a single cab. In the case of an amp issue I can switch over to the spare with the push of a button and not worry about an amp warming up or repositioning mics. It works perfectly for my needs, and like all Radial gear, it is built to last."
{{ postData.post_title }}
{{ postData.productSubTitle }}
Part no: {{ postData.partNo }}
Part no: View Product
{{ postData.post_excerpt }}
View Product