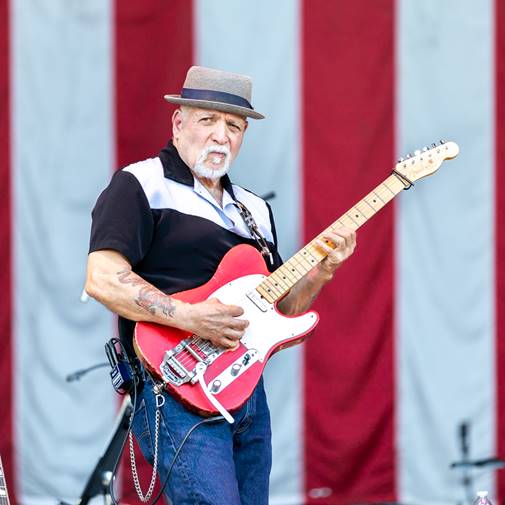 "The PZ Pre by Tonebone is essential to my acoustic guitar sound. I've tried many preamps before, and being such a tone freak, the PZ Pre's warm, clean sound is what I have been looking for."
---
"We all use Radial gear and love it. The acoustic bassist uses a Bassbone and the other guitarist and I both use the Tonebone PZ Pre. I also use a Radial Dragster on my wireless, which is killer. Thanks Radial! "
---
"When I'm with the Divebombers I use the Radial McBoost on the SM57 miking my guitar amp. I set the load to "high" and use the variable gain control to put my guitar right where I want in the front-of-house mix and monitors. The sound is as clean as a whistle and huge. The mic just opens up. It sounds great. The McBoost is built bulletproof. Get one. You'll love it."
{{ postData.post_title }}
{{ postData.productSubTitle }}
Part no: {{ postData.partNo }}
Part no: View Product
{{ postData.post_excerpt }}
View Product