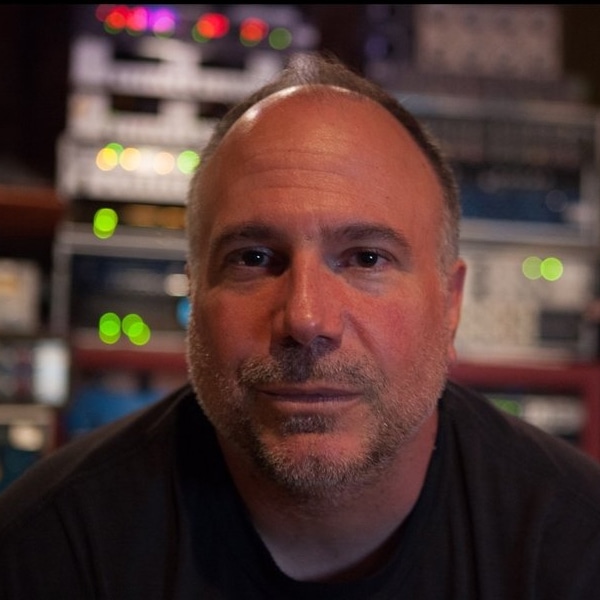 "I much prefer the sound of some guitar effects boxes to rack gear and the Radial EXTC is a perfect interface to my world of pedals. It's easy to set up, blend in and inject some 'real' tone into a mix."
---
"All those old reverb tanks sitting around are now resurrected on my mixes because of the Tank Driver... not only can I use the killer sounding springs inside my amps but all the spare tanks are happy again too!"
---
"Powerstrip is a great tool to have in a single run... 3 separate ins/outs or daisy chain them all together with a switch and not have to fish around for XLR jumpers. Makes my setup so easy and flexible... I love this box."
{{ postData.post_title }}
{{ postData.productSubTitle }}
Part no: {{ postData.partNo }}
Part no: View Product
{{ postData.post_excerpt }}
View Product