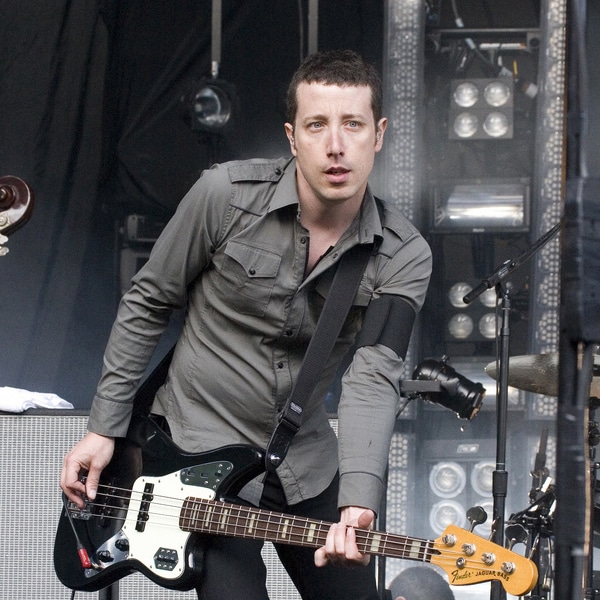 "This is the DI (Radial JDV) I've been looking for - clean, round, pure bass tone, with no fuss whatsoever. Exquisite build quality, yet is highly portable - probably the only high-end DI that will fit into my gig bags. Nice job, Radial!"
---
"Just finished a year on the road worldwide with Beck, and my Radial JDI was there with me every step of the way holding down the low end! Rock solid. Plus, I always get cool compliments about how full, punchy, and clear the bass sounds in the house."
---
"My EXTC's have proven to be the perfect link between my fun world of pedals and unbalanced outboard, back to my standard balanced patch bays and interfaces. They do the job flawlessly with great sound."
{{ postData.post_title }}
{{ postData.productSubTitle }}
Part no: {{ postData.partNo }}
Part no: View Product
{{ postData.post_excerpt }}
View Product