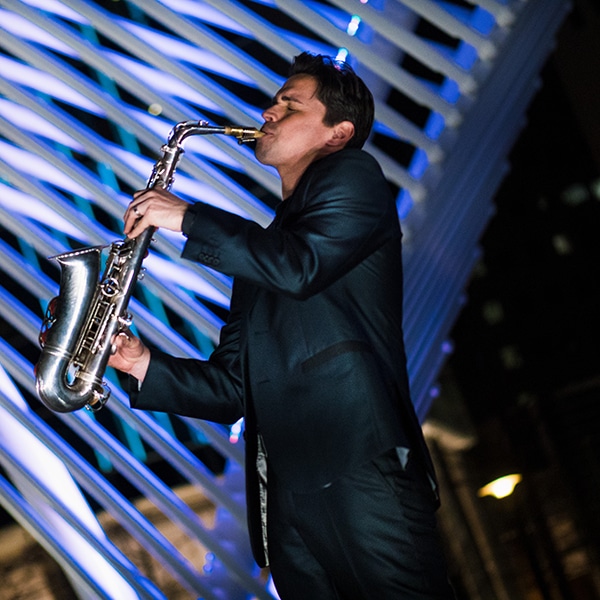 "I only trust Radial both live and in my studio. For the best sax sound I use a Radial JDI to ensure I get the best tone on stage and in the audience"
---
"When using a Pro Tools rig live, I use the Radial ProD8 to ensure the best signal. It helps keep things organized and consistent at the console and when multitrack recording. "
---
"While working on my 'Blue Soul' album, I used the Radial ProRMP! It's my 'secret weapon' in the studio. I used it on bass and keyboards to create in new sonics through different amps and pedals. It's a MUST HAVE!"
{{ postData.post_title }}
{{ postData.productSubTitle }}
Part no: {{ postData.partNo }}
Part no: View Product
{{ postData.post_excerpt }}
View Product