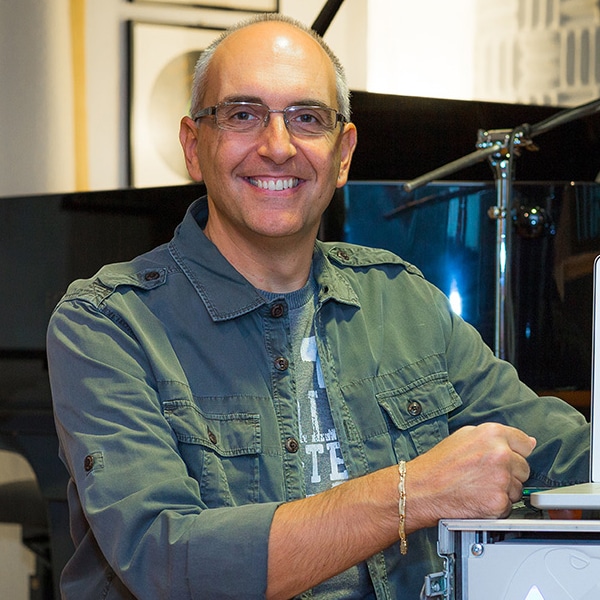 "Over the years, I have recorded over 1500 albums and I think that on every one of them, there is a Radial DI on either bass, upright, keyboard or guitar. Hard work, but I love it. With good tools like Radial DIs, it is a pleasure. "
---
"Recording jazz and acoustic music needs clean sounds. When I use a DI I use Radial. In particular the PZ-DI sounds great and with impedance selector and filters solves a lot of problems. The PZ-DI is a must have.""
---
"The StageBug SB-4 Piezo DI by Radial is a fantastic "Swiss Army Knife" DI that solves a lot of problems, in a pocket size format."
{{ postData.post_title }}
{{ postData.productSubTitle }}
Part no: {{ postData.partNo }}
Part no: View Product
{{ postData.post_excerpt }}
View Product