1
2
3
Antenna Cavity
Milled Sintra T-shape cavity for the hidden antenna. Allows wireless reception distances of 12 meters (40') or more with line of sight between devices.
1
Pairing LEDs
Illuminate to provide visual feedback status of the wireless Bluetooth connection.
2
On/Off Switch
Activates Bluetooth pairing. Turn off and back to on to reset the BT-Pro or connect to a different Bluetooth device.
3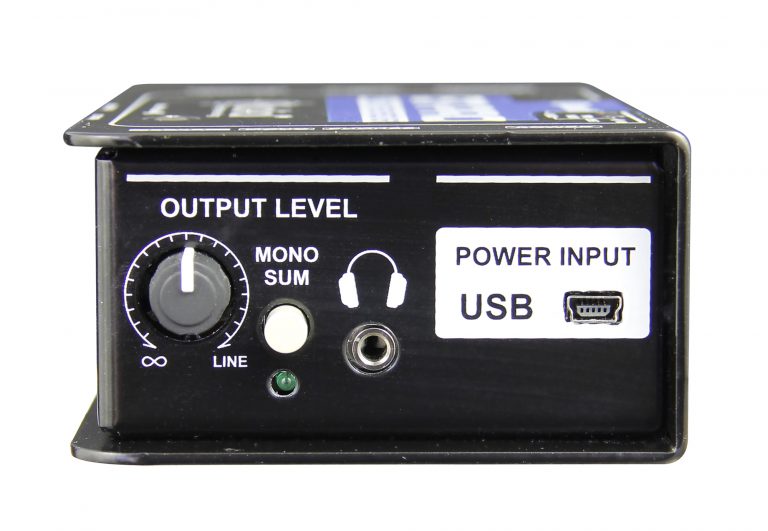 1
2
3
4
Level
Used to set the balanced output level at the XLRs. Also controls the headphone volume for troubleshooting.
1
Mono
Sums the output from the stereo digital audio converter to mono. Used to save channels or split signal to more than one destination.
2
Phones
Mini 3.5mm TRS stereo headphone connection used to check signal coming from the Bluetooth receiver and digital audio converter output.
3
USB
Power input – employs standard USB Mini-B for easy connection to a laptop or to the included power supply.
4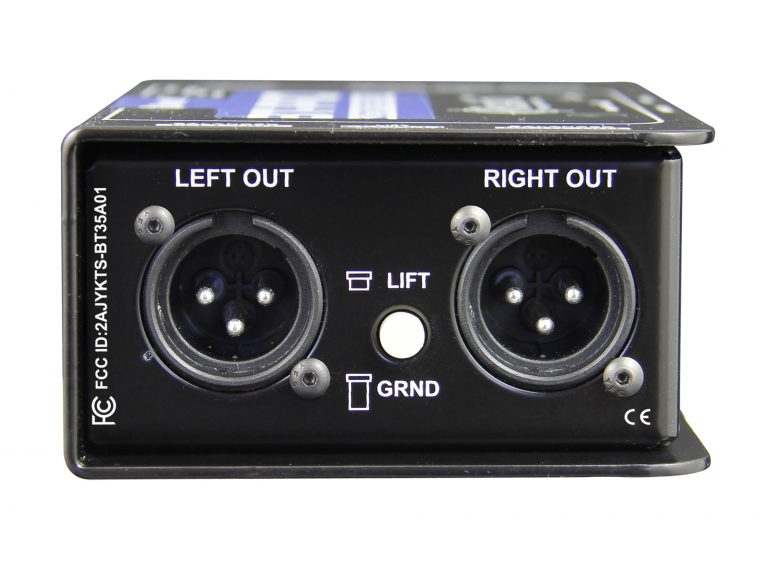 1
2
Balanced Out
Male XLR outputs deliver up to +4dB signal for professional audio systems. These employ the AES standard with pin-1 (ground), pin-2 (+), and pin-3 (-).
1
Ground Lift
Lifts pin-1 ground on both XLR outputs to aid in eliminating ground-loop noise.
2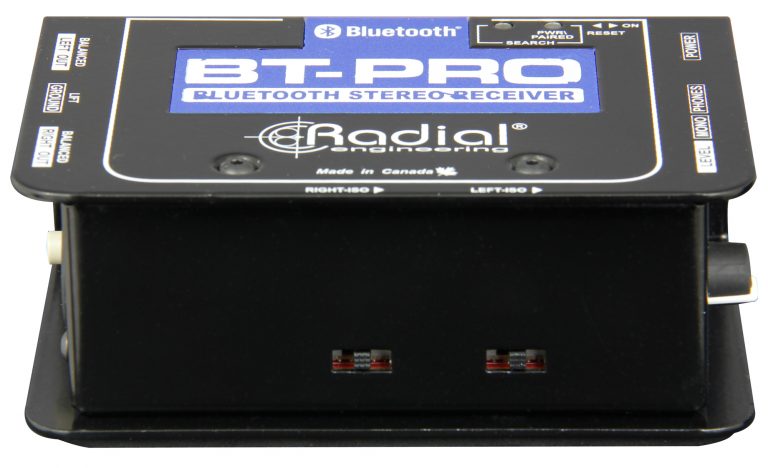 1
2
3
Isolation
Switches used to insert isolation transformers into the audio signal path to help eliminate hum and buzz caused by ground loops.
1
I-beam Reinforced
Enclosures makes it impossible to torque the PC board & eliminates cold solder joints.
2
Powder Coat
Durable finish keeps your BT-Pro looking great for years.
3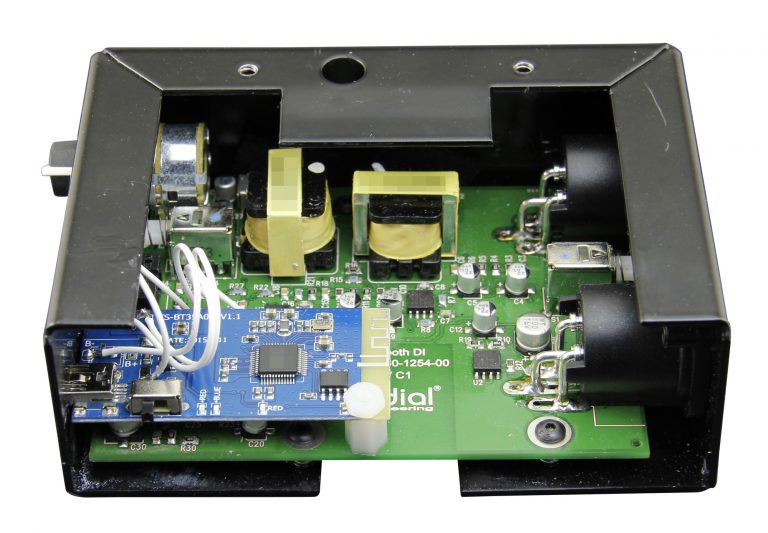 1
2
3
Metal Switches
Are rated at over 20,000 cycles for added durability and years of use.
1
Transformers
For distortion-free signal transfer and 100% isolation from ground loop hum.
2
Mil-Spec PCB
Full ground plane for noise free performance, double sided for durability.
3