4-Output Distribution Module
The ChainDrive is an innovative 1×4 distribution module designed to send any audio signal to multiple processers, effects, or remote audio systems simultaneously.
Photos
1×4 line level distribution amplifier
Balanced or unbalanced operation
Individual output level controls
Compatible with all 500 series racks
Simple 4-output audio splitting
The ChainDrive makes it easy to feed multiple effects processors at once for creative parallel processing, or distribute any line level audio signal to a number of destinations in the studio. Buffered outputs prevent noise and interference, and individual level controls allow you to achieve optimal gain-staging no matter what range of devices you are connecting to. With the ChainDrive in your 500 series rack, you have access to simple noise-free audio distribution at your fingertips.
ChainDrive

Applications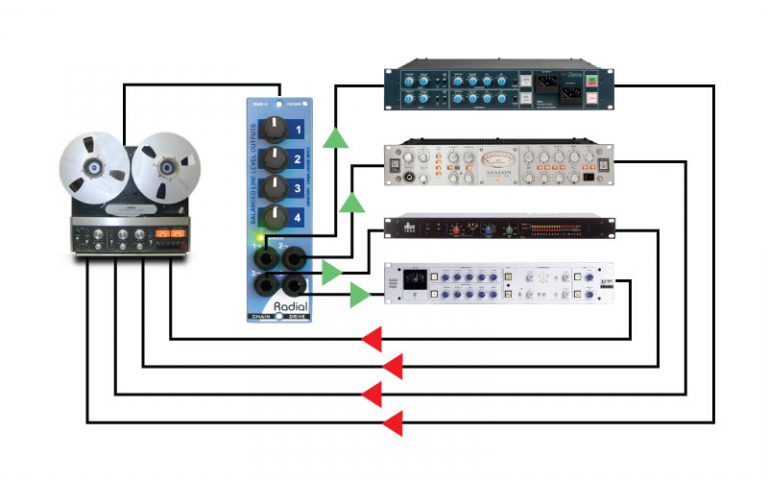 Multiband compression
With a ChainDrive you can split the signal to feed multiple dynamic processors for multi-band compression and have different frequencies cause compression to occur depending on the program material.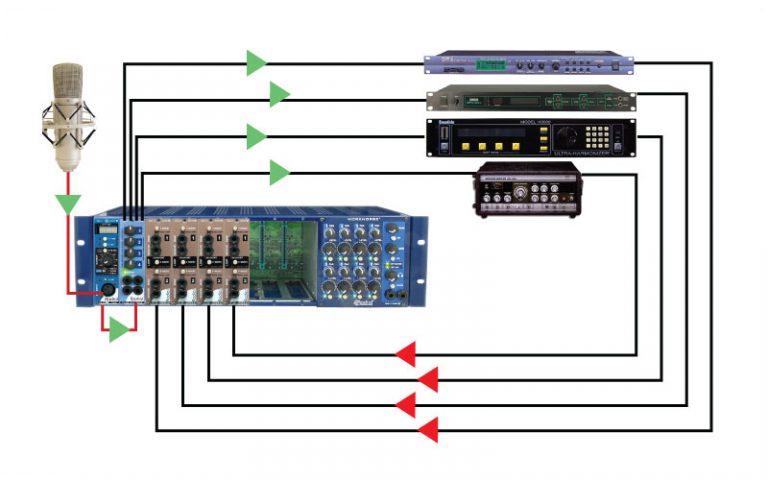 Feeding multiple effects
Add character spice and effects to any track by sending it into the ChainDrive and then have it feed various effects processors simultaneously. Use Shuttle modules and the Workhorse for return paths and mix each stem as needed.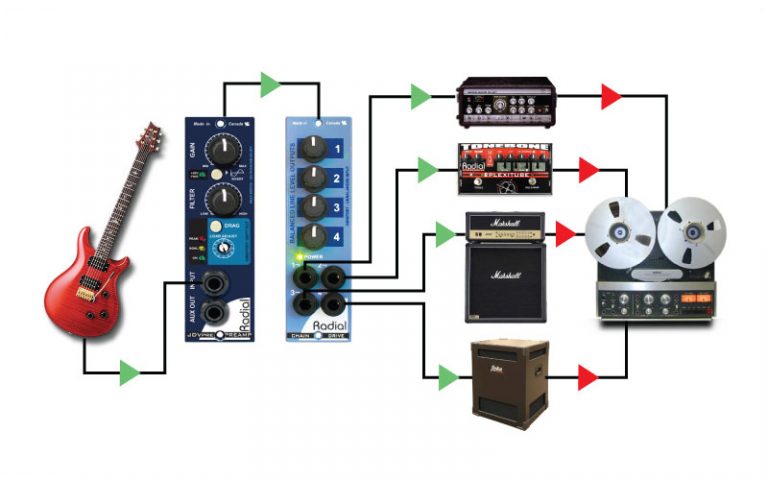 Feeding amps and pedals
Use the ChainDrive as a guitar distro to feed various guitar amps and effects simultaneously. Add mics and then mix to create the tastiest audio soup ever!
{{ postData.post_title }}
{{ postData.productSubTitle }}
Part no: {{ postData.partNo }}
Part no: View Product
{{ postData.post_excerpt }}
View Product