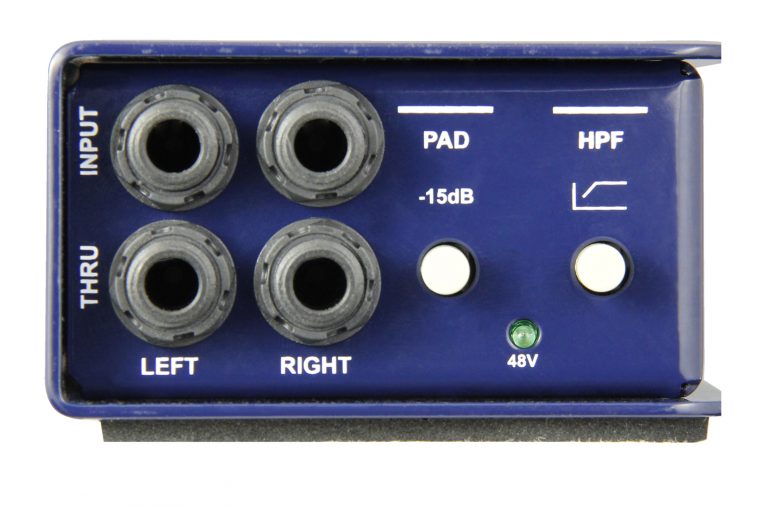 1
2
3
4
5
Inputs
Unbalanced 1/4" input jacks used to connect instruments to the J48 Stereo.
1
Thru
Thru-put from the J48 Stereo to a the amp. High impedance will not load instrument down.
2
15dB Pad
Reduces the input sensitivity for active basses and high output keyboards.
3
48V LED
Illuminates when 48V phantom power is present.
4
HPF
High pass filter reduces excessive low frequencies that can cause resonance and acoustic feedback on stage.
5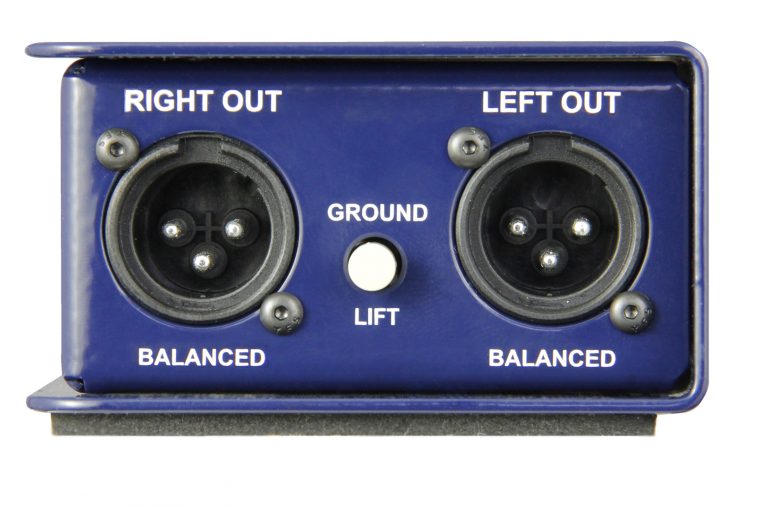 1
2
XLR Outputs
Balanced mic level outputs used to feed mixer or mic preamp.
1
Ground Lift
Lifts the audio ground at the power supply to reduce hum and buzz caused by ground loops.
2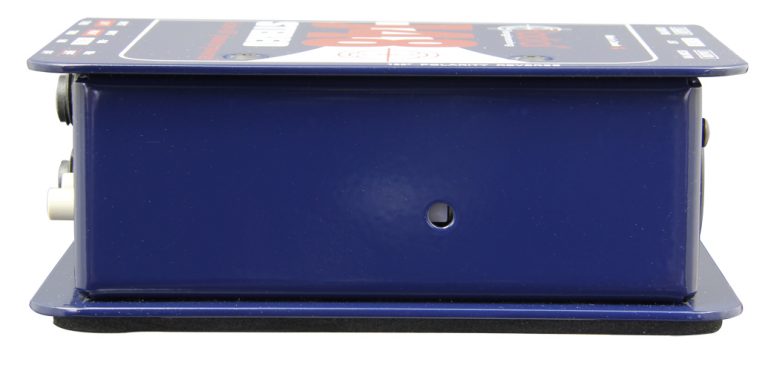 1
180°
Polarity reverse use to correct the phase on old gear and reduce feedback on stage.
1