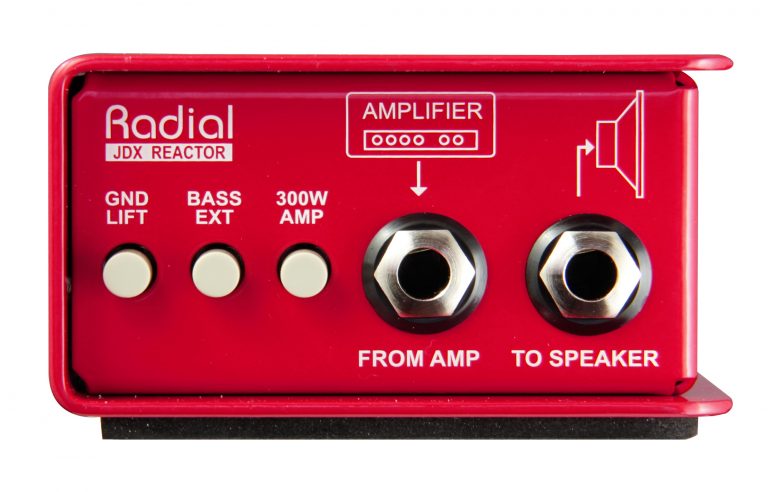 1
2
3
4
5
6
Ground Lift
Innovative circuit lifts ground without cutting 48V phantom power.
1
Bass Ext
Extends low frequency response to simulate 15" driver.
2
No Slip Pad
Provides electrical & mechanical isolation and keeps the JDX from sliding around.
3
300W Amp
Increases power handling for 300 Watt amps.
4
From Amp
1/4" jack connects from amp head to JDX.
5
To Speaker
1/4" jack connects JDX to speaker.
6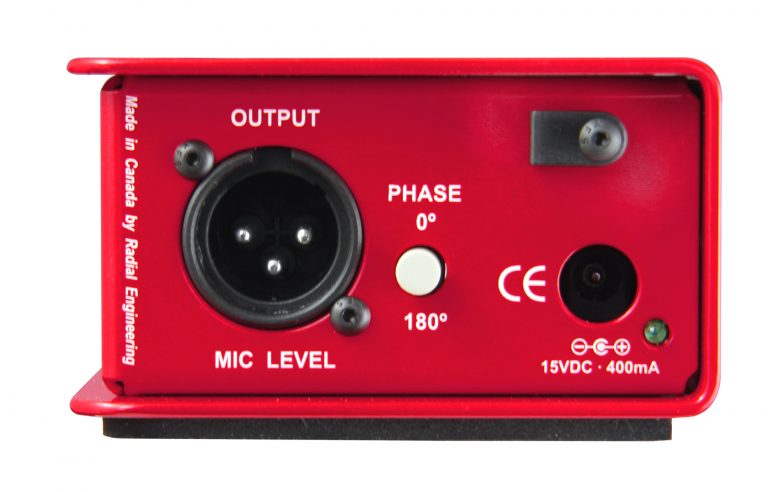 1
2
3
4
5
Bookend Design
Creates protective design around the connectors and switches for added durability.
1
XLR Output
Balanced 600 Ohm mic level output, used to feed mixer or mic preamp.
2
180° Polarity Reverse
Toggles XLR pins-2 & 3 to help phase align sound sources.
3
Cable Clamp
Used to retain the power supply cable and eliminate accidental disconnect.
4
15 VDC PSU
Input for the included power supply. Use when 48V phantom is not available.
5