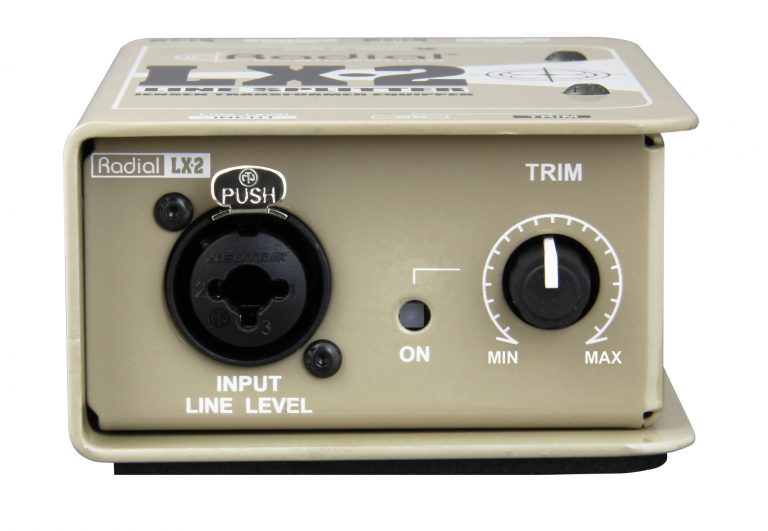 1
2
3
Combo Input
Combination XLR or ¼" input.
1
Trim On
Set & forget switch activates the trim level control. Signal passes through at unity gain when the switch is not engaged.
2
Trim Level
Attenuates the signal at the input of the LX-2.
3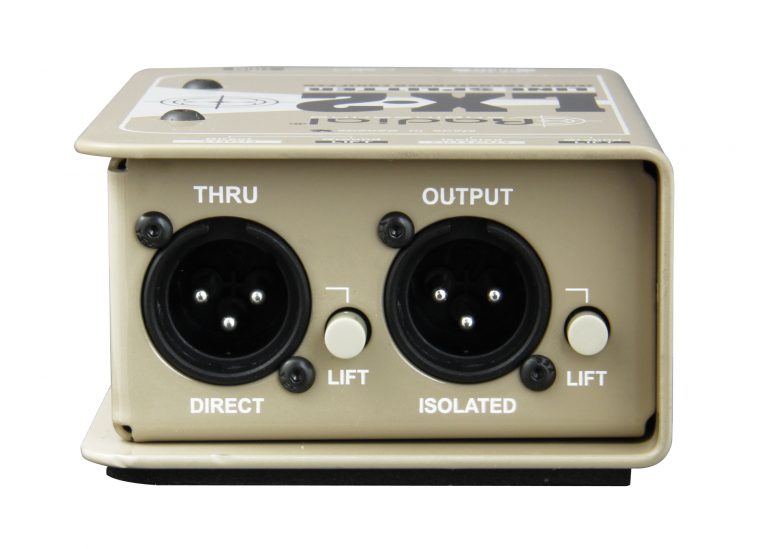 1
2
3
Direct Thru
Direct output to connect to recording or monitor systems.
1
Lift
Disconnects pin-1 ground at the XLR output.
2
ISO Output
Transformer isolated output eliminates hum & buzz caused by ground loops.
3