1
2
3
4
5
Load
3-position switch lets you adjust the impedance to optimize the signal transfer from your microphone.
1
Level
3-position switch lets you select your output level: Full for 100% gain, Half for 50% gain and Vari to set the gain with the rotary level knob.
2
Gain
Variable control lets you adjust the gain of your microphone from 0dB to +24dB.
3
No Slip Pad
Provides electrical & mechanical isolation and keeps the McBoost from sliding around.
4
Powder Coat
Durable finish keeps your McBoost looking great for years.
5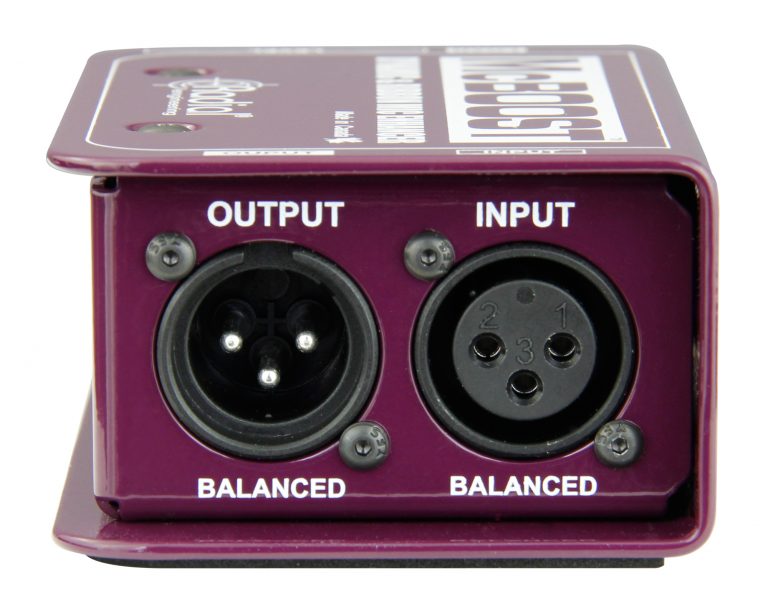 1
2
3
Input
Balanced XLR female input – used to connect your dynamic or ribbon mic.
1
Output
Balanced male XLR connects to your mixer or preamp. The McBoost derives its power from standard 48V phantom.
2
Book End Design
Creates a protective zone around the jacks and switches.
3