Combination Microphone Preamp and Equalizer
The PreMax is an all-in-one channel strip that combines a low noise microphone preamp with a powerful three-band equalizer to deliver exceptionally clean results in a single 500 series module.
Photos
Combination preamp and three-band equalizer
AccuState gain control for low noise operation
High-pass filter eliminates excessive resonance
Dedicated instrument input for direct recording
Deliver quick and dependable results
The PreMax allows you to combine clean gain with tone shaping controls in a single module to achieve high quality recordings with ease. It utilizes a high performance Op-Amp coupled with Radial's unique AccuState gain control that simultaneously sets the input sensitivity and signal gain to deliver outstanding signal-to-noise at all levels. Visual monitoring is provided with LEDs for signal and overload. The preamp then feeds a traditional 3 band EQ for tone shaping. This musical sounding EQ lets you gently boost the top end for more clarity, add warmth to the bottom end, or cut back the mids on an overly aggressive instrument.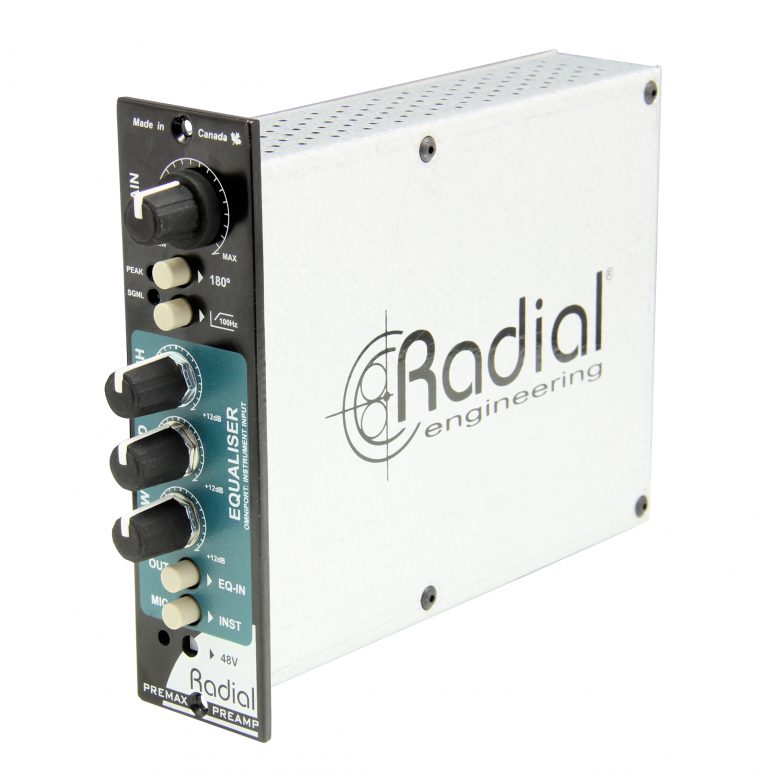 PreMax

Applications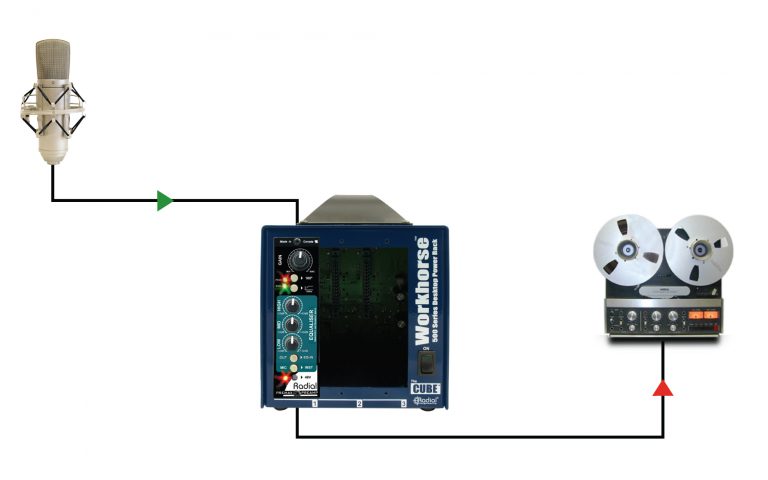 Using the PreMax with a microphone
Nothing can be easier than recording with a PreMax! You simply plug your mic into the XLR input on your 500 series power rack, turn on the phantom power and the PreMax does the rest for you! All you do is adjust the level, set the EQ and press record!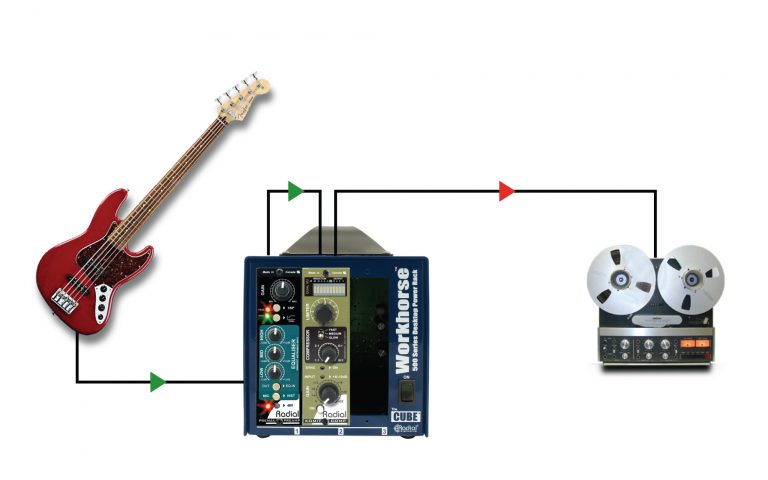 Using the PreMax with an instrument
Overdubbing or tracking instruments is quick and efficient! Connect your bass to the Omniport input on the rear of your Radial power rack, and when you are ready, toggle the input from mic to instrument using the front panel switch.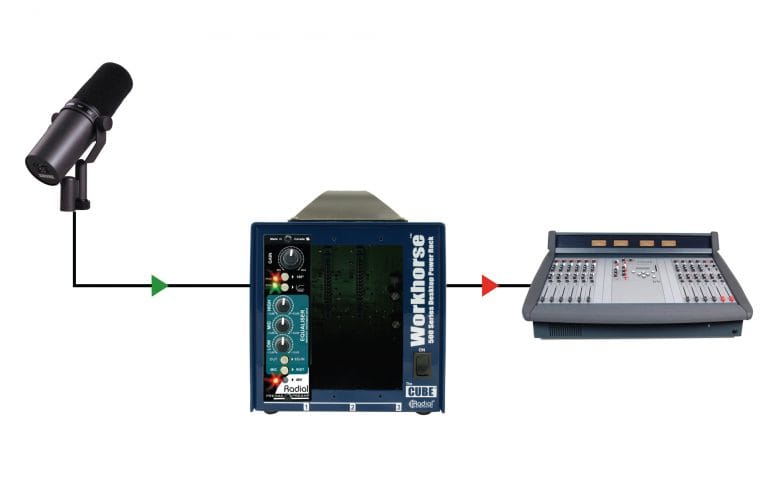 Using the PreMax for broadcast
The PreMax is your easy solution for broadcast and voice-over in post production. It combines a low noise front end with a great sounding EQ for quick results where time is money. No more messing around with levels... just plug in and get the results you need.
Reviews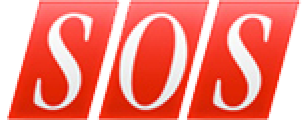 "There aren't many single-slot 500-series preamps with two-band EQ, let alone three-band, and that's before you throw the attractive price into the equation. So, if you think of the PreMax more along the lines of a channel strip (as Radial encourage you to) it becomes seriously good value for money."
{{ postData.post_title }}
{{ postData.productSubTitle }}
Part no: {{ postData.partNo }}
Part no: View Product
{{ postData.post_excerpt }}
View Product