1
2
3
4
In-A / In-B
Dual 1/4" inputs on each channel with stereo to mono summing for extra keyboards or backup system.
1
Thru
1/4" thru-put is used to feed the summed output from A or B inputs on each channel to the stage monitor.
2
Loop
1/4" TRS insert loop for each channel, works like an insert on a mixing board with tip-send, ring-receive
3
-15dB Pad
Reduces input level for ulta-hot signals such as CD players.
4

1
2
3
4
Ouput
XLR outputs for easy connection to rack-mounted sound modules.
1
ID Labels
Wax pencil makes setups easy, a great help when troubleshooting.
2
180°
Polarity reverse inverts the signal by 180° at the XLR output to adapt to old gear and fix phase problems.
3
Ground Lift
Disconnects pin-1 at the XLR output to eliminate noise caused by ground loops.
4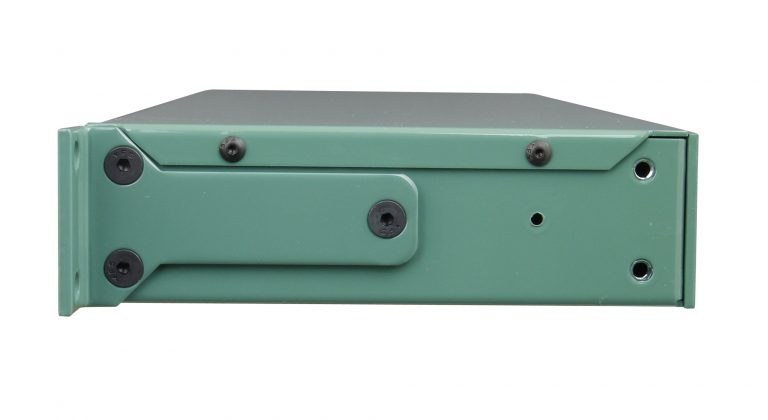 1
Pivoting Rack Ears
Your choise which panel faces the front 1/4" or XLR.
1