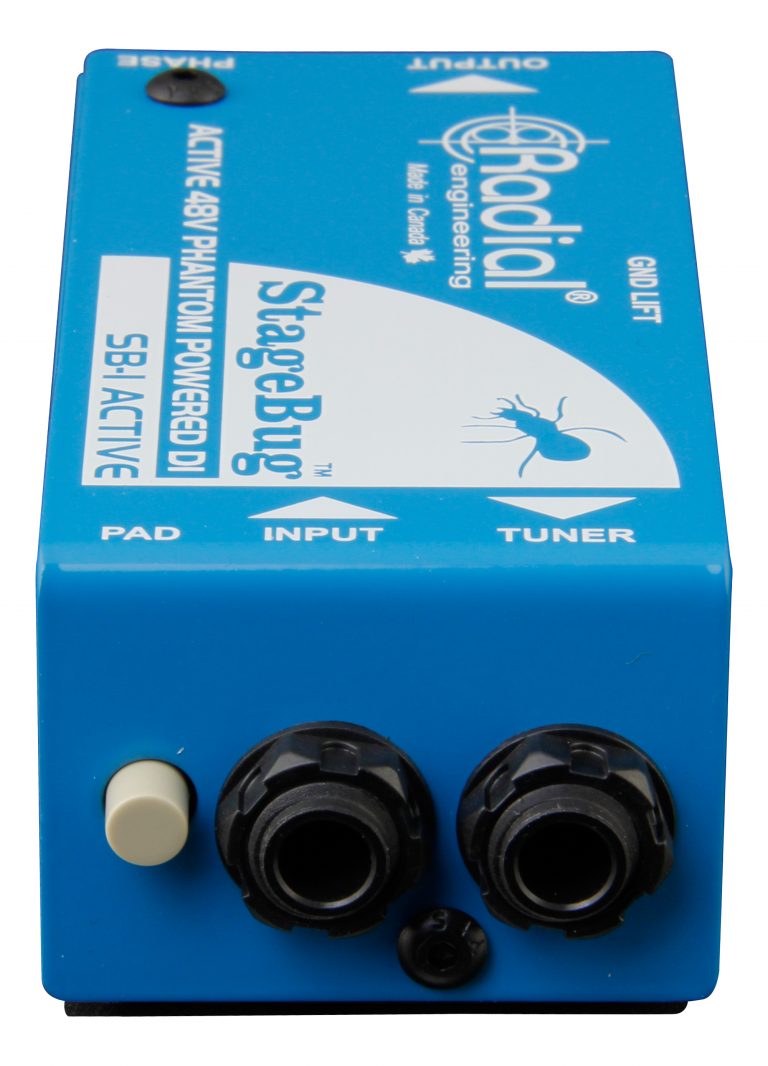 1
2
3
PAD
Reduces the input sensitivity by 10dB for louder instruments such as an active bass guitar or keyboard so that they can be used without distortion.
1
Input
Unbalanced hi-Z input connection for your guitar or bass.
2
Tuner Out
Always on, this thru connector is used to feed your tuner or your on-stage amplifier.
3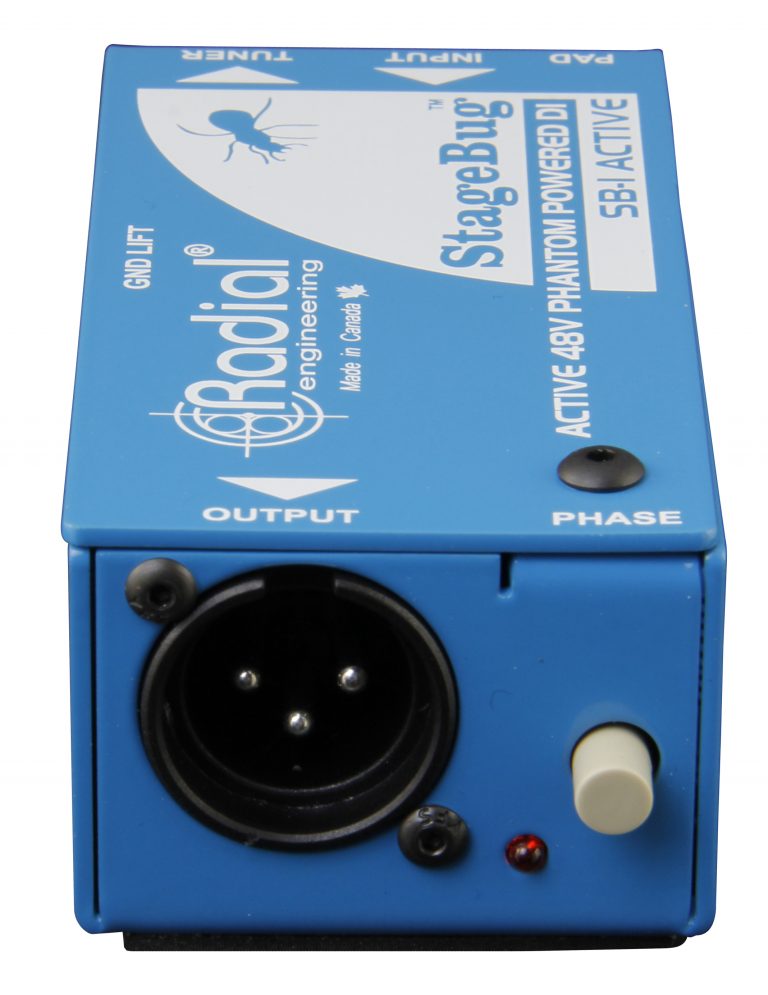 1
2
Output
Sends the lo-Z balanced output signal to the PA system or audio workstation.
1
Phase
180° polarity reverse helps tame hot spots on stage that can cause feedback.
2
1
Ground Lift
Disconnect pin-1 at XLR output to reduce hum and buzz caused by ground loops.
1