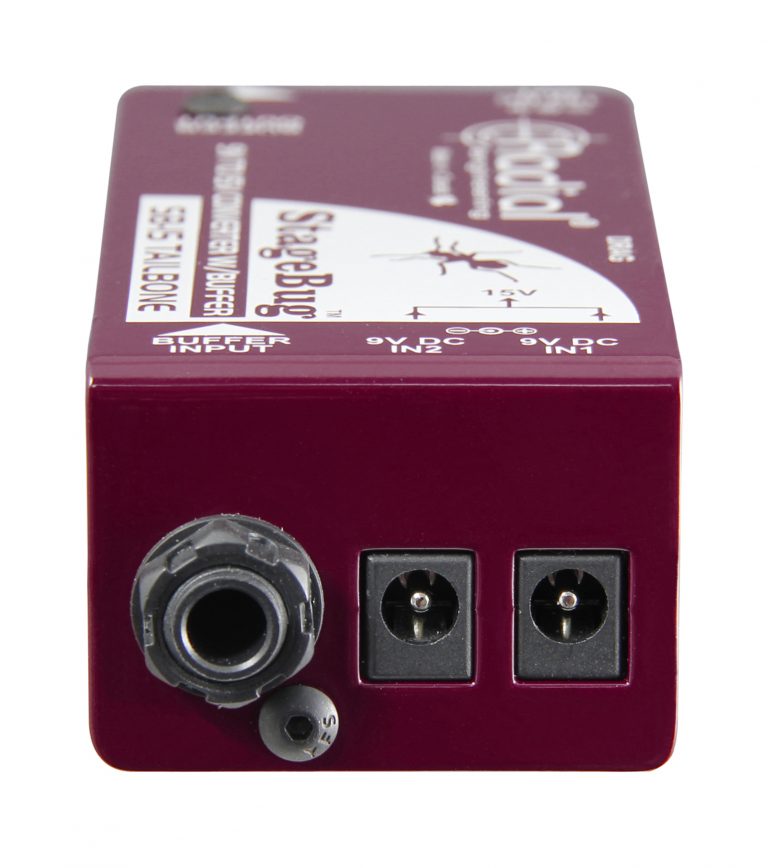 1
2
3
4
Buffer Input
Hi-Z ¼" guitar connection to the class-A buffer circuit.
1
9VDC In-1
Used to provide power to the Tailbone class-A active buffer circuit.
2
9VDC In-2
Used with 9VDC IN-1 to increase input power so that the Tailbone can deliver 15 volts to a Tonebone pedal.
3
Enclosure
Made from 14 gauge steel to protect sensitive electronics inside while shielding against magnetic fields.
4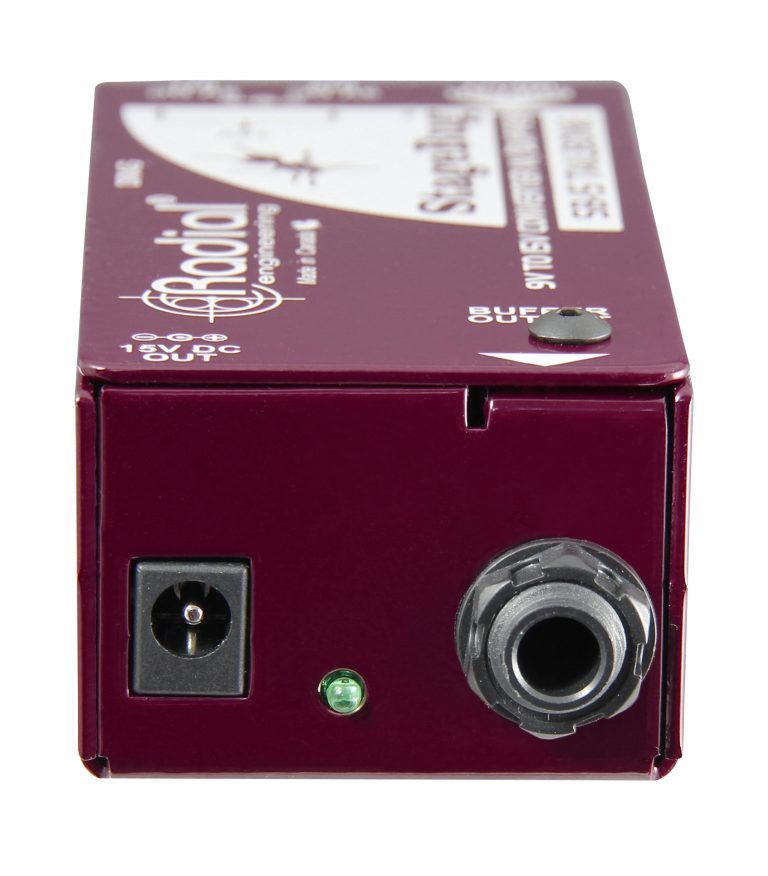 1
2
3
15VDC Out
15VDC Out – Special 15 volt 400 milliamp output designed to supply Tonebone pedals using two 9VDC 400mA supplies as the power source.
1
Buffer Output
¼" output connects to pedals and amp, allows longer cable run without noise.
2
Powder Coat
Keeps your StageBug SB-15 looking good for years.
3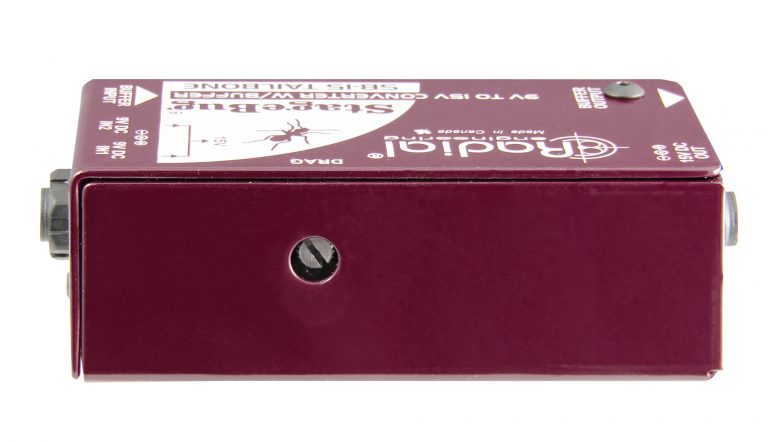 1
Drag Control
Adjust the load on the pickup for more natural sound and feel.
1