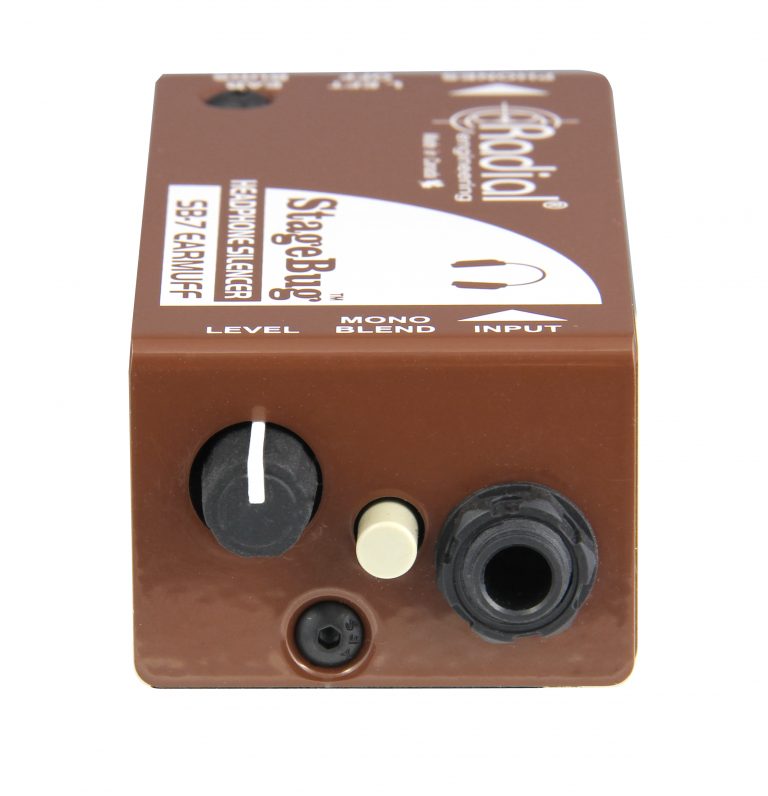 1
2
3
4
Level
Resistive level control provides the artist with local control to adjust headphone volume level to suit.
1
Mono
Passively sums the stereo program material to mono and sends the same mix to both sides of the headphones.
2
1/4" TRS Input
Accepts a standard studio headphone mix via a standard stereo headphone amplifier.
3
Enclosure
Made from 14 gauge steel to protect sensitive electronics inside while shielding against magnetic fields.
4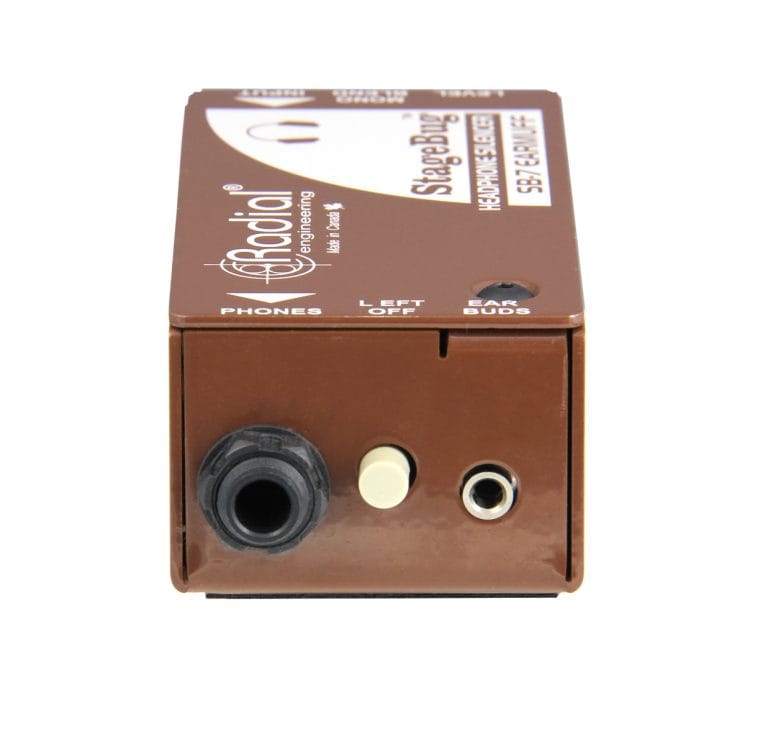 1
2
3
Phones
Used to connect standard stereo headphones.
1
Left Off
Used to connect ear buds without requiring an adaptor.
2
3.5mm Output
Mutes the left-side (ring) of the headphones to eliminate bleed from the open side from entering the recording microphone.
3