The Twinline is an effects loop router that may be remotely switched to follow the active amplifier in an advanced stage setup. This enables the pedalboard or effects rack to utilize the two amplifier rear-panel effects loops while sharing the same effects. The circuit design is optimized to work from -30dB to +10dB, providing plenty of range for both guitar pedals and professional studio effects while introducing minimal artefact.
Specifications
Audio circuit type:
Class-A FET with transformer isolation
Dynamic range:
105dB
Gain:
Variable from -2.7dB ~ +3.6dB (From Amp Jack to EFX Send)
Total harmonic distortion:
0.005% @ 1kHz
Intermodulation Distortion:
0.01%
Input Impedance:
10KΩ (From Amp), 1MΩ (FX Return)
Output Impedance:
2200Ω (To Amp), 1KΩ (FX Send)
Common Mode Rejection Ratio:
91dB @ 55Hz
Equivalent Input Noise:
-103dB
Noise Floor:
-92dBu
Maximum Input:
+25dBu (From Amp Jack), +8dBu (FX Input)
Features
Ground lift, Effects Loop
Input Connectors:
Balanced ¼" TRS or unbalanced ¼"
Output Connectors:
Balanced ¼" TRS or unbalanced ¼"
Extras:
Unity Gain Control Position: About 10 O'Clock on send & return EFX
General
Construction:
14-gauge steel
Size (L x W x D):
4.3" x 1.9" x 5.8" (109mm x 48mm x 147mm)
Weight:
2.4lbs (1.1kg)
Shipping size (L x W x D):
4.7" x 2.6" x 11.6" (119mm x 66mm x 294mm)
Shipping weight:
3.4lbs (1.54kg)
Power:
15V 100mA Unregulated/Center Pin Positive
Conditions:
For use in dry locations only between 5°C and 40°C
Warranty:
Radial 3-year, transferable
Frequency Response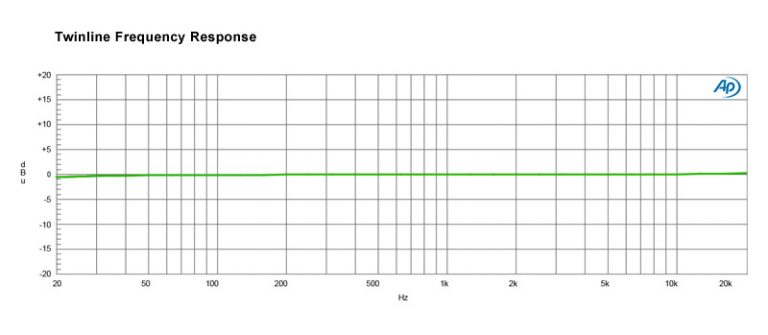 What do these graphs mean? Learn what to look for and why it matters.
Learn More