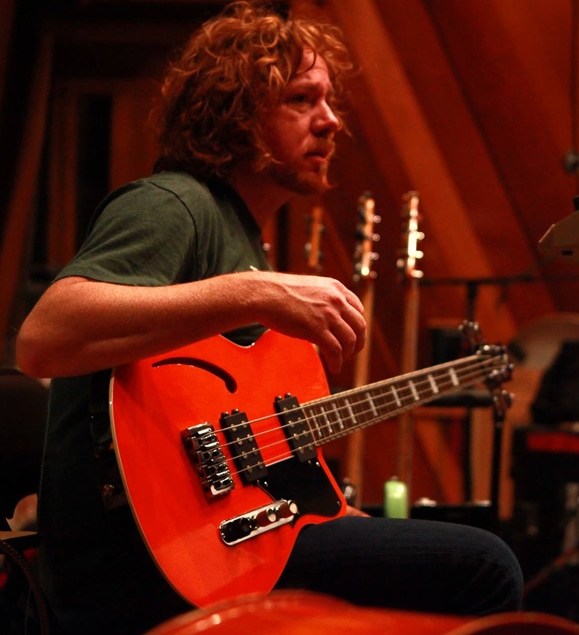 "The Radial JDI is the most pure, natural and transparent DI I have heard. It is always my go to for TV, and nothing is better!"
---
"I have to tell you that I am in love with the Firefly. My tech, Sammy Bones, says it is the best my bass has ever sounded. Thank you Radial!"
---
"The Bassbone OD by Radial makes my doubling on upright and electric bass a breeze. So simple to use, with tone for days!"
{{ postData.post_title }}
{{ postData.productSubTitle }}
Part no: {{ postData.partNo }}
Part no: View Product
{{ postData.post_excerpt }}
View Product