High Output Vacuum Tube DI Box
The Firefly™ is a studio quality direct box that combines the clarity and detail of an active DI with a tube drive circuit that provides vintage warmth and pleasing harmonics to any instrument.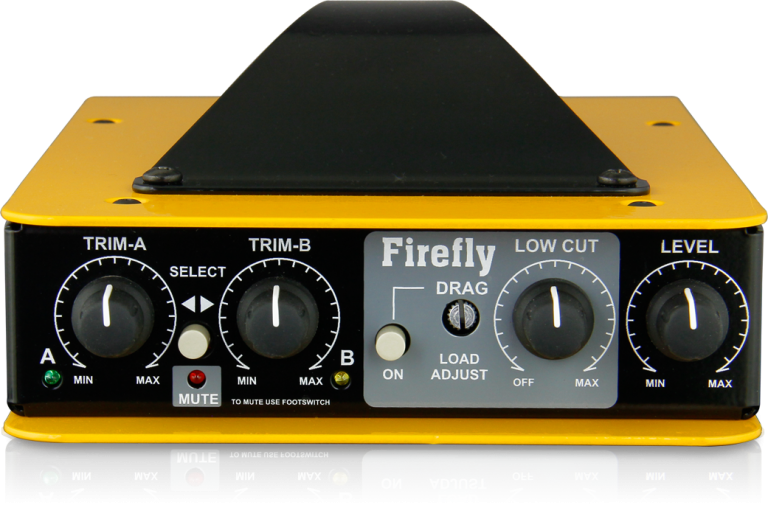 Photos
12AX7 tube drive and class-A front end
Dual inputs with separate gain & remote switching
Drag control load correction for optimal tone
Variable output connects directly to a PA
Fatten up your DI tracks
The Firefly's drive circuit utilizes a 12AX7 vacuum tube, which is the most popular tube made today and can be found in nearly all guitar amplifier designs. This helps provide the character and feel of a vintage device, while still maintaining low distortion and noise profiles common to modern pro audio equipment. The Firefly excels when used on instruments that sound too clinical or one dimensional when recorded directly, adding punch and warmth to bass or guitar tracks both on stage and in the recording studio.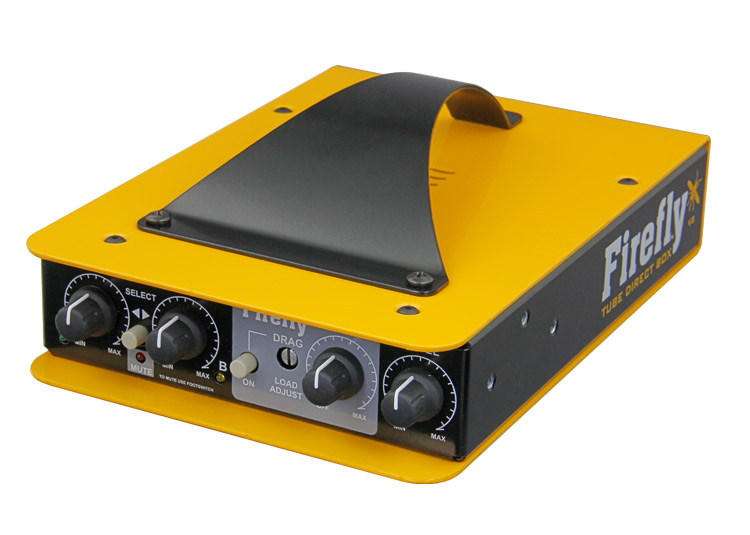 Firefly

Applications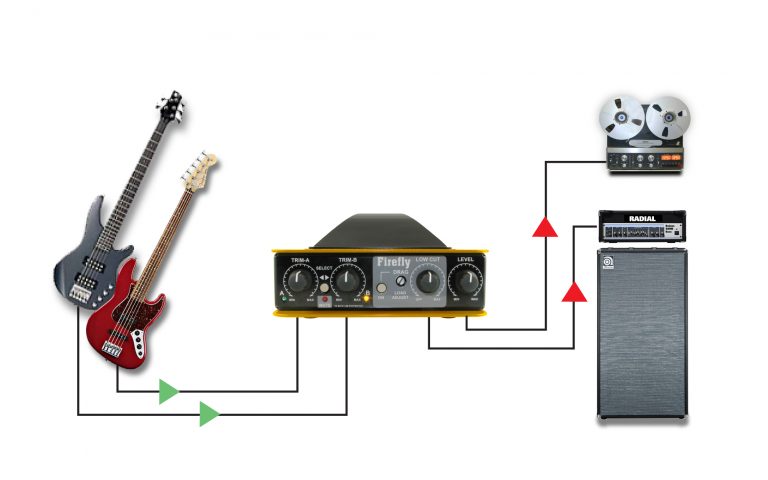 Switching between passive & active basses
The Firefly is equipped with two inputs and level controls to make switching between active and passive basses easy. Add the JR2 remote control for added switching convenience.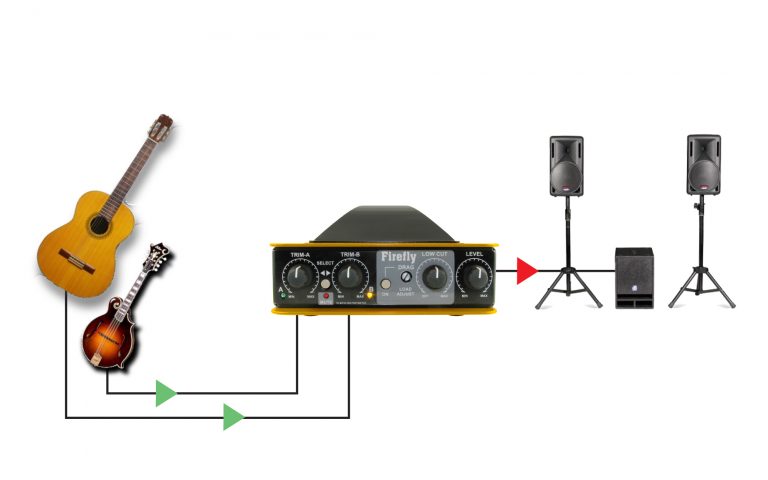 Firefly with an acoustic guitar and mandolin
The Firefly is perfectly suited for doubling on stage using two acoustic instruments. The 4 meg-ohm piezo input enables direct connection without a preamp.
Using the Firefly with an upright bass
Whether you are connecting via a pickup/preamp combination or just direct from the passive piezo, the Firefly is perfect for string instruments. Use the variable high-pass filter to eliminate low frequency resonance and feedback.
Videos
Firefly - Peter Janis of Radial Engineering

Radial Firefly Tube Direct Box Review
Artis

ts
Nathan East
Eric Clapton, Fourplay, Toni Braxton, Lionel Richie, Phil Collins
"The Bassbone is just what I have been looking for... I can maintain the integrity of two instruments on stage or in the studio with control over the balance and keep my high standards for my low notes!"
Al Schmitt
Barbra Streisand, Steely Dan, Ray Charles, Quincy Jones
"The Firefly has a nice fat warm sound. I am very pleased with the results. It's easy to use and sounds great!"
Frank Filipetti
Engineer - James Taylor, Korn, Madonna, Andrea Bocelli, Billy Joel, Rod Stewart, David Sanborn, Foreigner, Elton John, Luciano Pavarotti, Celine Dion.
"I have been extolling the virtues of the Firefly and in fact, I pack it with me on just about every session I've done in the past two years. Most recently on Motown The Musical. You know how important the bass is on those Motown songs. The simple fact is that I love it, and along with my most trusted mics, it is brought along on every session. And for Broadway shows, the dual input is a godsend.""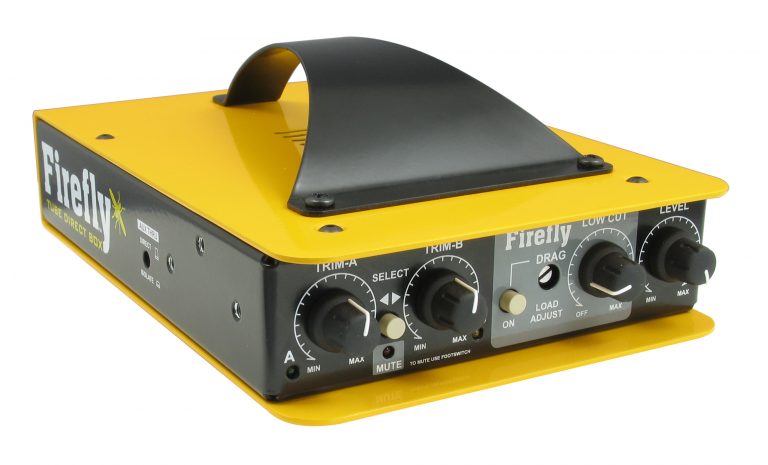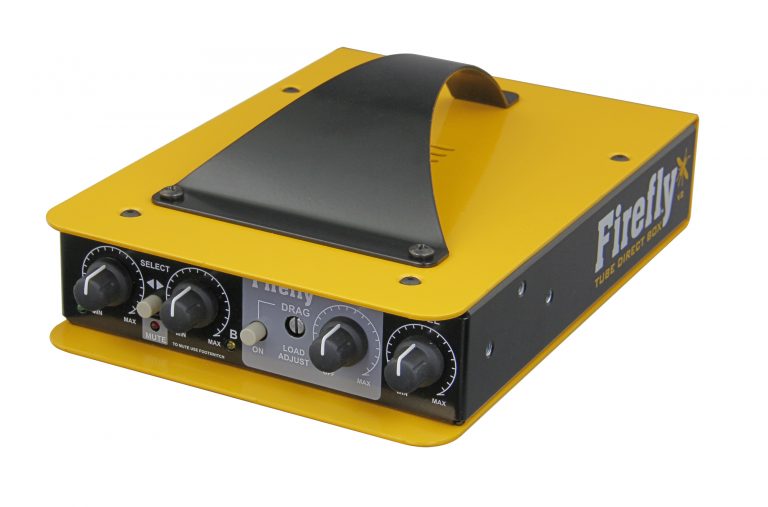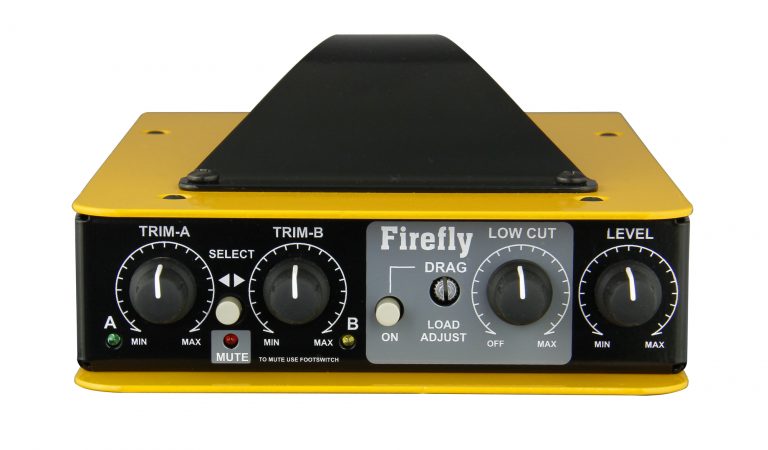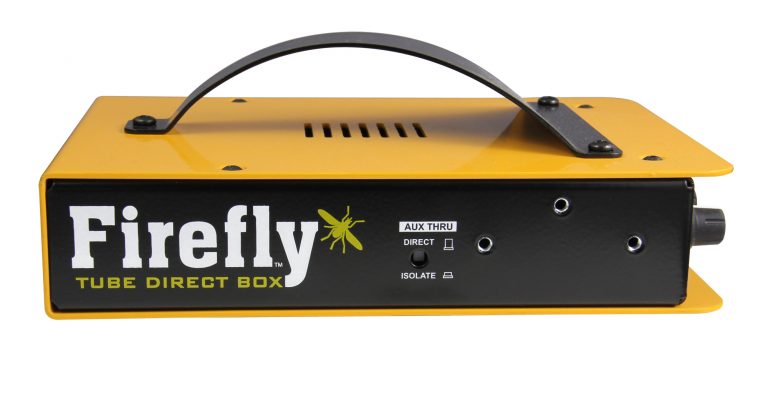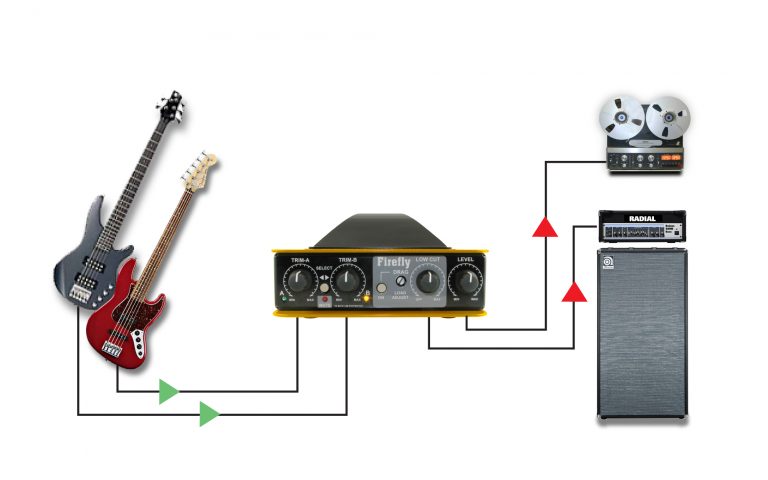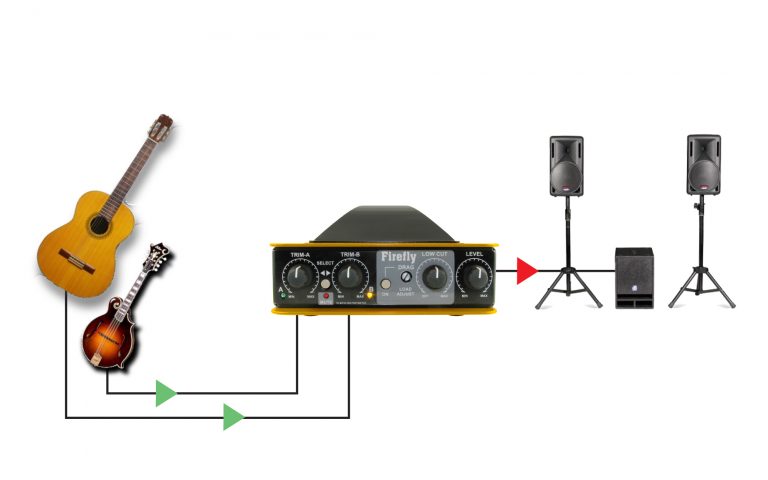 Warning: Invalid argument supplied for foreach() in /home/thomas78/public_html/radial/wp-content/themes/radial/template-parts/product-photos.php on line 128

{{ postData.post_title }}
{{ postData.productSubTitle }}
Part no: {{ postData.partNo }}
Part no: View Product
{{ postData.post_excerpt }}
View Product