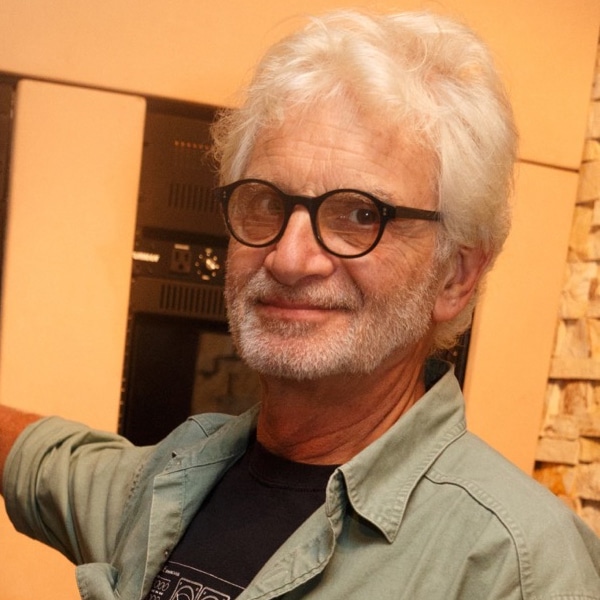 "For a clean direct feed, I always use the Radial ProD2 stereo DI. I love that thing! I've done shoot-outs and it always turns out to be the cleanest and fattest sounding."
---
"I love the Gold Digger! There is no need for re-patching or phantom power management when auditioning microphones. We can now change mics as fast as the artist can step up to the mic, all while retaining the same processing chain!"
---
"The Cherry Picker creates a fantastic improvement in studio workflow. Finding the right microphone and pre-amp combination is pivotal in determining how a given source will fit in a track. The Cherry Picker makes the process seamless."
{{ postData.post_title }}
{{ postData.productSubTitle }}
Part no: {{ postData.partNo }}
Part no: View Product
{{ postData.post_excerpt }}
View Product