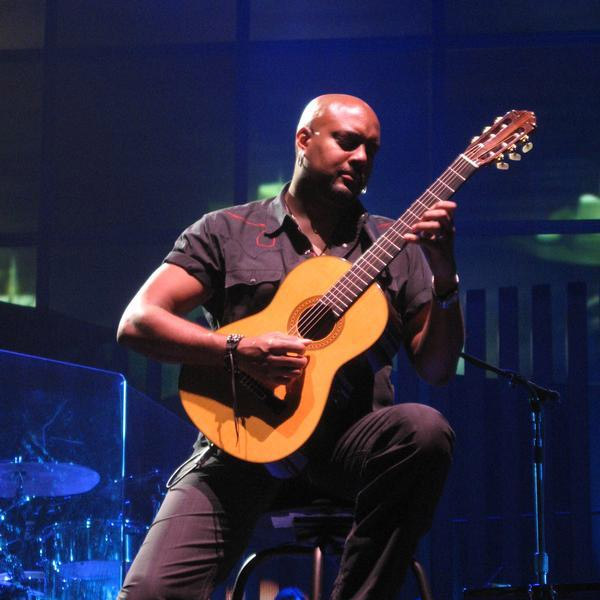 "Nathan East turned me onto the Radial Firefly back in 2014 and since then I've never looked back. My acoustic has NEVER sounded better than when I switched to the Radial Firefly. People can't believe the tone and clarity I get from such a road ready DI."
---
"Recently I discovered the Radial JX44 switcher and it's a dream come true. My acoustic rig now feels bulletproof"
---
"One thing I love about Radial is the gear feels engineered for the 'pro' musician. Everything is road ready and incredibly well designed. My acoustic rig is Radial from the top to the tails and I've never been happier. Like walking a tightrope, when you're playing classical guitar in front of 10,000 + people, you have to count on your gear. I count on Radial every time."
{{ postData.post_title }}
{{ postData.productSubTitle }}
Part no: {{ postData.partNo }}
Part no: View Product
{{ postData.post_excerpt }}
View Product