Original Reamp Circuit
The Reamp® JCR is a passive Reamper™ that allows you to take a prerecorded track and send it back to a guitar or bass amplifier and re-record it. The benefits are tremendous: instead of worrying about the sound of the track, you can focus your attention on getting the best musical performance. Once the magic has been captured, you can send the guitarist home and Reamp the track at will as you move the mics around the room, try various amplifiers or introduce effects. Best of all, you can Reamp the track later as the production develops.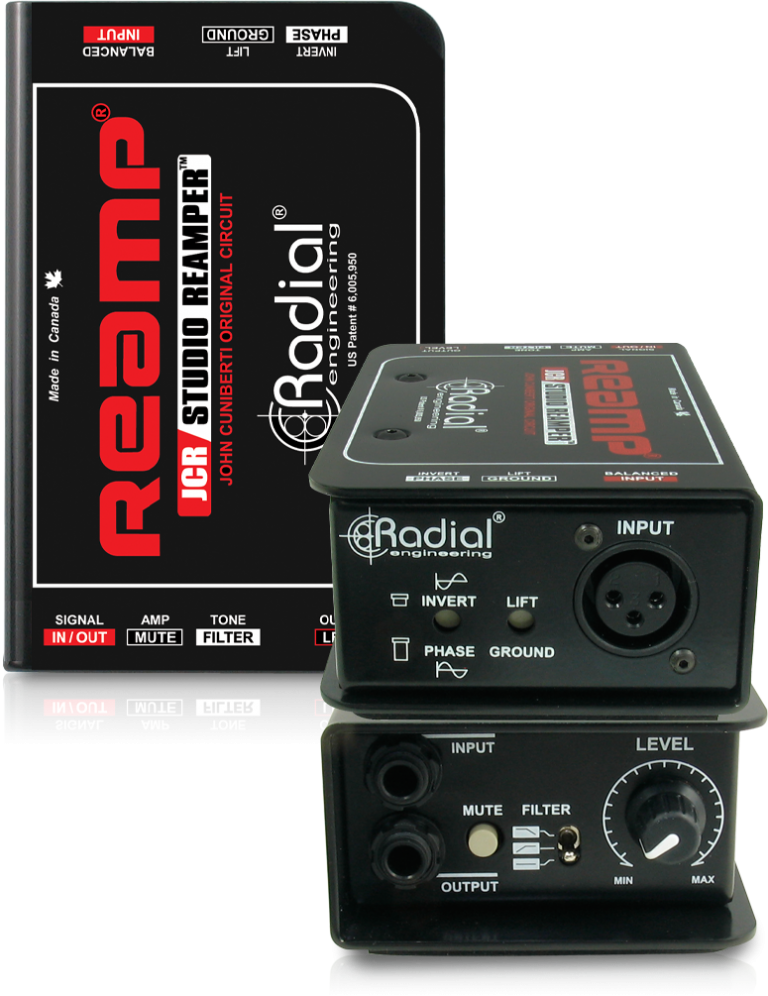 Photos
Lets you re-record tracks through a guitar or bass amp
Original Reamp® circuit designed by John Cuniberti
Plug and play easy to use passive design
Improves productivity while expanding creative options
Play now, perfect later
The Radial Reamp JCR is the latest version of the original Reamp that was designed and patented by John Cuniberti. It features a 100% passive design with John's original custom wound 'Made in the USA' transformer and circuit. The latest Radial version features separate XLR and ¼" TRS input connectors, variable output level plus a three-position filter that lets you tame excessive highs, warm up the lows or simply bypass if you want to revert to the original circuit. An on-board mute function has also been added to allow you to shut off the signal going to the amps when making adjustments or moving mics around the studio.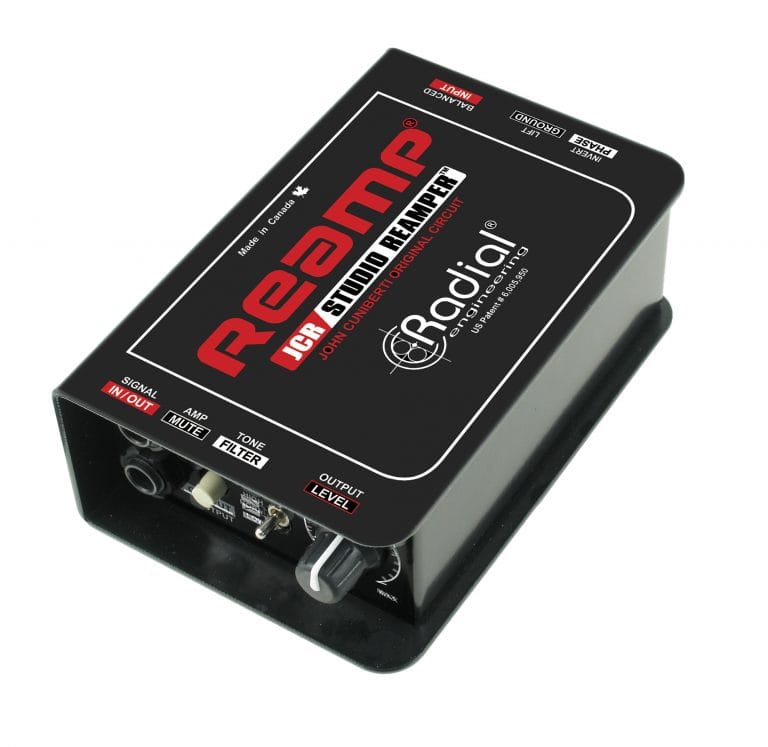 JCR

Applications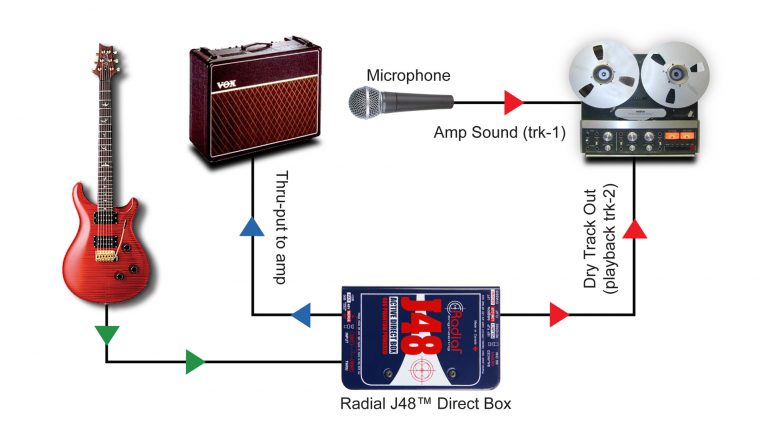 Reamping Part 1
Reamping usually starts by recording a dry clean track. The Radial J48 is an excellent choice for this as it presents the guitar with an ideal impedance for natural tone.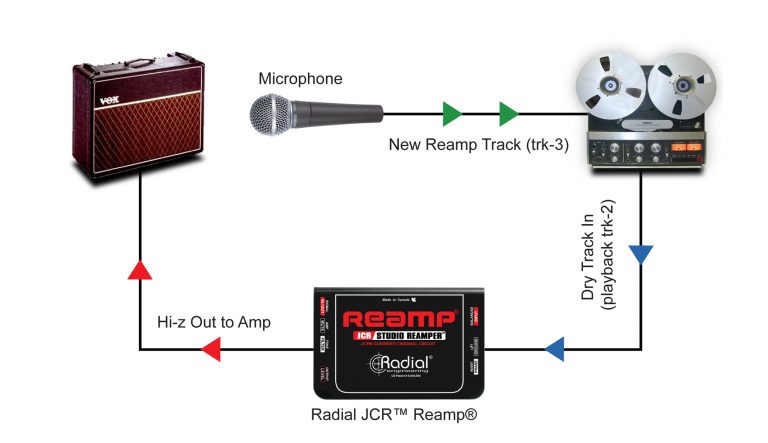 Reamping Part 2
Once the dry track is recorded, send it back to the Reamp JCR where it can feed a guitar or bass amplifier. Mic the amp to capture the new tone. Move the mic around to find the sweet spot.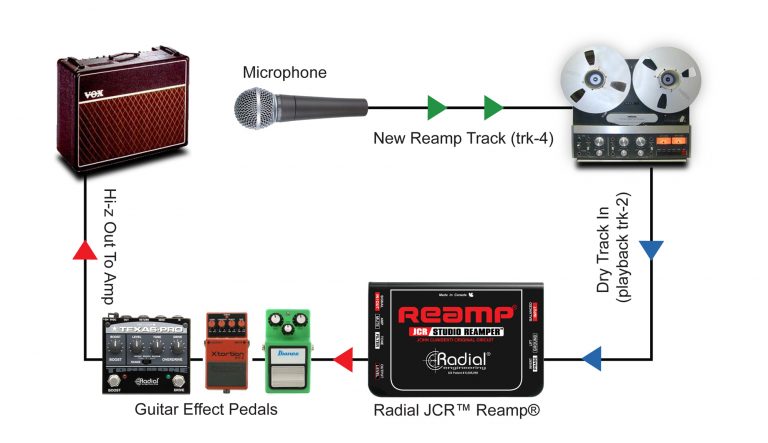 Adding Pedals
Take things one step further by introducing effects pedals into the mix. Try a wah pedal on kick drum; envelope on snare; distortion on a vocal track. Let your imagination run free!
Videos
Recording Tricks: Reamping Your Guitar in Your Recording Rig

How To Use Effects Pedals as Outboard Gear

Tutorial: How To Re-Amp Guitars
Reviews
"Reamping is an invaluable recording technique that has been used by major recording studios... Radial has the widest range of Reamping solutions available on the market. I found them to be indispensable."
Artis

ts
Joel Hamilton
Elvis Costello, Sparklehorse, Tom Waits, Jolie Holland
"The Reamp gives me the flexibility I need to tailor the energy of each song I mix. It's an elegant tool for sonic shaping and creative re-recording. Amazing!"
Joe Satriani
Chicken Foot
"The Reamp is the recording guitar player's best friend. It works great with bass and keyboards too. There is no other device out there that can take a recorded DI performance and have the amp receive it exactly as it would if you were plugging your guitar, or, bass straight in the input."
Craig Anderton
Renowned engineer and editor - EM magazine
"I'm not the kind of guy who gets all 'golden ears' about gear but the JDV direct box changed my mind about just how good a DI can be. It has a clarity of sound and definition that really made me sit up and take notice. Everything is sharper, clearer and in better focus. The JDV may not be cheap but you hear every penny in the sound."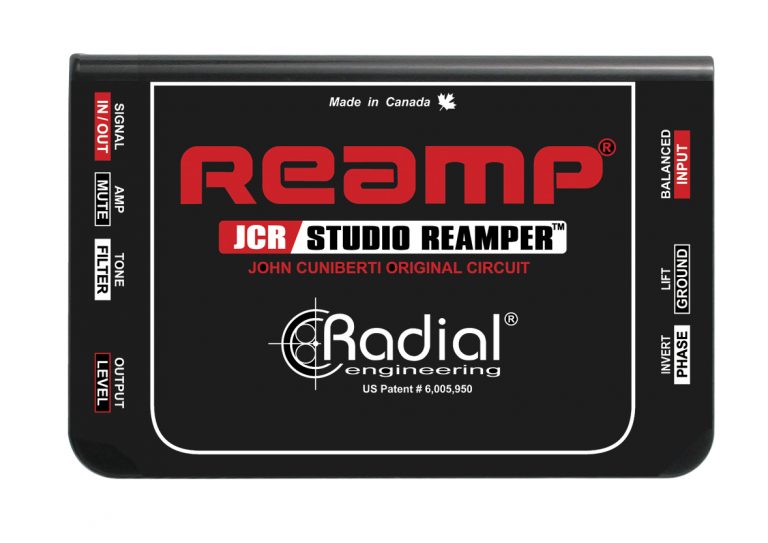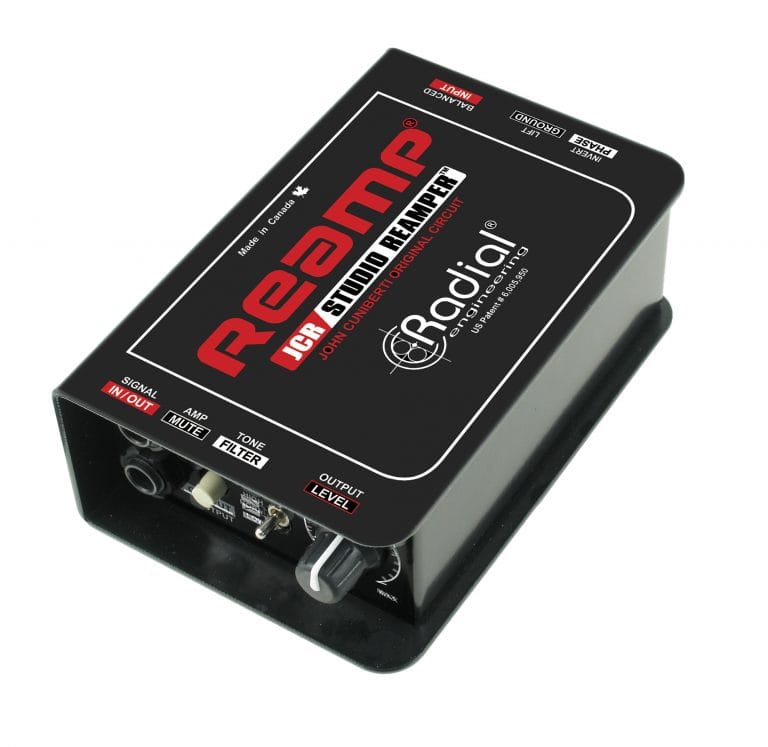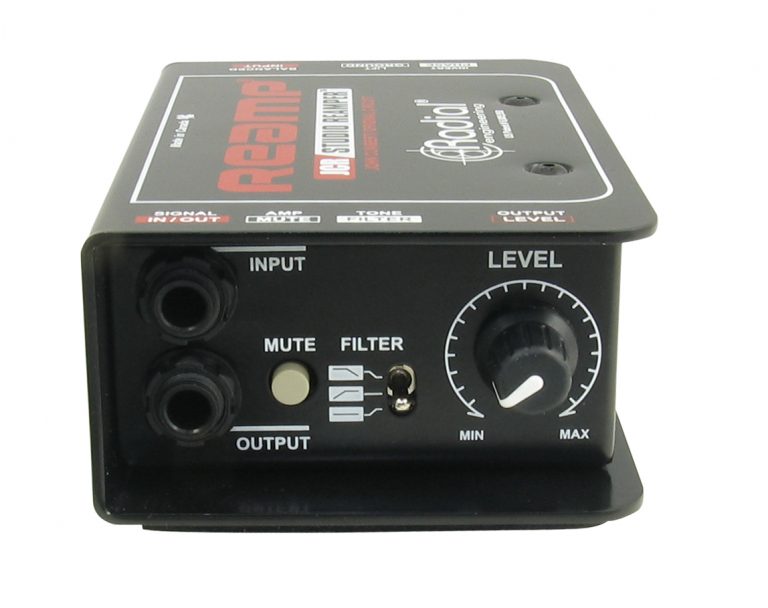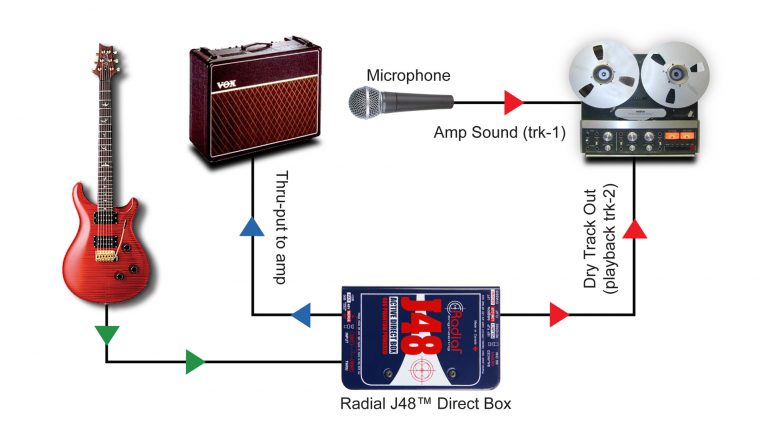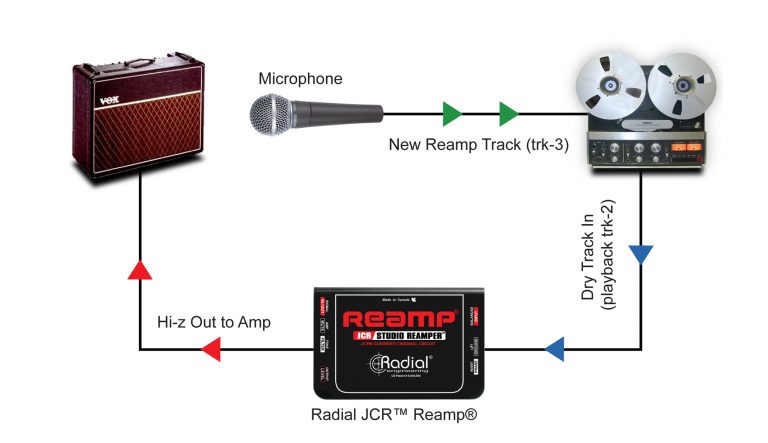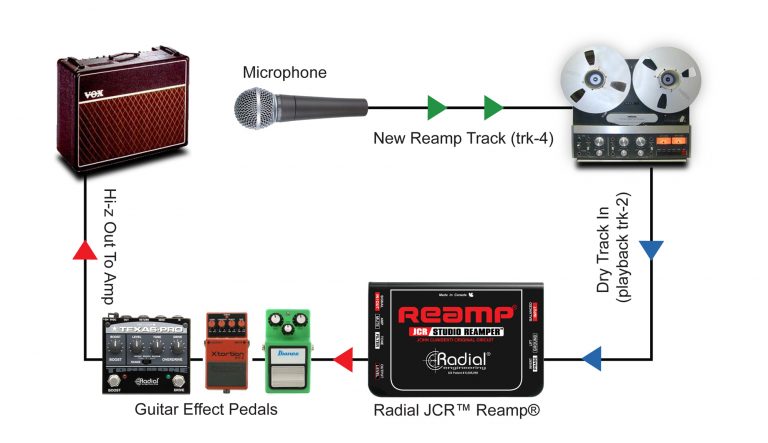 Warning: Invalid argument supplied for foreach() in /home/thomas78/public_html/radial/wp-content/themes/radial/template-parts/product-photos.php on line 128

{{ postData.post_title }}
{{ postData.productSubTitle }}
Part no: {{ postData.partNo }}
Part no: View Product
{{ postData.post_excerpt }}
View Product