Induction Coil EQ
The Q3 is a spectacular sounding induction coil EQ designed to accentuate the character of any voice or instrument, with unique EQ presets that can be used in thousands of different combinations.
Photos
Induction coil EQ with unique preset curves at each setting
A stunning combination of over 10,000 tonal variations
Color your sound with warmth and detail
Compatible with all standard 500 series racks
Explore endless tonal options
The Q3 features four easy to use controls: top-end boost, mid-range cut, low frequency bass boost and gain make-up to offset the signal loss that occurs when using passive equalization. Each of the three EQ bands employs a 12 position switch with a different preset curve at each position. These are carefully crafted to introduce subtle accents, huge hype and warm sounding cuts that will flatter and enthral. Each EQ setting is augmented with a miniature toggle switch that enables you to attenuate the curve for more subtle effects to deliver a total of over 10,000 combinations of tonal bliss.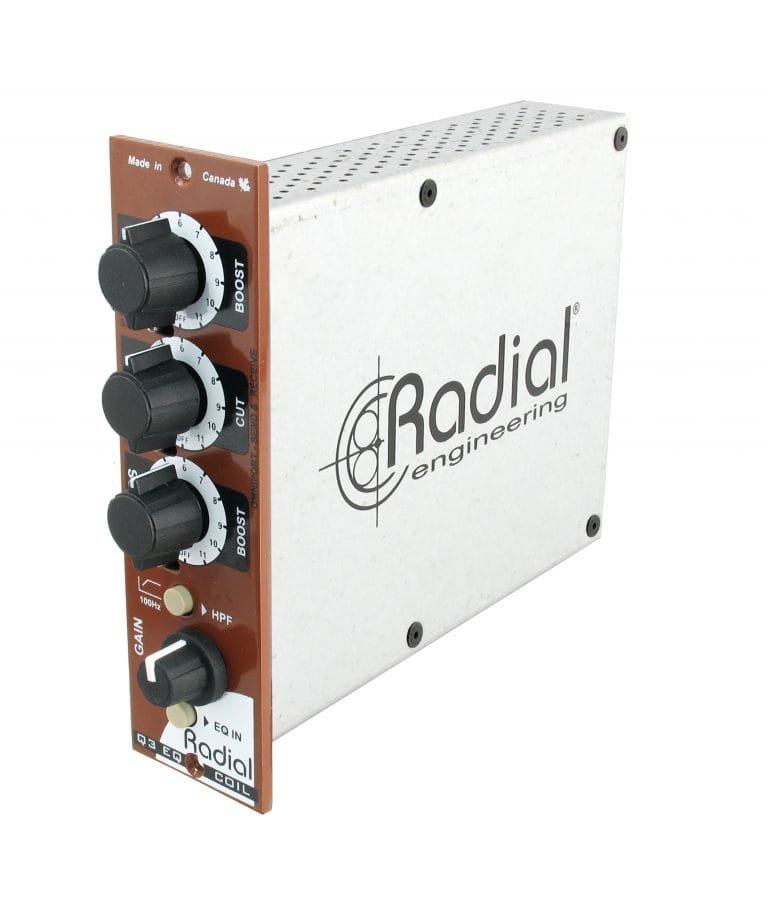 Q3

Applications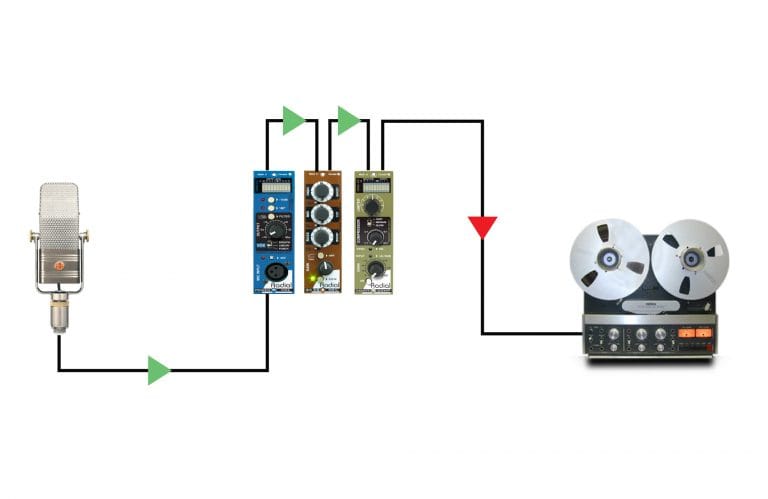 Using the Q3 in a channel strip
The Q3 is all about bringing fat tones and excitement to your music. Combine the Q3 with a PowerPre EQ and Komit compressor to create the ultimate channel strip. Adjust the lows, smooth out the mids, add shimmer to the highs...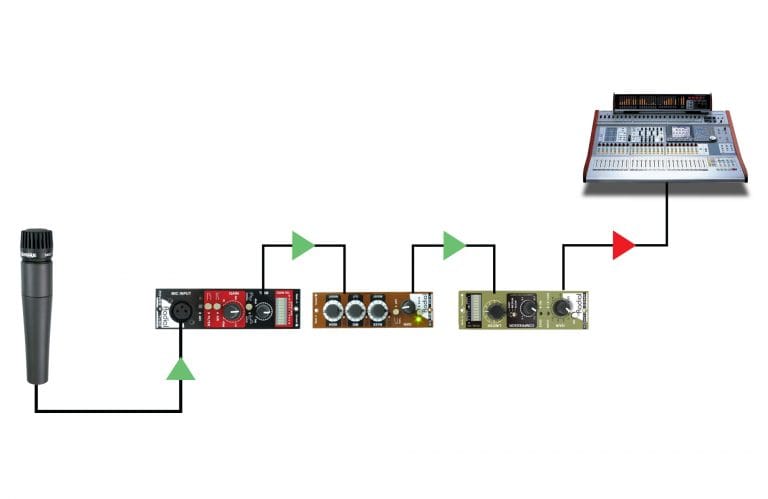 Using the Q3 live as a gold channel
The easiest way to make an artist feel like a prima-donna is to give them amazing sound on their vocal mic. Combine the warmth of a PowerTube with the excitement of the Q3 and you will find yourself showered with flowers! Add an EXTC for special effects!
Using the Q3 on an instrument
Adding extra spark to an acoustic or more punch to a bass are the hallmarks of great sounding, memorable recordings. The Q3's preset curves make it easy to find and recreate magical 'signature' curves. Just dial in your favourite 3-11-4 combination and presto... instant you.
{{ postData.post_title }}
{{ postData.productSubTitle }}
Part no: {{ postData.partNo }}
Part no: View Product
{{ postData.post_excerpt }}
View Product