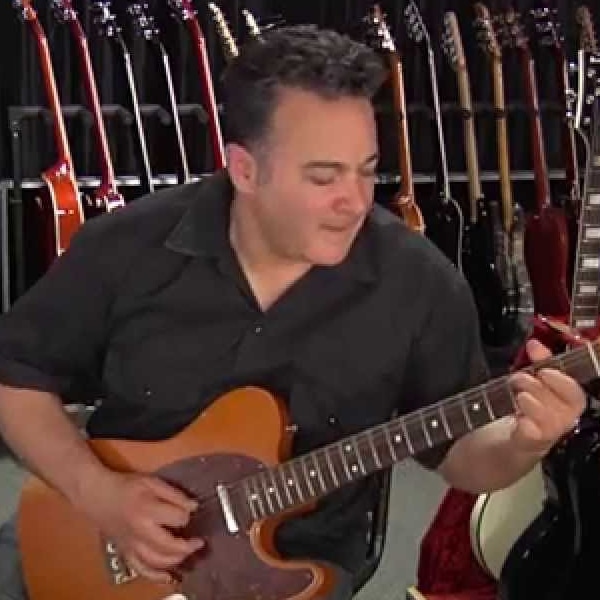 "Whether you're in the studio or doing live pre-production, picking the right mic is key. The Gold Digger allows you to seamlessly audition up to four mics via a single input/channel strip on your DAW or mixer. Individual trim controls and phantom power for each of the four inputs takes the guesswork out of finding which mic sounds better - in real time."
---
"Finding the perfect mic pre to capture the nuance of a mic and/or instrument can be a time consuming process, inhibiting your creative flow along the way. Once you've chosen your mic of choice, the Cherry Picker by Radial allows you to instantly audition up to four mic preamps with the touch of a button saving time, and improving workflow. The Cherry Picker by Radial, an excellent choice."
---
"The Switchbone V2 is hands down the best A/B/Y box I ever used and I've used a lot of them. Instantaneous switching without a pop or dropout is only part of the story. Also great for gear hacks like using two channels on the same amp (use the phase switches if/as needed). This box is AMAZING!!!"
{{ postData.post_title }}
{{ postData.productSubTitle }}
Part no: {{ postData.partNo }}
Part no: View Product
{{ postData.post_excerpt }}
View Product