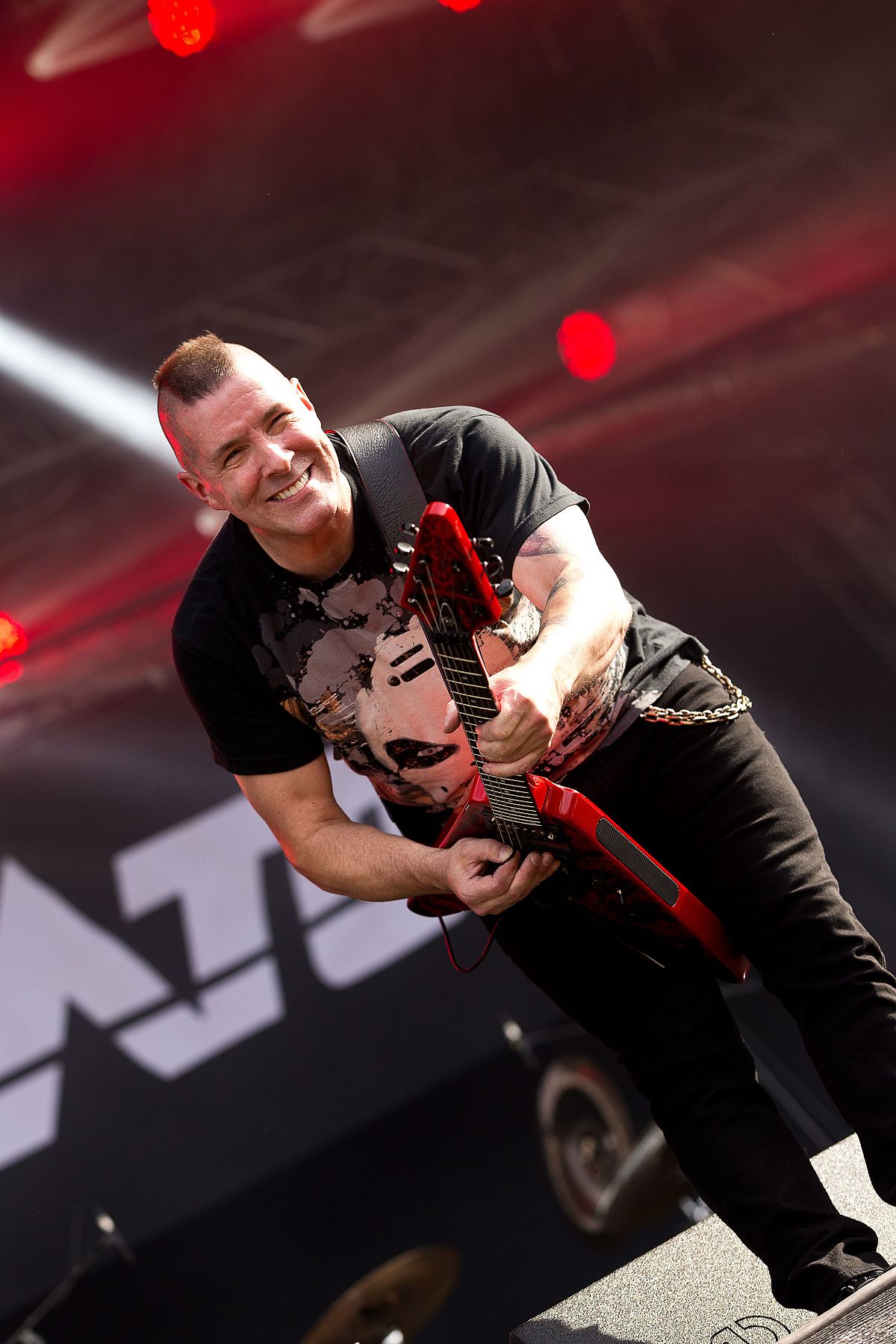 "I've been a Radial Engineering user for exactly 20 years, starting with a prototype of the JD7 and pretty much jumping from there, right into dozens of products that followed. "
---
"Whether it was DI boxes for touring/studio, Tonebone's or re-amping systems, they have obviously been the "go-to" company for the biggest tours, right down to home recording and starting-out musicians… their products are the best out there and are also affordable. Add to that, their artist and customer relations are second to none. Thanks, Radial."
---
"The Hot British gives me many different 'degrees' of warmth and distortion that I need for crunchy, yet tight, rhythm metal guitar playing. For soloing, I can find various settings that give me distinctly different solo sounds, from clean and 'bitey', to messy and ear-piercing... all this from one pedal. The Hot British is amazing. "
{{ postData.post_title }}
{{ postData.productSubTitle }}
Part no: {{ postData.partNo }}
Part no: View Product
{{ postData.post_excerpt }}
View Product