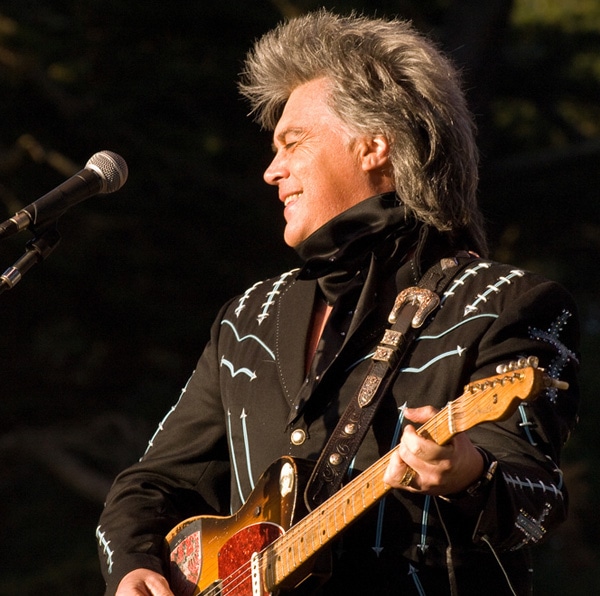 "I believe a musician's tone is their signature and Radial helps me define who I am."
---
"Radial has done it again. The Elevator is a great piece of gear that specializes in maximizing power and tone quality. The drag control is essential in achieving my tone with the variety of vintage pickups that I use. One touch of the button and my guitar goes from black and white to color. Congratulations to Radial, one of my favorite companies on yet another fine innovation."
---
"The Radial PZ-DI seems at first glance like a very simple DI, but by engaging the low pass/high pass filters and adjusting the 3 position impedance selector I can get a rich tone in a matter of seconds. Getting a great tone shouldn't be complicated if you have great gear and the PZ-DI is proof of that."
{{ postData.post_title }}
{{ postData.productSubTitle }}
Part no: {{ postData.partNo }}
Part no: View Product
{{ postData.post_excerpt }}
View Product