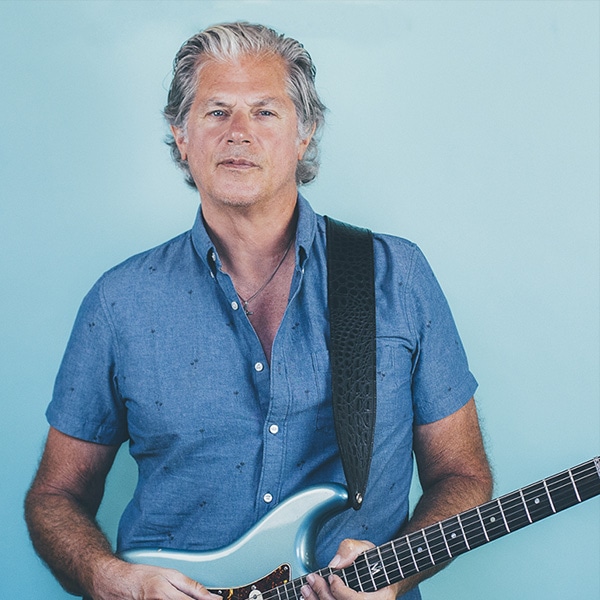 "I've used the JDX as my main direct recording box for 8 years and although I own all the top speaker emulators the JDX is still the most natural sounding one. Whenever I perform live I always send the feed from the JDX to the house (instead of micing my cabs) and I'm always really happy with the results."
---
"The Elevator is the ultimate clean boost. It sounds fantastic. The mid-boost is also really usable. As soon as I turned it off, I was shocked at how wimpy everything sounded! I'll be leaving it on from now on."
---
"The Radial Headload is the heart of my system both for recording and live. The voicing of the direct signal is so natural that I oftentimes prefer it over the mic'd signal. The built-in attenuator is also very natural sounding and is extremely helpful with taming high powered amps making it easier to get good recordings by knocking down some of the level to the speaker... I own all the other major speaker emulators but the Headload is THE ONE!"
{{ postData.post_title }}
{{ postData.productSubTitle }}
Part no: {{ postData.partNo }}
Part no: View Product
{{ postData.post_excerpt }}
View Product