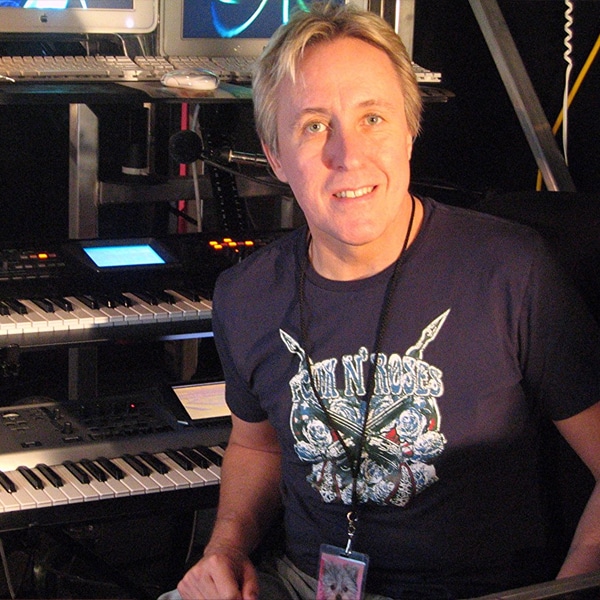 "I have flown the SW8s all over the world on tour and they work perfectly night after night. It's a very well designed product - I can't imagine doing a live show without them."
---
"The KL-8 allows me to have three high-quality stereo analog channels and a USB channel for my virtual instruments with the flexible routing in a single space rack mixer that's built like a tank. When I add my Radial SW8 USB, I can do a full-on playback gig with live keys in two spaces without sacrificing quality and reliability."
---
"I can't wait to replace all of my old power conditioners with the Radial! They're built like a tank and are a much better built unit than any other unit I own by far!"
{{ postData.post_title }}
{{ postData.productSubTitle }}
Part no: {{ postData.partNo }}
Part no: View Product
{{ postData.post_excerpt }}
View Product