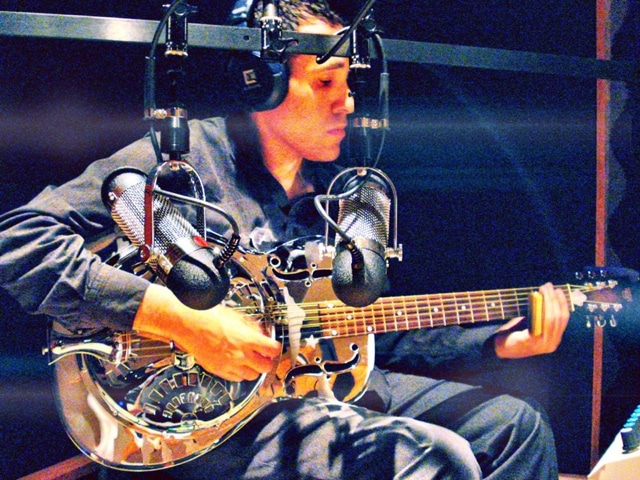 "I've trusted Radial gear for over twenty years. From recording studios to stadium shows in 68 countries, I've relied on Radial support in my work with artists ranging from Michael Jackson, Gwen Stefani to Chris Cornell, Van Halen and so many others. The audio paths are always top notch and everything is built like a tank - I never have to worry. "
---
"This BT-Pro makes it possible for my clients to quickly + wirelessly show me what they're looking for sonically by playing songs from their mobile devices. Excellent work!"
---
"This is definitely the best attenuator I've ever owned. Exactly what I was looking for; almost zero tonal difference on this Bruno Tweed Twin circuit, even at 20% of the original volume with the resonance switches on. Please add the Headload to my endorsement page and thank you all so much for coming through in a matter of days. Stoked"
{{ postData.post_title }}
{{ postData.productSubTitle }}
Part no: {{ postData.partNo }}
Part no: View Product
{{ postData.post_excerpt }}
View Product