The World's Finest Stereo Direct Box
The JDI Stereo is a high performance 2-channel passive direct box for live concert touring and professional recording applications, featuring premium Jensen transformers for exceptional audio performance.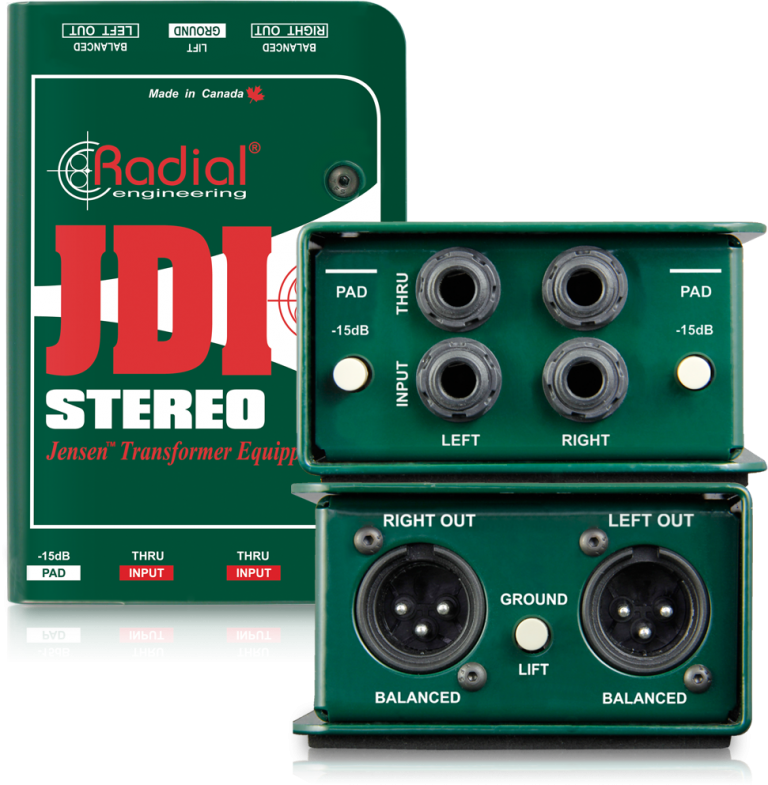 Photos
Jensen transformer equipped passive DI
Eliminates hum and buzz from ground loops
Virtually zero phase & harmonic distortion
Exceptional signal handling and noise rejection
Compact stereo format for twice the performance
Pure sound of the instrument
The Radial JDI Stereo is a passive two-channel direct box designed to handle extreme signal levels without distortion of any kind. It employs two world-class Jensen JT-DB-EPC audio transformers to deliver a smooth, warm sounding Bessel curve, reminiscent of the finest vintage gear. Ruler flat from 10Hz to 40kHz and with virtually zero phase deviation, the JDI Stereo delivers the natural, pure sound of the instrument without artifact. By its no-power passive design, the JDI Stereo performs both high-to-low impedance conversion and signal balancing over a magnetic bridge that passes signal while rejecting stray DC voltage. This makes it particularly adept at eliminating hum and buzz caused by ground loops.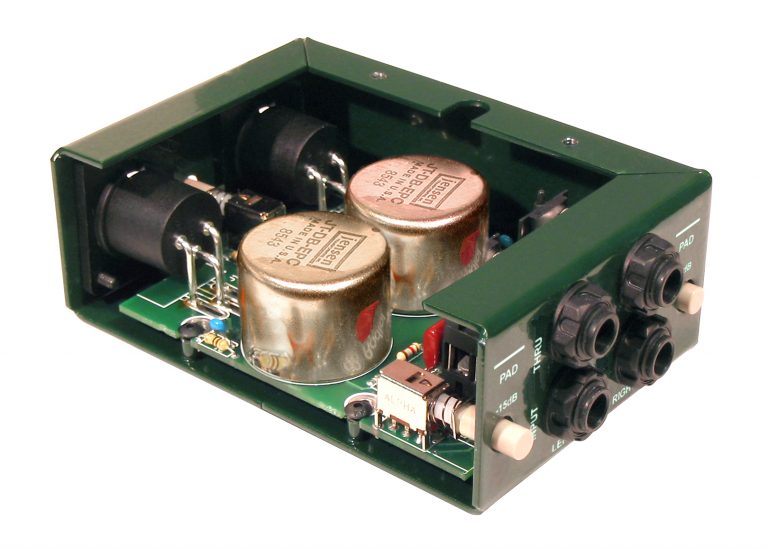 JDI Stereo

Applications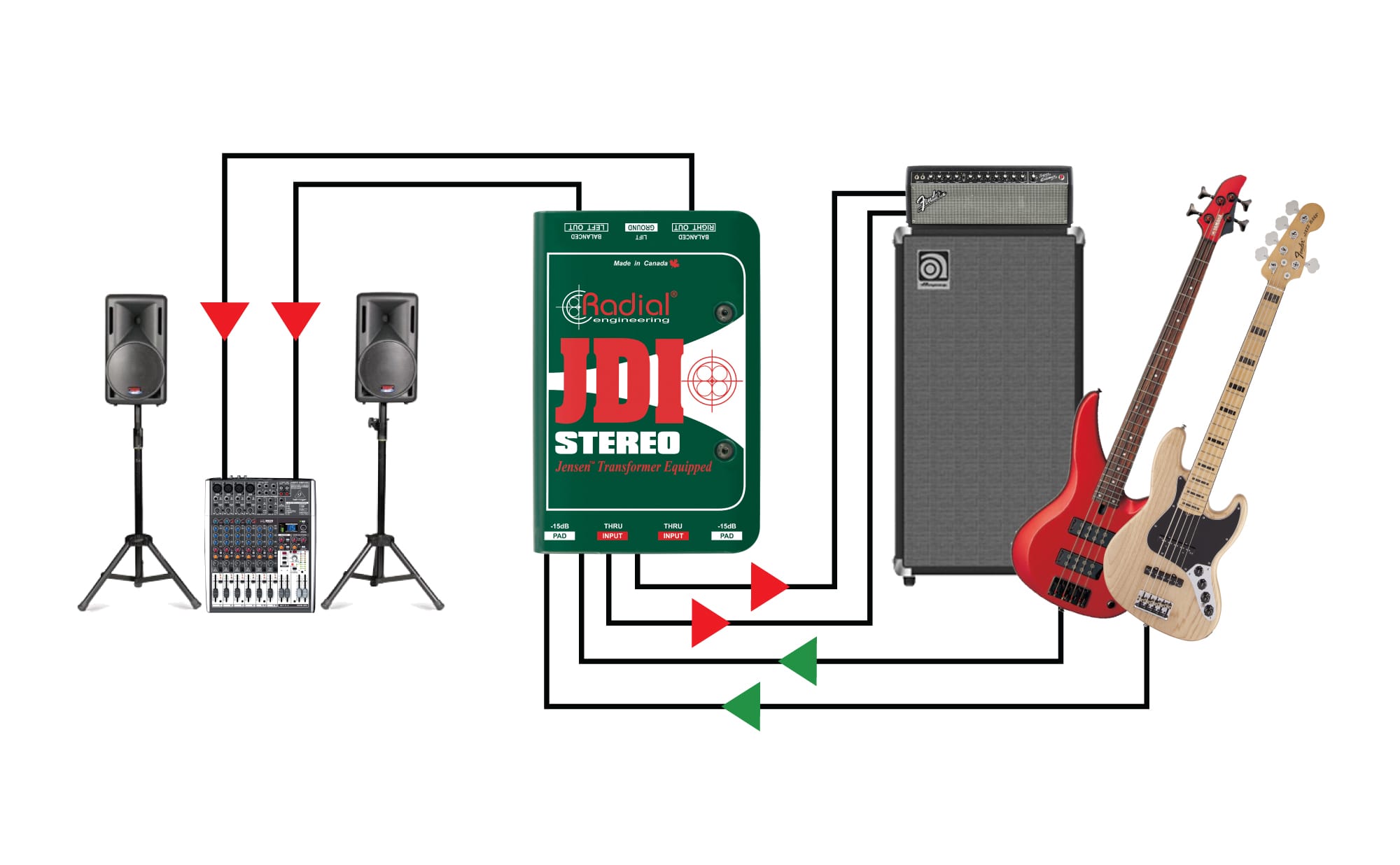 Two basses connected to amps and PA
The JDI Stereo is perfect for sending the pure bass signal to the PA system. Use the Thru connectors to feed two channels on your amp.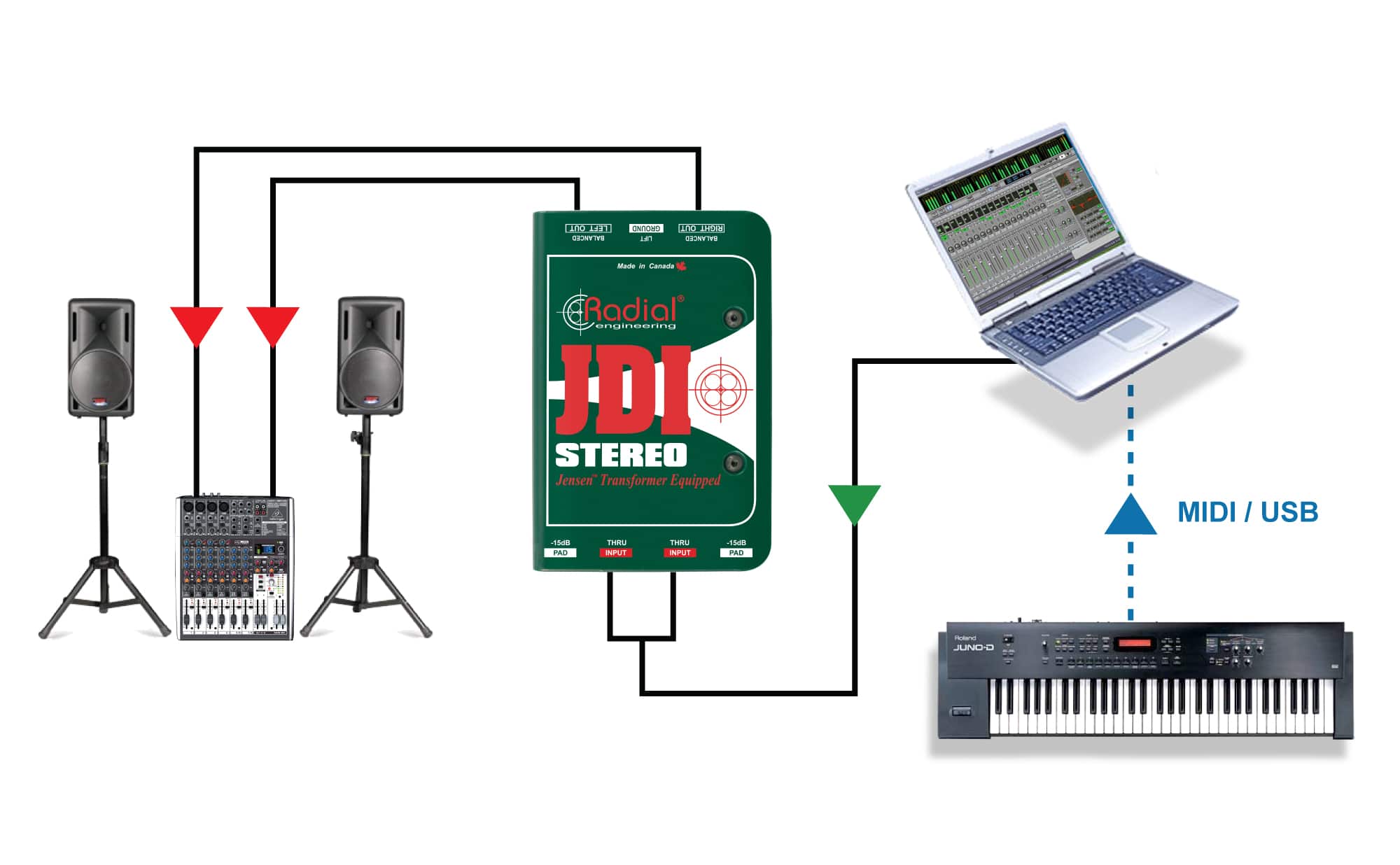 Stereo laptop with controller keyboard
The Jensen equipped JDI Stereo is able to gracefully handle extreme transients from your digital piano, laptop or DJ mixer without choking.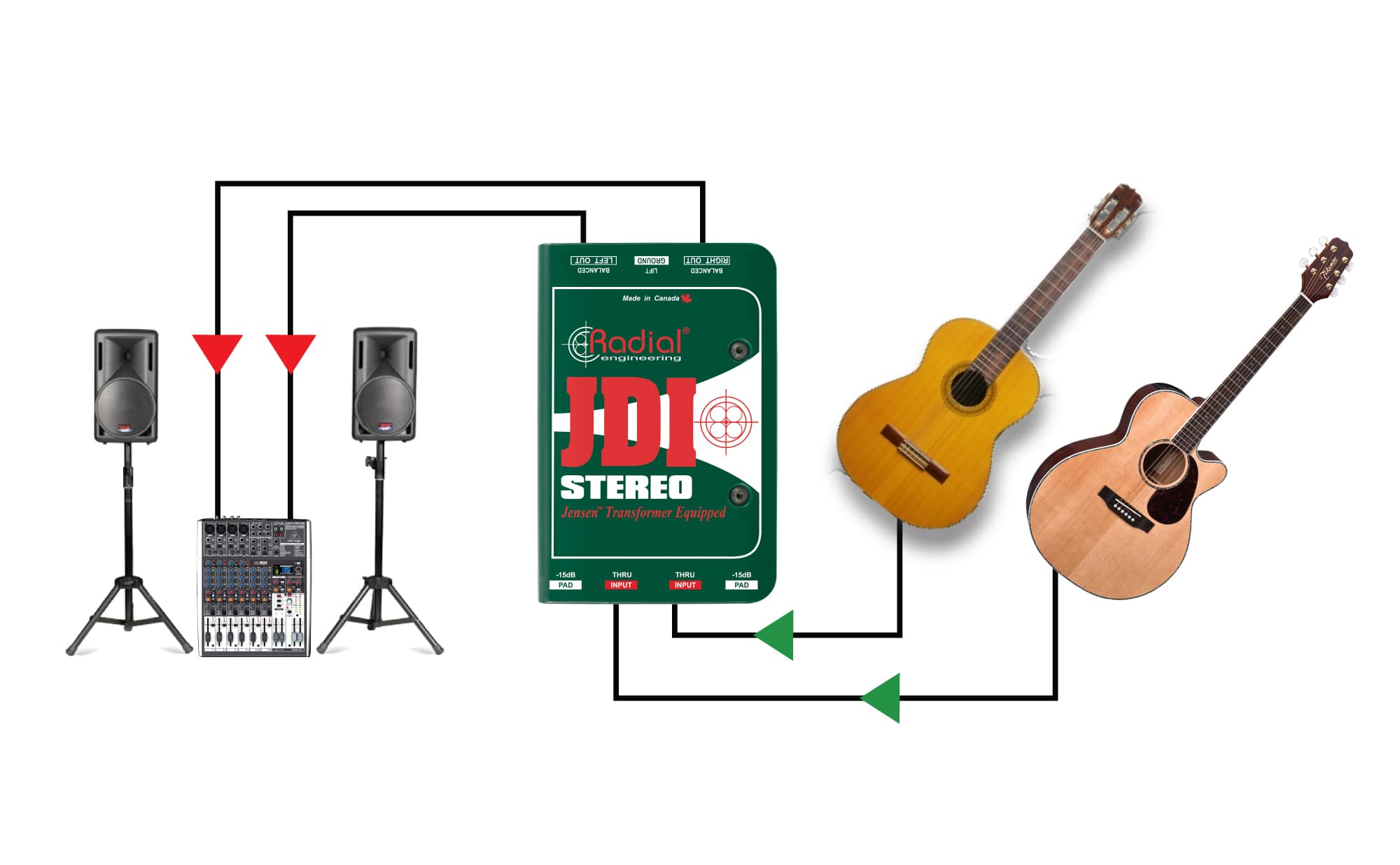 Two acoustic guitars connected to the PA
The smooth sounding Jensen transformers smooth out the peaks from your acoustic guitar to produce a nice rich, warm tone.
Videos
Radial Engineering JDI Passive Direct Box | Reverb Demo Video

Tech Corner- A Good Day to D.I.

How to Choose a DI: Active vs. Passive
Reviews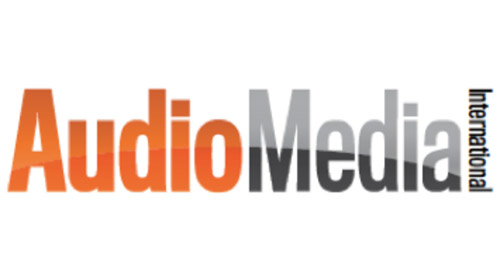 "I've been using Radial DIs for quite a few years now and never have I ever thought I was getting anything less than the best from a Radial DI."
"Known as an industry standard for its clear and transparent tone without artifacts, stability, and total ground isolation, the JDI is an absolute workhorse..."
Artis

ts
Jan Ozveren
Charlie Puth, Alejandro Sanz, Shakira, Jennifer Hudson, Frank Ocean, Corinne Bailey Rae
"I prefer Radial DIs over any other DI box for their warmth and transparency, as well as size and functionality. I use the Radial JDI Stereo and JDI Duplex, both are unrivaled in their range of interfacing products for guitar and beyond!"
{{ postData.post_title }}
{{ postData.productSubTitle }}
Part no: {{ postData.partNo }}
Part no: View Product
{{ postData.post_excerpt }}
View Product