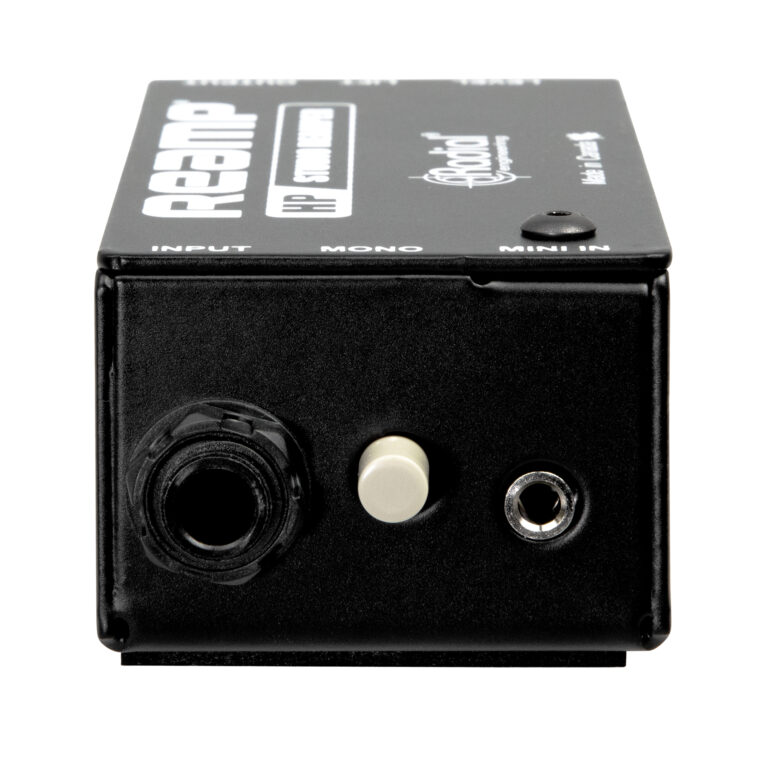 1
2
3
Input
1/4" TRS stereo input jack accepts signals from the headphone output on an audio interface to use for Reamping.
1
Mono
Sums the left and right input channels together. When disengaged, only the right channel is used to feed the output of the Reamp HP.
2
Mini in
3.5mm input jack for easy connection to the outputs of smartphones, tablets, and laptops.
3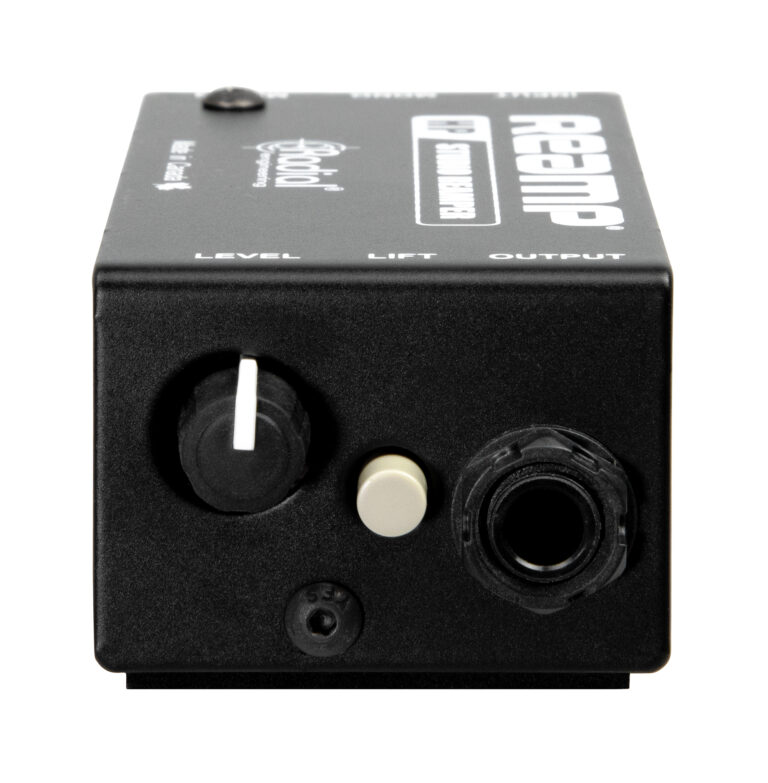 1
2
3
Level
Controls the output signal level from the Reamp HP for optimal gain-staging through amplifiers and pedals.
1
Lift
Disconnects pin-1 at the input connectors to remove buzz and hum from ground loops.
2
Output
1/4" Reamp output used to feed guitar amps and effects pedals.
3