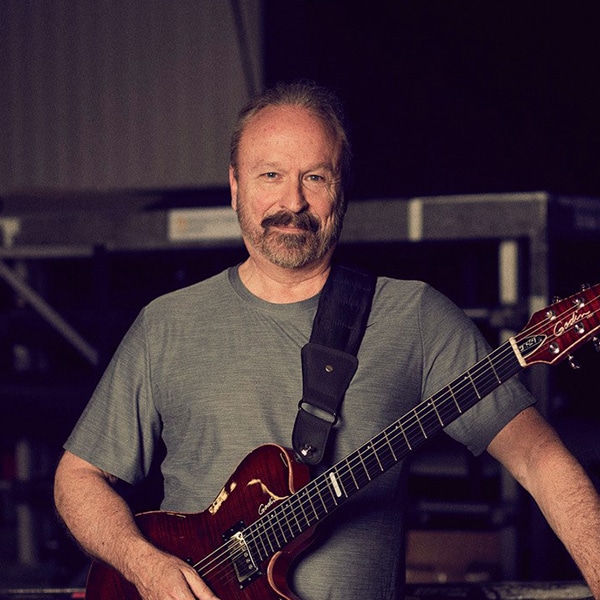 "The Tonebone Plexitube is the most versatile distortion pedal I own. It's also the quietest I've ever used. I find all Radial products to be designed with sound quality, easy operation and durability in mind."
---
"When I want a crisp crunch sound with some sparkle on top, I hit my Bones Texas dual overdrive. It cuts through the mix like a knife. It's well built, versatile, and doesn't take up a lot of the space on my pedalboard."
---
"I've been playing around with the new Hot-British V9 distortion pedal by Tonebone. First of all - wow, the Hot-British V9 comes so close to the original tube version. Secondly, I think if I did a blindfold test, I may not know the difference. I love it!"
---
"I recently tried the new North-Star overdrive pedal by Tonebone. I've been doing some comparisons with some other pedals and the North-Star. The North-Star not only holds it's own against the others, it sounds great!"
{{ postData.post_title }}
{{ postData.productSubTitle }}
Part no: {{ postData.partNo }}
Part no: View Product
{{ postData.post_excerpt }}
View Product