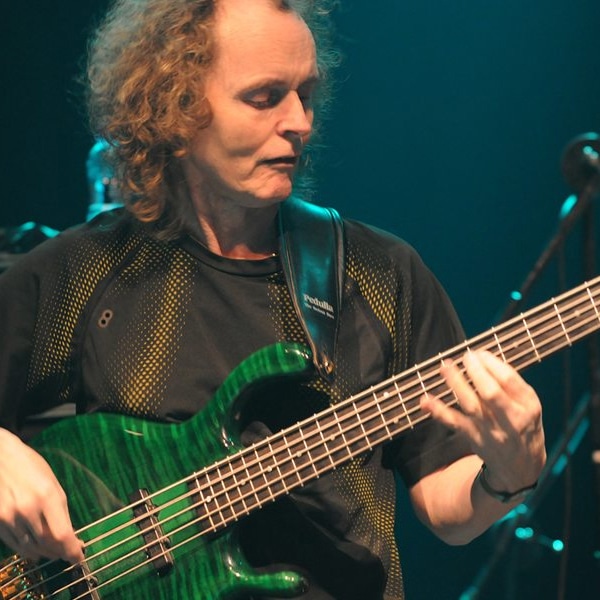 "Radial has done it again! The HDI surpasses all of my expectations for what I've been looking for in a Direct Box. It's so simple to go from ultra clean, with the enhanced Jensen transformer, to a warm and colored sound with everything in between. This is a serious tool for any musician's tool box."
---
"When I tried the Radial JDV, my bass sounded better than I had ever heard it sound. It came to life, natural, pure and with plenty of level."
---
"I use the Radial Firefly tube DI for live and in studio. The two inputs with separate gain, drag control to match different pickup impedances and variable high pass filter helps when I need a high output warm, punchy sound with the character and feel of a vintage tube bass sound"
---
"In studio we use the versatile Radial Powerhouse 10 space rack for our older and newer 500 series modules. The Powerhouse incorporates an innovative feed switch that instantly connects the signal to the adjacent module saving time. We've used the Powerhouse rack for many of our sessions and find it extremely flexible to use."
---
"The J+4 by Radial is a valuable tool for interfacing a laptop, iPad, iPhone or any unbalanced low output level device. The J+4 boosts the signal to a balanced +4dB level and is great tool for referencing mixes and ideas into your working environment."
{{ postData.post_title }}
{{ postData.productSubTitle }}
Part no: {{ postData.partNo }}
Part no: View Product
{{ postData.post_excerpt }}
View Product