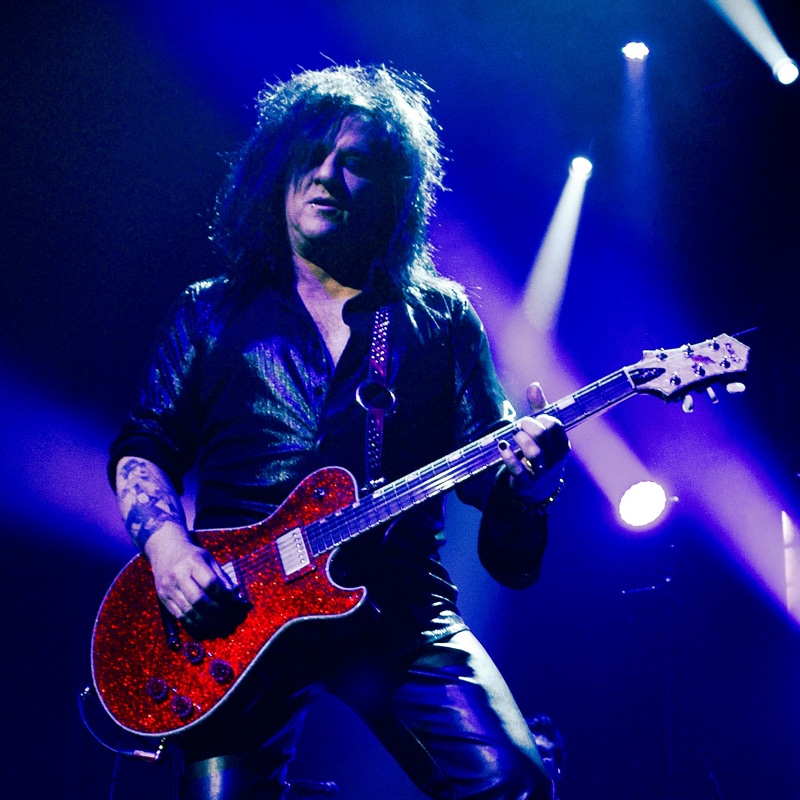 "I got the KL-8 safe and sound. I had been using another rack mixer for my keyboards. It was always noisy. Your KL-8 removed all the noise and sounds a million times better. Radial products rock."
---
"As always Radial has done it again. The JDV is a direct box on steroids. Whether I am recording a DI guitar or the high output of an active bass guitar, nothing gets it done as well as my JDV. A totally transparent signal with just the right amount of air... I have grown to trust Radial products like no other company I know."
---
"The Elevator is now THE boost pedal in my touring rack. It's absolutely great. Very flexible sonically... the perfect solo boost pedal."
---
"My Radial JD7 enables me to get multiple different guitar tracks, and a DI track during recording. If I am going to set up an amp and a cabinet in my home studio, the JD7 gives me the flexibility to print multi guitar tracks. I've used Radial products for over 20 years. The stuff's awesome. It really is. The Radial JD7 is the centerpiece of my rig. That's where it starts for me."
---
"I use the Radial Phazer phase correction box. I use that for my acoustic guitar because I always take a DI and a mic, and then I'll kind of sweep that control to get them in phase. And I used to struggle with that all the time, wondering "Why doesn't it sound good when I combine them?" And the Phazer solved that problem for me. "
{{ postData.post_title }}
{{ postData.productSubTitle }}
Part no: {{ postData.partNo }}
Part no: View Product
{{ postData.post_excerpt }}
View Product