While the 2022 touring season seemed to roar back in full force as the pandemic waned, many groups looked to 2023 as the next chapter in the "return to the new normal" touring playbook. This was evidenced by busy touring artists and acts updating their rigs and racks in 2022 with Radial gear in preparation for a busy 2023 touring schedule.
While some of the nuances of touring in a post-pandemic world have changed, one thing that hasn't changed is the punishing conditions that audio gear takes as tours shuffle between short hop dates with gear flying in scaled-down racks versus months on the road with gear loaded in and out of trucks at each venue.
"The thing I love about Radial gear, in addition to how great it sounds, is that it's just built like a tank and I never have to worry about it failure-wise," said John Farrell, production manager for Blackberry Smoke. "For me, that's incredibly important because I have limited time every day to do things, even if everything's 100% functional, let alone troubleshoot anything. So the fact that I don't have to worry about the Radial gear and it sounds great is just such an amazing combination to me."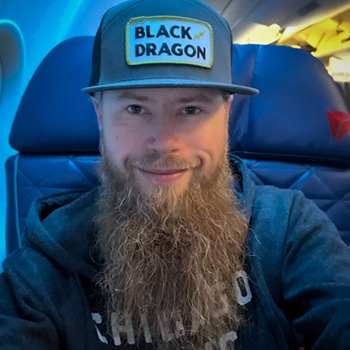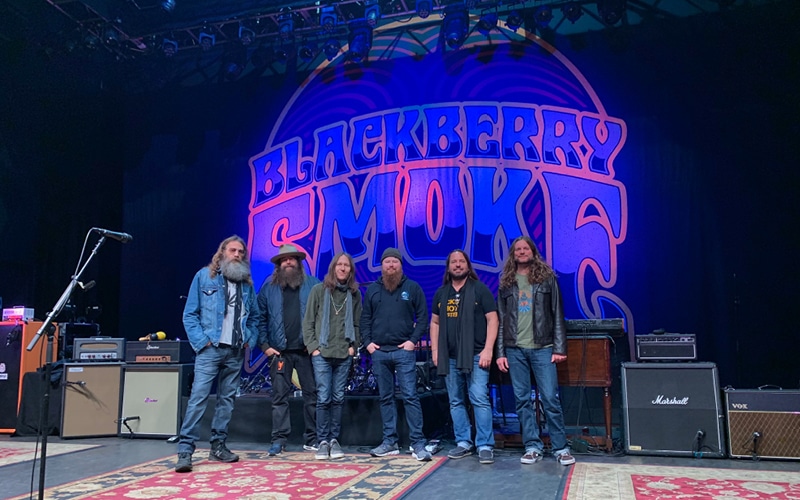 While most touring acts, including Blackberry Smoke, who played over 250 dates in 2022, rely heavily on Radial's ubiquitous DIs, many also rely on the unique problem-solver boxes that Radial has become well-known for.
"One piece of Radial gear that we really rely on for our live show is the Catapult Mini," said Allan Bates, production manager and monitor mixer for Bob Moses. The Catapult Mini enables Bates and team to drive four analog audio channels over a single shielded Cat 5 cable. "The Catapult Mini sits on our keyboard rig and the CAT5 cable goes offstage to another Catapult Mini for playback. This allows us to run the keyboards and trigger playback changes from onstage over a single CAT5 cable. The Catapult Mini is an essential tool in our show, and one that must work reliably every night, and it does."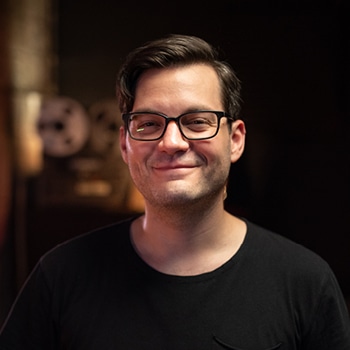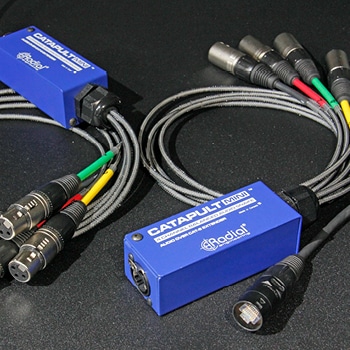 The Radial JX42 V2 and JX44 V2 instrument switchers were officially launched during a period of the pandemic where touring was essentially at a standstill. With touring accelerating in 2022 and likely even more in 2023, many artists are eagerly planning to update their rigs with the new Radial instrument switchers.
"We're going to be adding JX44 V2s in the rigs that live in the semi," said Farrell. That's going to really add a lot of versatility to the types of shows we do, whether it's on the road or short and quick fly date shows."
The JX42 V2 can accommodate up to four instruments or wireless receivers, with any combination active at the same time. Large backlit switches on the front panel choose which instruments are live, and any inputs that aren't selected automatically feed a dedicated tuner output. 
"I'm a Radial guy for life because of its reliability and the support we get," says Farrell. "When it comes to dependability, I'll take a J48 that works every day over some boutique piece of gear that half the time needs to have the tubes replaced."