Tech Corner: the livestream where our Radial tech gurus help demystify the world of music technology. This time round, the theme is Reamping™.
For years, producers and engineers have been finding ingenious ways of adding their own flair into their pre-recorded tracks; but with dedicated Reamping gear, the process becomes even easier. External effects units and amps become part of the sonic palette that can be incorporated into a mix – with the flexibility to tweak things to your heart's content. Just record a dry track and let our units act as the middle-man between your recording interface/mixing desk, and whatever external unit you want to throw at it. Volume and gain discrepancies, impedence levels, and noise aren't an issue, as the Reamper will handle the translation of the signal.
Are you new to Reamping? Not to worry – our Tech Team's got you covered. In the livestream they'll explore the history of Reamping and some of the creative things it allows you to do, the advantages of using a dedicated Reamper, and the differences between the various products in Radial's Reamp range.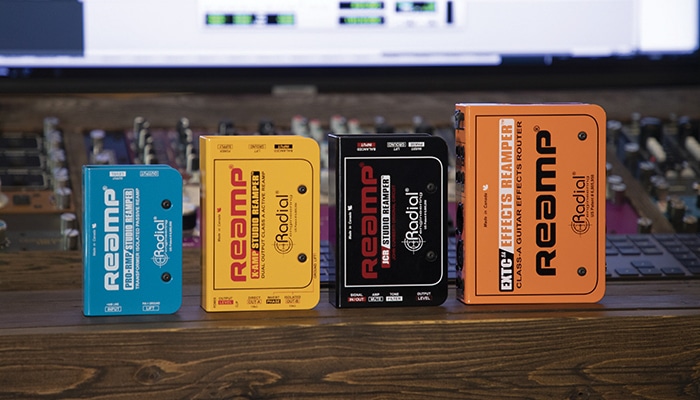 We will also be giving away a Reamp Kit to one lucky viewer! Enter Below.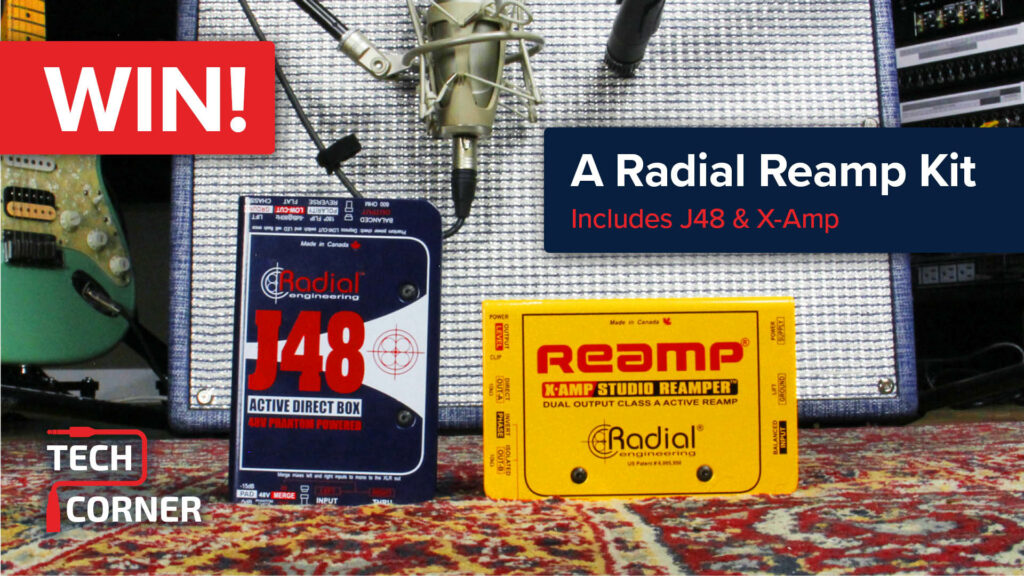 ---
Meet the Tech Team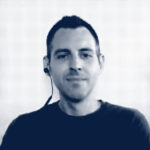 Mike Bauer
Tech Support Specialist – Mike has had several years of experience working in large format studios in New York like Clinton Studio and the Power Station. Mike helps customers, writes our manuals and helps with product development.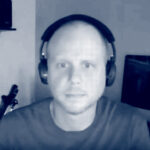 Ryan Juchnowski
Tech Support Specialist and Tradeshow – Ryan has been with Radial since 2007 and helps with product development and trade shows. He has formal audio training and has worked in the music retail scene to live sound.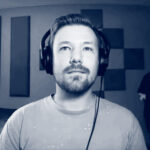 Austin Ledyard
Tech Support Specialist – If you send an email to Radial you'll likely get a response from Austin. He also is a freelance producer and engineer and is a talented musician.