Jim Rhodes here. On a recent trip to the Commodore Ballroom I had the chance to walk around the stage before Bonobo's soundcheck.
Bonobo is the stage name of Simon Green, a British musician and DJ now based out of LA. While the music he makes is primarily electronic, most of the compositions consist of traditional instruments. The bass, guitar, piano and synths are performed by Simon in the studio before they are "sampled" – creating a style that is unique to Bonobo and breaks the conventions of a typical DJ. He even goes to the extent of recording string sections and horns in the studio.
To recreate this in a live setting, Bonobo enlists a full band. This requires DI boxes to get the sounds cleanly from the stage to the mixing console – and we are thankful to Simon, the band, and the crew for choosing Radial.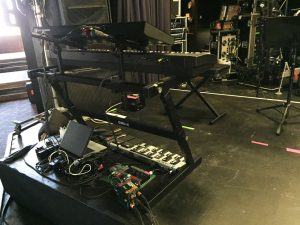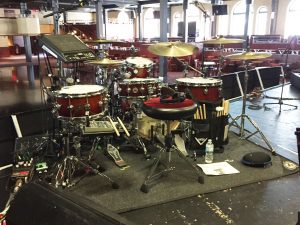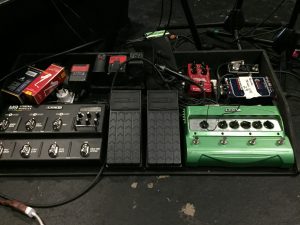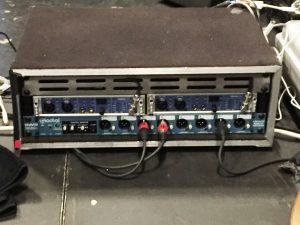 For more on Bonobo.
For more on Radial.