If you weren't able to join us live for the latest Tech Corner, its not too late to catch up.
This time round, the team focused on ABY Switchers: the options Radial offer, the differences between them, how to deal with noise, and much more. Whether you need to switch between instruments or amps, on stage or in the studio; Radial will have a product to help you do it, simply, quickly and noiselessly. After watching this crash-course on ABY Switchers, you should have all the information you need to switch with complete confidence.
---
Meet the Tech Team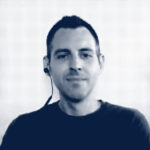 Mike Bauer
Tech Support Specialist – Mike has had several years of experience working in large format studios in New York like Clinton Studio and the Power Station. Mike helps customers, writes our manuals and helps with product development.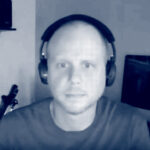 Ryan Juchnowski
Tech Support Specialist and Tradeshow – Ryan has been with Radial since 2007 and helps with product development and trade shows. He has formal audio training and has worked in the music retail scene to live sound.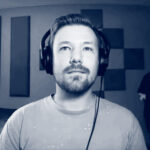 Austin Ledyard
Tech Support Specialist – If you send an email to Radial you'll likely get a response from Austin. He also is a freelance producer and engineer and is a talented musician.