Now you can hear from some of the world's top musical artists, producers and influencers on your commute, at the gym, maybe waiting around for your soundcheck… or anywhere else you like. Radial on Record is now available in podcast form.
The podcast is an audio version of our long-running Youtube series where Radial's A&R liaison Jim Rhodes chats with the cream of Radial's talented roster of endorsers. In a series of laid-back, free-flowing conversations, these music industry pros open up to Jim about their lives and careers. You'll hear them share their thoughts and expertise on recording, performing and of course, there'll be plenty of gear chat.
Recently, Jim's interviewed Butch Walker, Pete Thorn, Jason Hook, Jacquire King and Nathan East.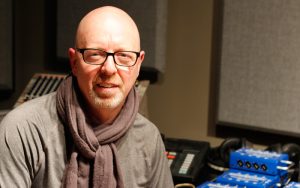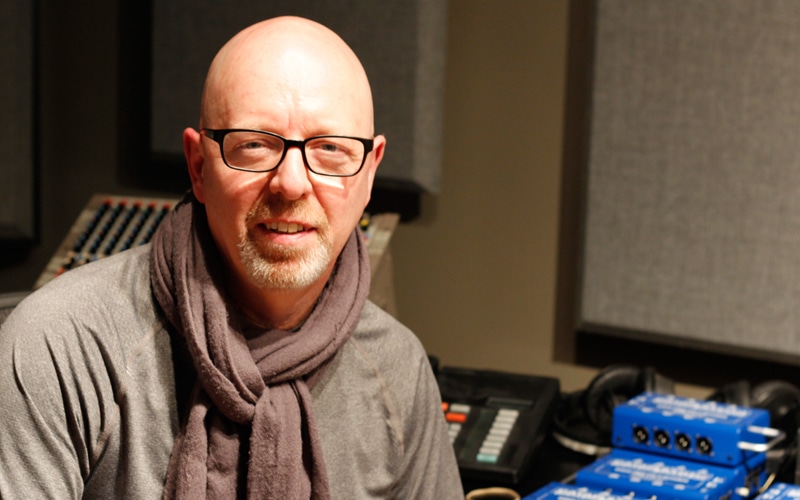 Radial on Record will still be available in video form on Youtube, but if you're on the go, or can't get to a screen, the podcasts will give you another option to listen.
The new Radial on Record podcast can be found on Spotify & Apple Podcasts. Subscribe Now.