Welcome to the Reamp® Academy
Once viewed as a 'secret weapon' for savvy producers and mixing engineers, Reamping has exploded in popularity due to the flexibility that it offers. Radial first started shipping Reampers in 2011 after acquiring the trademark. Press fast forward, it is now a brand staple that continues to evolve from  John Cuniberti's brilliant design from 1993.

Since Radial is the home of Reamping, we decided to create an all encompassing educational series that musicians and producers can turn to at every single step of the Reamp® process.
---
Part 1: What is Reamping?
For the first installment of our Reamp® Academy series we gave an introduction to the concept of Reamping, and how it can help you take your recording process to a new level.
Read the Blog
---
Part 2: How to Reamp®
Part two of our Reamp® Academy series looks at how to set up your gear for the best possible Reamp® workflow.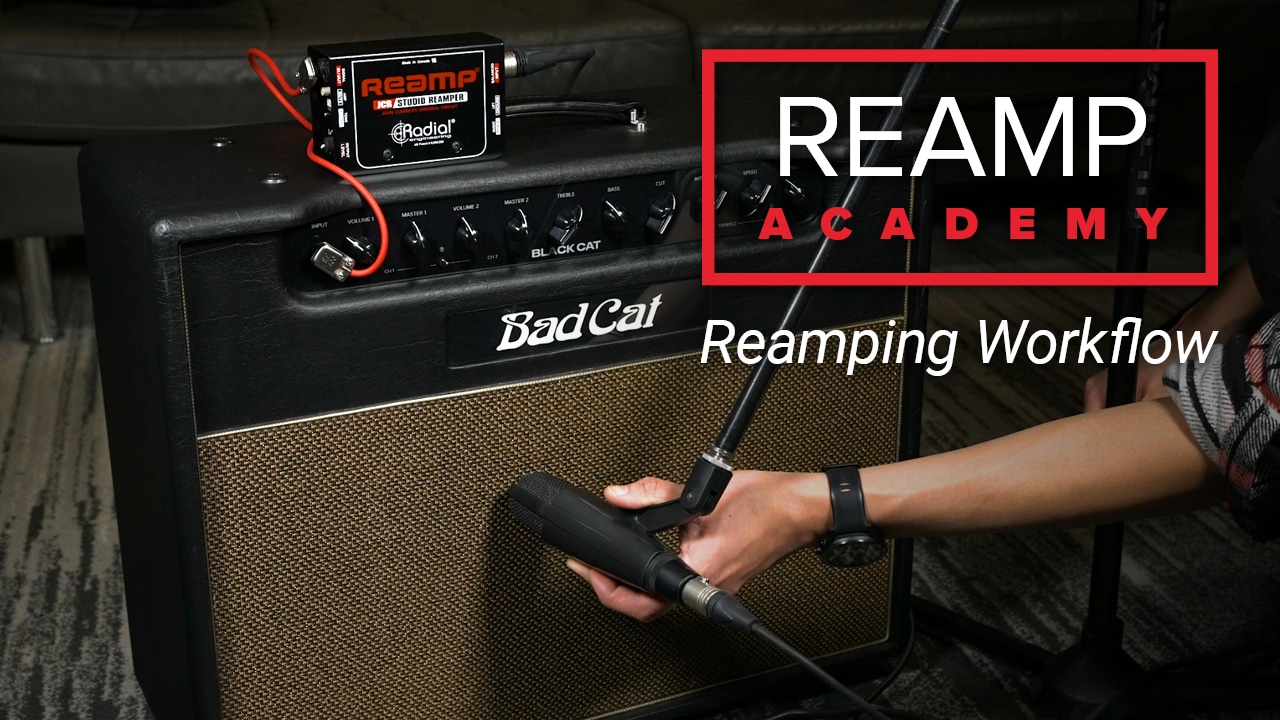 Read the Blog
---
Part 3: Setting up your DAW for Reamping
The third entry of our series walks you through how to setup and route your tracks with some of the most popular DAWs (Logic Pro, Ableton, Cubase, and ProTools) so you can have a smooth and successful Reamping session.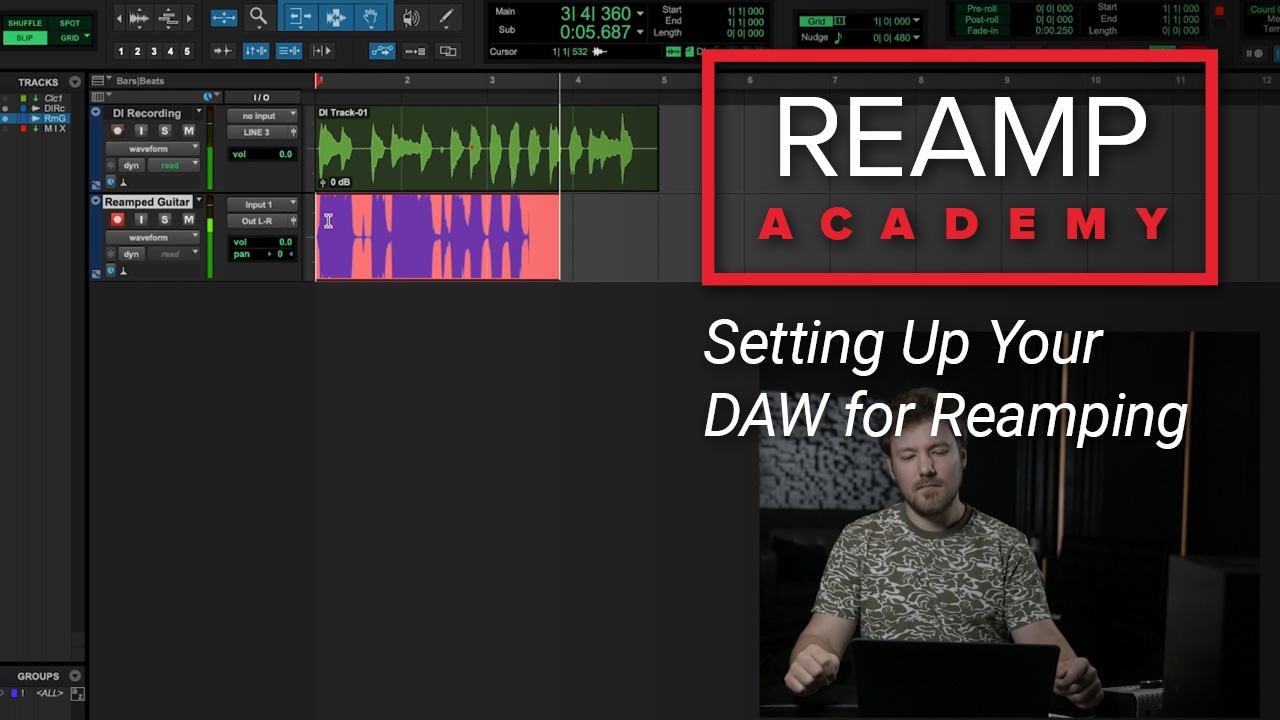 Read the Blog
---
Part 4: Reamping Effects Pedals
Part four of the Reamp® Academy series covers one of the coolest applications for a Reamp® box that doesn't involve an amplifier at all: Reamping your guitar pedal effects.
Read the Blog
---
Part 5: Reamping Tips and Tricks
The final installment of the Reamp® Academy series, takes a look at some extra tips and tricks that you can incorporate in a Reamp® project.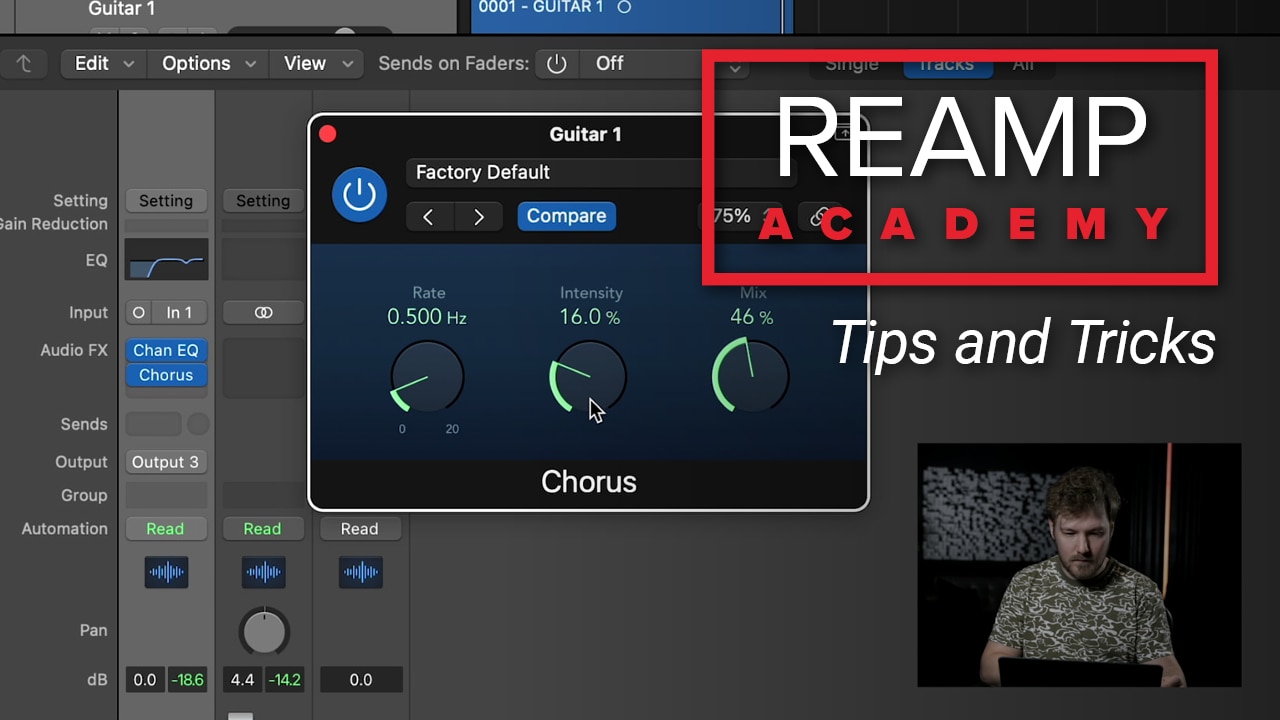 Read the Blog