Want to learn more about the technical details of a DI box, what new problem-solvers are in our arsenal, or maybe just figure out how to optimally use a piece of gear you already own? Here are a few upcoming Radial events, read below to see if any are happening in a city near you: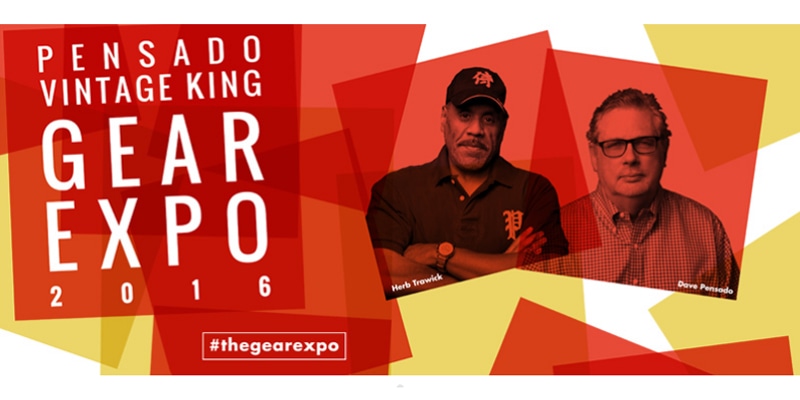 October 22nd – Nashville, TN – The Gear Expo at Vintage King

Pro Audio's annual block party hosted in Nashville at Vintage King. Patrons can demo gear, talk with manufacturing reps, watch live interviews, mingle with celebrity guests, listen to live music, win prizes, enjoy local food trucks and meet Dave Pensado and Herb Trawick of Pensado's Place! Radial's Phil Coelho and Jay Porter will be onsite and there will be a master class on Primacoustic acoustic treatment panels.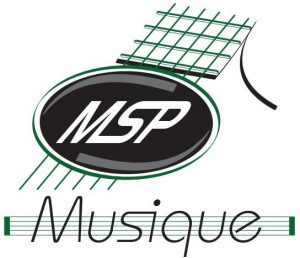 October 24th – Lévis, QC – Recording with Antoine Baril at MSP Musique
Antoine Baril, first a session drummer for the likes of Yngwie Malmsteen, has more recently opened Hemisphere Studio in Quebec. He will be hosting a clinic in collaboration with Radial on how to properly record with DIs and the fundamentals of reamping.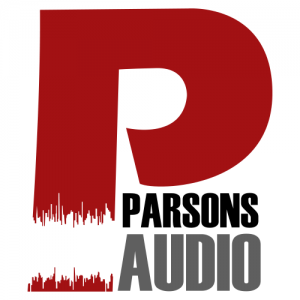 November 2nd – Dedham, MA – Parsons Audio Expo
Parsons Audio Expo is an annual trade show showcasing the newest audio equipment, pro workshops, and guest speakers such as Bob Ludwig.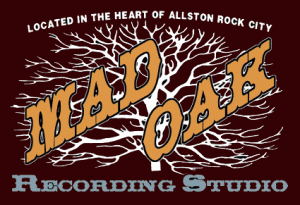 November 3rd – Allston, MA – Radial "Under The Hood" Workshop at Mad Oak Studios
Radial's Jay Porter will be partnering up with P.K. Pandey at Mad Oak Studios to take an in-depth look into Radial boxes for a better understanding of audio signal management.