We got the opportunity to chat with the legendary engineer/producer Jacquire King. Join us as we discuss everything from recording techniques and life outside the studio. Jacquire has had his fingerprint on records from: Shania Twain, Kings of Leon, James Bay, Modest Mouse, Of Monsters and Men and many more. In the studio Jacquire relies heavily on Primacoustic to create the best sounding room and Radial devices such as: EXTC, SGI and the Firefly.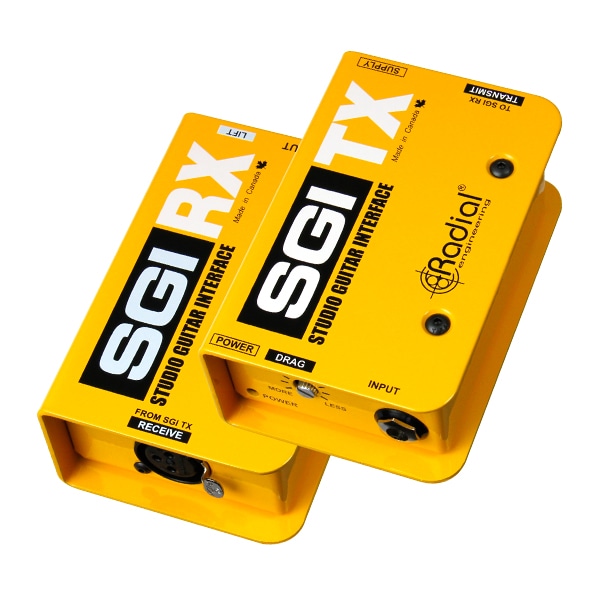 SGI
Guitar Interface System
The Radial SGI Studio Guitar Interface class-A line driver with load correction lets you send a guitar signal beyond 100 meters via balanced cable without noise.
Firefly
Tube Direct Box
The Radial Firefly is a class-A direct box that combines a 12AX7 tube drive with transformer isolation to deliver spectacular warmth and character.